You've decided to host a cocktail party. There's a lot of fun to come, like drawing personalized invitations, planning flirty drinks, and creating festive table decorations. Here are my top five tips for planning and pulling off a really super soiree: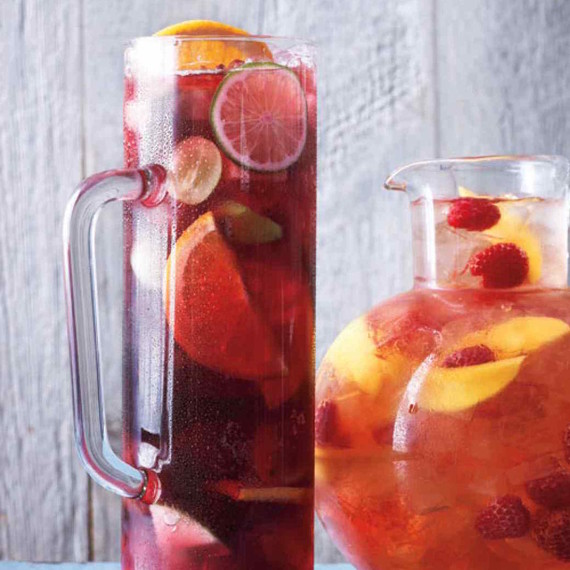 1. Serve a Signature Cocktail
A signature cocktail makes a welcome to any evening, not to mention an affordable way to celebrate without breaking a sweat or your wallet. Prepare pitchers of punch or fruity sangria beforehand, adding fancy ice cubes or an ice wreath only at the very last minute, and you won't be playing bartender all evening! One of my favorite drinks is this rose sangria, an easy yet spectacular crowd pleaser.
See the Signature Cocktail Recipes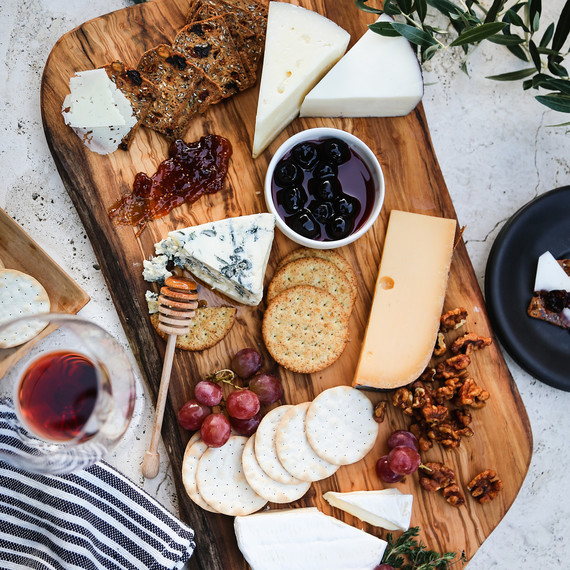 2. Put Out Some Small Bites
Nothing makes guests feel more welcome than having some snacks to nibble on as they sip their drinks. It doesn't need to be a lot of food out but a decadent cheese platter with local cheeses or bowls of artisanal chocolate are always a plus! Food is a universal sign of hospitality, so I suggest leaving a few of your favorite snacks out for your guests.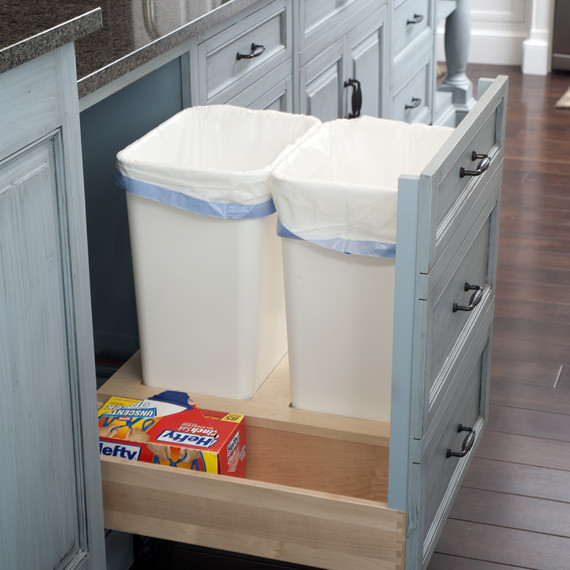 3. Take Out Your Trash
Be prepared: tidy up before your guests arrive and take out the trash before the party starts. The worst thing is to have leave your party to take out a week's worth of trash. Whenever I'm hosting, I take out the trash before my guests arrive -- not only in my kitchen but throughout the home as well. Bathroom wastebaskets should be empty as well as the paper bin under your desk. It not only makes cleanup easier after the party, but your home looks polished and, well, immaculate (even if it isn't!).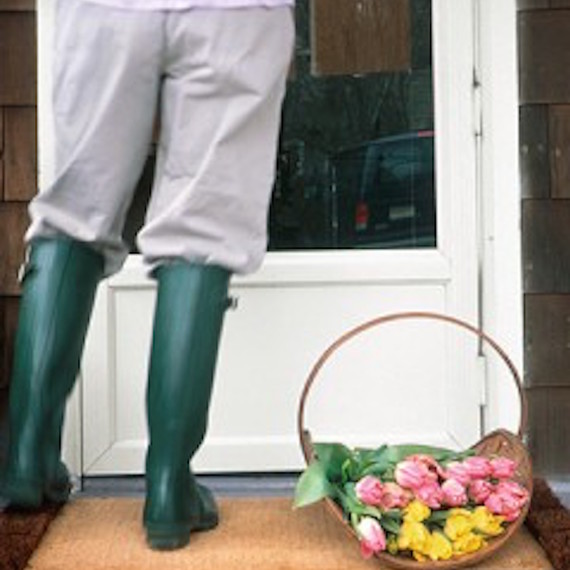 4. Tell Your Neighbors
If you think your party (loud chatter and twirling melodies) may flow out the hall and into your neighbor's bedroom, give them polite notice of your upcoming event. Telling them as you give them a platter of freshly baked brownies, a bunch of beautiful blooms, or a bottle of wine is always a good idea!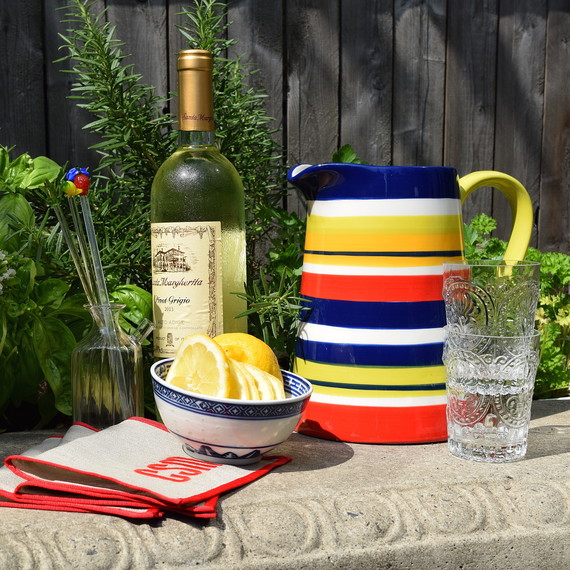 5. Make Every Glass Stand Out
Many of us have a finite number of wine tumblers, martini glasses, and highballs. I like to give each glass an identity, so that it's thirsty owner can easily locate it. Whether it's a little charm on the base of the stem, or a fun straw, being able to readily recognize your own cocktail from all the others, makes the party much more enjoyable. And it means less glasses for you to clean!