Why spend all that money at a crowded restaurant when you can be cozy and comfortable at home? Instead of going out for date night, show your affection with a decadent candlelit dinner made with love in your own kitchen. Follow the pairing suggestions -- Martha Stewart has the recipes and let me help you select the best wine for your meal. Here are 10 amazing pairings sure to delight.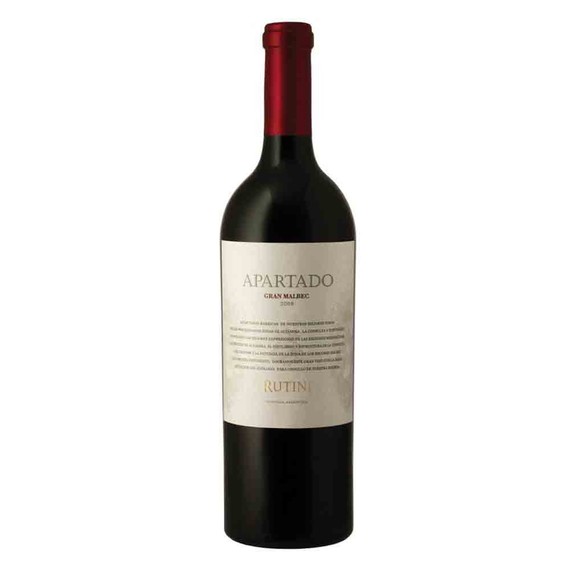 Billecart-Salmon Brut Rosé Champagne, $85.99
Nothing says 'romance' like champagne! There's a reason the Brut Rose from Billecart-Salmon is a classic: silky and romantic, brimming with creamy strawberry notes and a ripe intensity of flavor that is structured yet still delicate, it's simply delicious year after year. It's the perfect bottle to toast your partner with.
Pair It With: Blini With Caviar
Stoller Family Estate Reserve Pinot Noir 2013, $45
If you've never tried a Pinot Noir from Oregon, what are you waiting for? The Dundee Hills growing region is one of the best locations in the Pacific Northwest for growing these delicate grapes, with its Volcanic soil and cool climate. This Pinot Noir from Stoller Family Estate is the perfect example of what makes Oregon Pinots delicious: the clarity of fruit flavors like red raspberries is stunning, with some beautiful floral aromas of rose petal and a harmonious finish.
Pair It With: Salmon Tartare
Rutini Apartado Gran Malbec 2009, $100
Not your average Malbec (as you can tell by the price), this exquisite wine is impeccably crafted, complex and smooth. It's a benchmark expression of Malbec from Argentine wine superstar Felipe Rutini. It has the fruity qualities you have come to love about the grape plus a good dose of cocoa, licorice and tobacco notes that give it a dusky depth. For an anniversary or special occasion, you cannot go wrong with splurging on this excellent bottle.
Pair It With: Steaks With Chimichurri
Perticaia Montefalco Sagrantino 2010, $39
Sagrantino is a lesser known grape from Central Italy, and it's typically much deeper, darker, and more rustic than the region's star grape, Sangiovese. This bottle from the Umbrian producer Perticaia is inky, rich, fruity, and spicy with bold tannins and a dry finish. It's a stellar accompaniment to red meats.
Pair It With: Rack of Lamb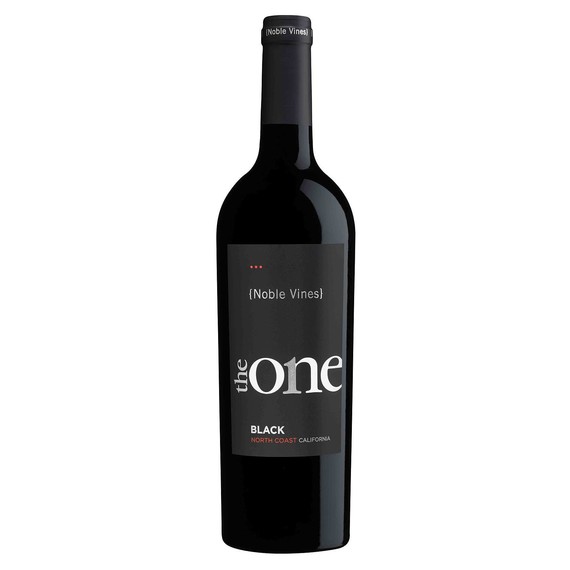 Noble Vines TheONE Black 2013, $14.99
How can you not want to open a bottle called "The One" for your date night? This wine is a bold red blend of Syrah, Petite Sirah, Zinfandel, Merlot and Cabernet Sauvignon. The vines have been transported from 'Noble' growing areas like France's Rhone Valley and Bordeaux regions and replanted in Central California. This wine is deep and luscious with tons of black cherry and blackberry notes, but it's not overwhelmingly fruity and has a nice earthy restraint.
Pair It With: Steak Au Poivre With Balsamic Reduction
Stag's Leap Cabernet Sauvingon 'SLV' 2012, $125
If you believe in spoiling your partner with pure luxury, the Stag's Leap Cellars Cabernet from the 'SLV' vineyard site is your wine. It's truly an American classic: this year the winery is celebrating the 40th anniversary of winning the famous Judgement Of Paris Wine Competition, where they beat the top French Bordeauxs in a blind tasting, signaling to the world that American wines could compete with the best. Their 2012 Cabernet is rich with supple black fruit notes and a little bit of cedar, spice, and dusty cocoa flavor.
Pair It With: Beef Wellington
Emblem Napa Valley Cabernet Sauvignon 2013, $35
This delicious Cabernet Sauvignon from American wine royalty, the Michael Mondavi Family, represents the best the Napa has to offer -- at a price point that won't break the bank. It's a beautiful, rich and rounded expression of Cabernet Sauvignon that can be opened tonight, or aged for a few more years in your cellar.
Pair It With: Beef Tenderloin With Shallot Mustard Sauce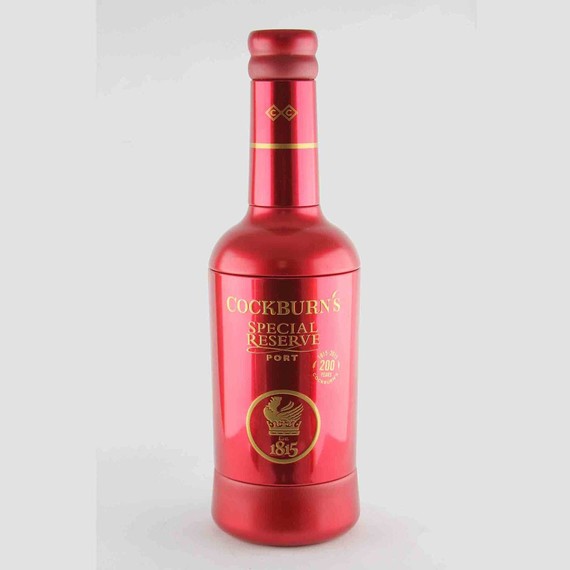 Marchesi de Frescobaldi Mormoreto IGT 2011, $60
This would be the best wine to reminisce with if you spent your honeymoon in Tuscany. It's a sumptuous Italian blend of Cabernet Sauvignon, Merlot, Cabernet Franc and Petit Verdot. It is juicy, robust and earthy, with an enduring dry finish. If you are passionate about all things Italian, this wine is a necessary indulgence.
Pair It With: Seared Duck Breasts With Blackberry Sauce
Chateau de Parenchere, Cuvée Raphaël 2010, $22
Nobody knows romance like the French! Most wine drinkers associate Bordeaux with sky-high prices, but as more wonderful and affordable Bordeaux wines are making their way stateside, there are some incredible values available. This bottle is a blend of Merlot and Cabernet Sauvignon and it is rich, smooth, and mellow.
Pair It With: A Selection Of French Cheeses
Cockburn's Special Reserve Port, $19
Finish your romantic evening in with a decadent dessert wine. It's the perfect, luscious finishing touch to a big meal. Cockburn's Special Reserve is ever-so-slightly sweet with lightly warm, rich aromas of ripe plums and dried figs. Pair it with a chocolate dessert like these souffles and it provide a sublime finish to your evening.
Pair It With: Bittersweet Chocolate Souffles