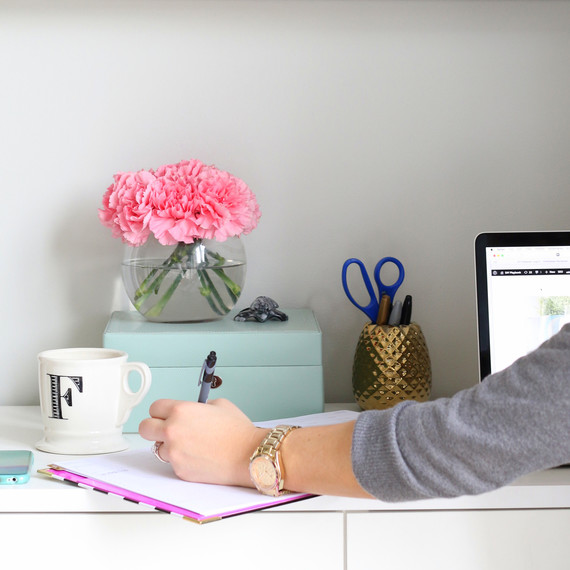 De-Clutter
To truly feel like you're starting fresh, we encourage you to clear off (and even clear out) your desk and work space. Take everything off the top of your desk and inside of your desk drawers in order to identify exactly what you have, what you need and what can be thrown away or donated. It's important to only keep what you consistently need or use and get rid of items that serve no purpose. When you do identify what should stay, create a storage solution that works for you. Storage boxes are the perfect way to add color, style, and pattern while disguising and corralling your clutter. Pretty labels also ensure these storage solutions are not only stylish, but realistic and effective.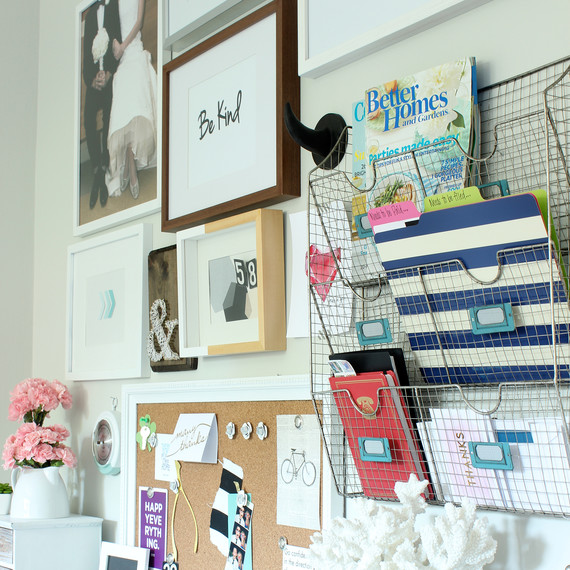 Create a System that Works
After you have pared down and are left with your office essentials, it's important to create a system that will operate effectively on a day-to-day basis. Make sure that your organizational system works for you and will ensure that, come December, your gorgeous office space still looks gorgeous! Our biggest piece of advice? Make sure everything on and in your desk has a very specific place to "call home." From your pens, to your stapler, to your cords and files, it's imperative that all of these things can be used and immediately placed back in their home.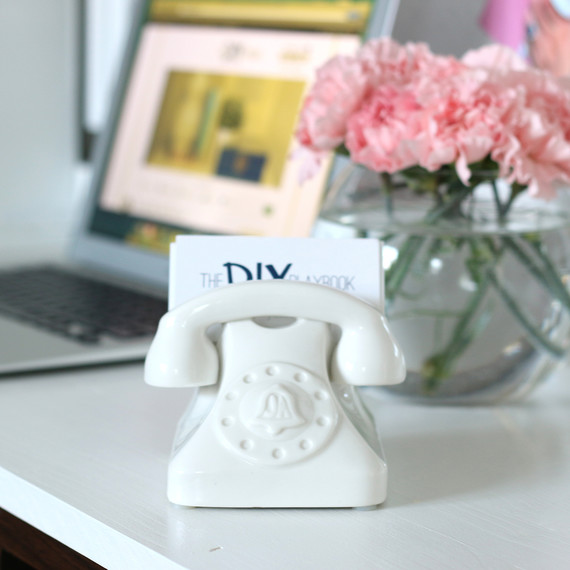 Add Personality and Color
Your home office should reflect you and your style. This place should be full of items that inspire you, which could include photos of people you love, photos of places you have visited or even gorgeous prints. Color and texture can be seamlessly incorporated into your office through desk accessories, chair fabric, art or a rug. Keep in mind that if you're splurging on any of these items, it's a good idea to keep a record of your belongings. Liberty Mutual Insurance's Home Gallery® app is a quick and easy tool that allows you to store information about your valuable items (including pieces of technology) so you have a record in case of an emergency.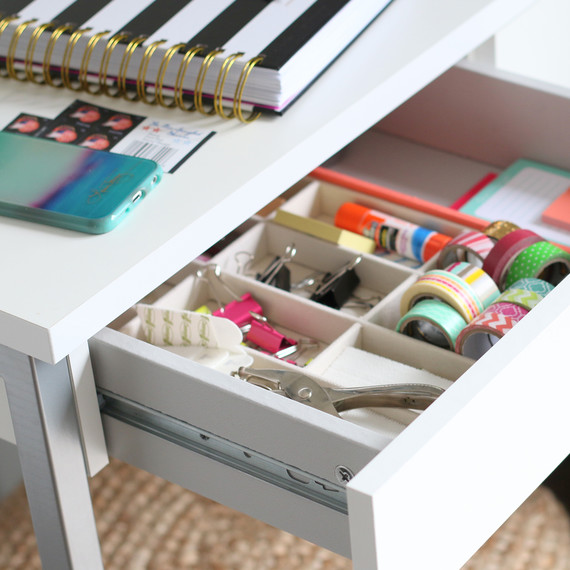 Invest Time in Organization
Of course getting organized can be tough, but staying organized is the real challenge. Maintaining your system takes time and it's important that you commit to taking the extra few minutes at the end of the day or week in order to keep your office clutter-free and stylish.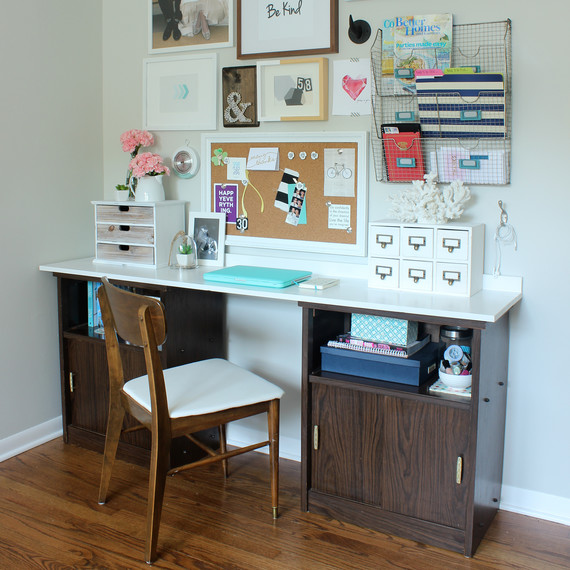 Re-Evaluate When Necessary
Just because you take time at the beginning of the year to organize your home office doesn't mean that the solutions you come up with will work forever. If the system you put in place does not work or is inconvenient for you to follow, don't be afraid to take a step back and re-evaluate. If you need to scrap your original system and try something new in order for it to work on a day-to-day basis, that is okay... and worth the time to re-evaluate.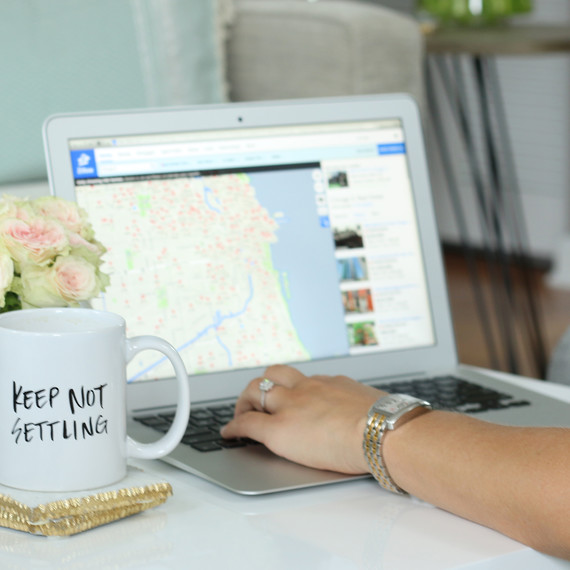 Don't Forget Digital Organization
Your office is organized, stylish and now ready for you to get some serious work done! While you're tackling that to-do list and keeping your space organized, it is also important to keep your electronic documents, files and information safe. According to a recent Liberty Mutual survey, one third of Americans never change the password to their online banking account, and 4 in 10 never change their personal email password. Changing passwords is just one precaution to try to lower your risk of becoming a victim of identity fraud.
WATCH: More home office organizing ideas