Aside from a box of chocolates, flowers are the most common expression of love this time of year. And while we'd never deny the magic of a gorgeous arrangement, we're always thinking of new ways to delight and treat the ones we love. Here, we reveal our picks!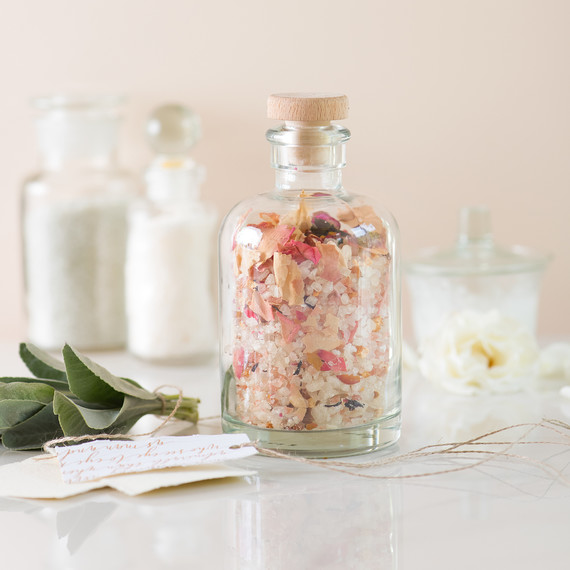 1. Homemade Floral Bath Salts
A languid soak is a pure luxurious indulgence. This homemade floral bath salts is made with natural clay, dried flowers, and Epsom and dead sea salts.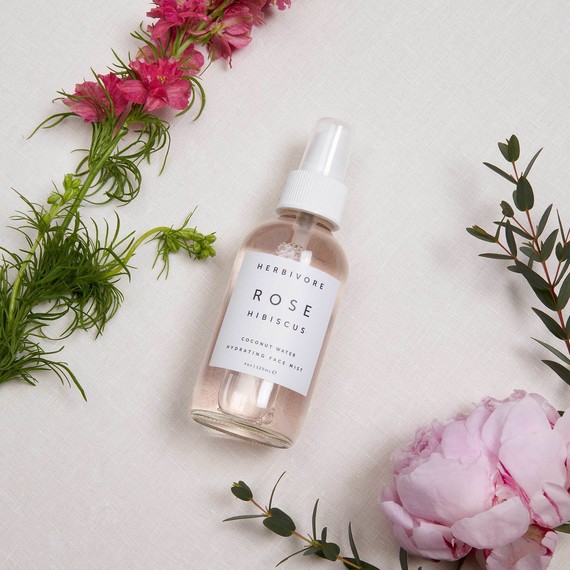 2. Floral-Infused Apothecary Products
When spending on our own self-care, we might hesitate to splurge. That's why Valentine's Day is the perfect excuse to give her something she might not buy for herself. We love a rose-infused face spray as an instant pick-me-up.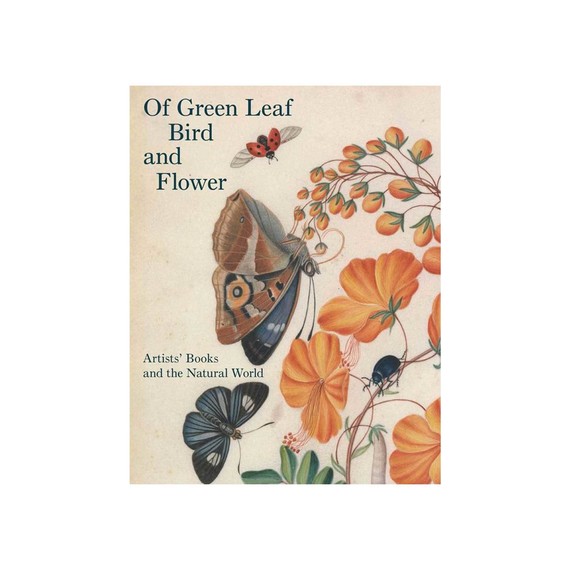 3. A Coffee Table Book
Perfect for the art aesthete -- and those who don't want to deal with dying flowers. Pictures are forever! We love the idea of a coffee table book of beautiful imagery as a reimagined valentine gift for her. Italian artist Bruno Munari's "A Flower with Love" includes lovely images of his foray into flower arranging, and includes a passage that feels like a consideration of love itself: "What really matters is the love with which a little daisy, a lavender sprig, or some moss are chosen, that one there in particular and not that other one."
Another favorite, "Of Green Leaf, Bird, and Flower" is bursting with some of the most spellbinding imagery related to flowers and the natural world in general. It's a positively poetic rumination on the artistry of nature, and is a beautiful collector's item to give.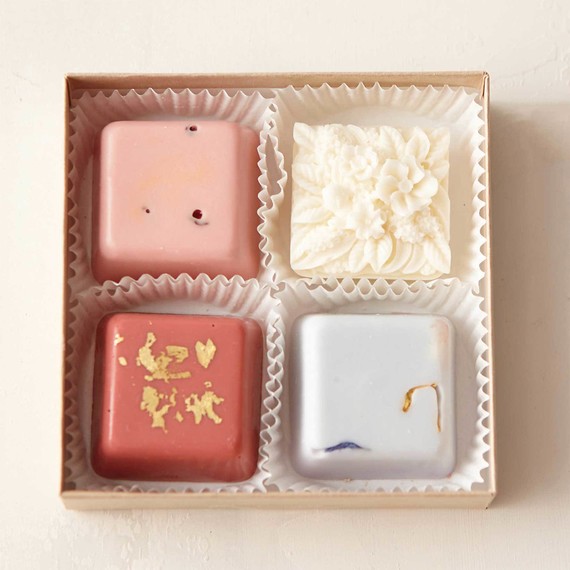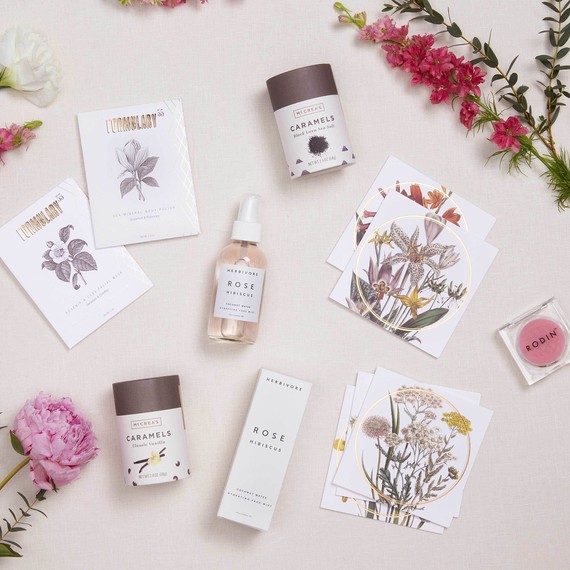 5. A Botanical-Inspired Gift Box
We created our Blooming Box with the irresistible beauty of florals on our mind. Each box features a hand-picked assortment of botanical-inspired items -- from the jasmine-infused Rodin lip balm to a rosehip and clay face mask to the dried floral bundle included in each set.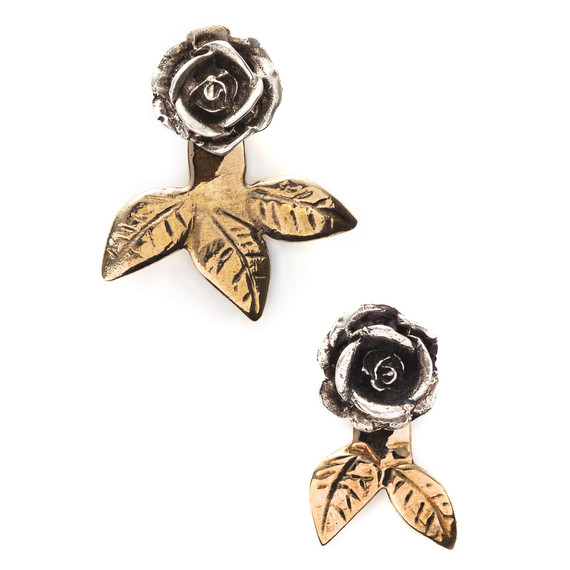 6. Floral Motif Jewels
Diamonds may be a girl's best friend, but they aren't always quite right for the occasion. Gifting jewelry on Valentine's Day doesn't need to be a high-pressure undertaking. Let the whimsy of florals inform your pick. We love the edgy appeal of this rose motif ear jacket designed by Pamela Love.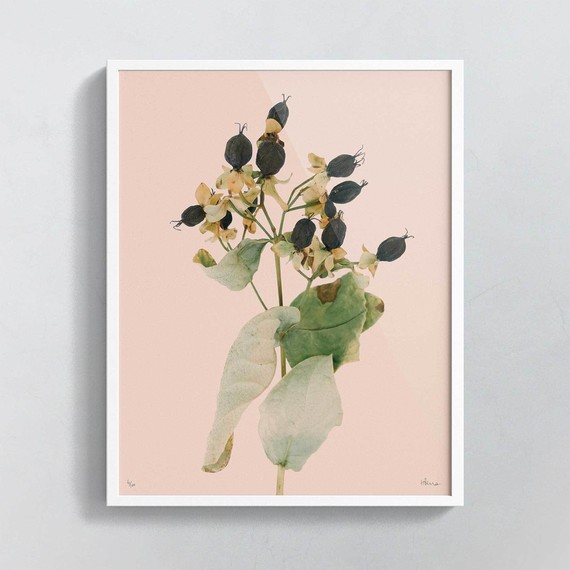 7. An Art Print
If you're anything like us, the eventual wilting of a bouquet of flowers is met with a certain twinge of despair. But giving someone an art print -- such as this modern gem by Hamish Robertson --- will last a lifetime.