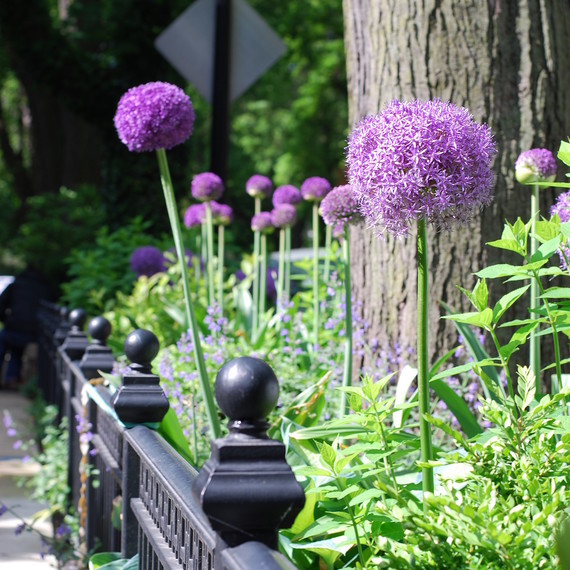 1. Make a Plan.
Are there areas that need extra improvement? Do you want to add any additional containers or plants? Did you want to prepare a space for a vegetable garden? A plan ensures there are no mistakes and makes shopping for plants easier because it'll help avoid time-consuming and costly mistakes like choosing the wrong color, size, or quantities (believe us, we've been there!).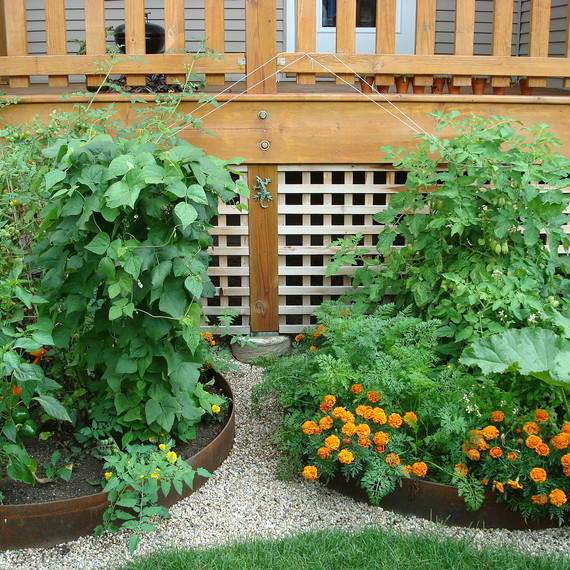 2. Put Aside a Couple Hours to Tackle Must-Dos
A list of common chores for spring cleaning may include:
Going Green
Can you start a compost pile this year?
Do you have rain barrels set up to collect rain water? 
Research organic options for fertilizer and pest controls.
Maintaining tools
Get the lawn mower in for service now while small engine repair shops are not too busy. 
Clean rust off of hand tools with a wire brush and sharpen edges with a file and oil.
Gently sand and then apply linseed oil to wood-handled tools toprotect them.
Clean rust off and oil metal-handled tools.
Clean pruners and shears with a strong dissolving agent such as turpentine, then clean the solvent off with denatured alcohol. Sharpen the blades and then oil the moving parts.
Turn on outside spigots and attach hoses. Be sure hoses and sprinklers are in working order.
Fuel and oil mowers and other power equipment; make sure electrical cords are in good condition.
Pruning Deciduous trees and shrubs
While the plants are still dormant, clean out broken and damaged limbs and branches. 
Remove crossing and rubbing branches and trim canopy for shape.
Evergreens
Most evergreen trees do not require pruning to maintain size, so be careful when pruning.
To help keep a full appearance on evergreen trees you can pinch back the "candles" or new growth, by about 1⁄2 in the spring. This encourages a bushier habit. 
Evergreen shrubs like arborvitae, junipers, and yews should also be chosen for mature size. While maintaining overall size of evergreen shrubs can be done, it should never be done by shearing as this forces new growth only on the outside of the plant.
Clean up winter mess
Rake out beds of remaining leaves and other accumulated debris. (Great for compost piles!)
Rake lawn to remove leaves and loosen / remove excess thatch.
Pull out weed patches in lawn by hand; seed any bare spots.
Get a garden or lawn soil test. They're inexpensive and provide good information on what nutrients are missing and whattype of fertilizer you'll need.
Clean outdoor furniture.
Pot up cool-tolerant annuals such as pansies, alyssum, snapdragons and petunias.
Divide hostas, grasses, and daylilies. Now is a great time to move plants to a more desirable location.
Mulching
Add high quality mulch in all landscape beds to help control weeds, retain soil moisture, and regulate soil temperature fluctuations. 
Keep mulch at a depth up to two inches. Key proper horticultural need: make sure all the flares of the stems are exposed. Do NOT bury the flares in mulch!
Keep mulch away from the base of plants.