Valentine's Day: You either love it or you hate it. For us, it's another welcome opportunity to elevate the act of giving in an intentional way. Think beyond Hallmark cards and supermarket bouquets this year. Need a little help coming up with ideas that are unique and meaningful, yet still fun?
That's where we come in. To help all of you sweethearts strike just the right balance, here are three classic gift ideas we love. Bookmark now, send to your significant other later.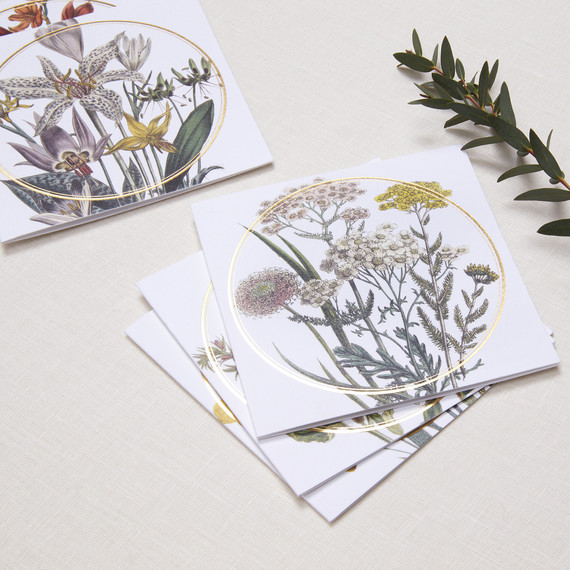 The Written Word
Is anything more classically romantic than a love letter? And while we support this as a year-round practice, we're hard-pressed to think of a more warranted time than Valentine's Day to get creative with words. Even if you are not the verbose, poem-writing type, finding inspiration is more accessible than you think. There are many ways you can express the written word: a lovely note listing the things you want to manifest as a couple; a vintage love letter you find online; a handmade card inspired by an inside joke or shared memory; the lyrics to a favorite song or poem printed and framed -- or tucked inside a new notebook. If you ask us, there is something breathlessly romantic about reveling in words of love and adoration. It's such a simple, powerful idea.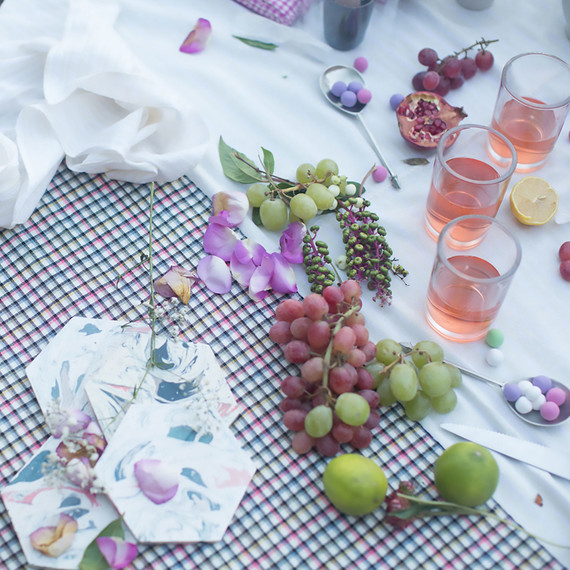 A Modern Heirloom
We love the idea of giving your significant other a modern-day heirloom they'll cherish for years and years. Particularly meaningful if you have a home together, this gesture expresses how much you're looking forward to a lifetime spent in each other's company. It's truly romantic.
Bonus: You both get to enjoy this type of gift! Some of our favorite items in this category include beautiful table linens you'll lay out every time you celebrate a special occasion (Heather Taylor Home, pictured, has an exquisite assortment); a keepsake jewelry box engraved with meaningful words or dates; and an elegant tea set (the Tom Dixon Form set is an instant collectible!). Find inspiration in what your loved one pines for in their aspirational day dreams, then run with it.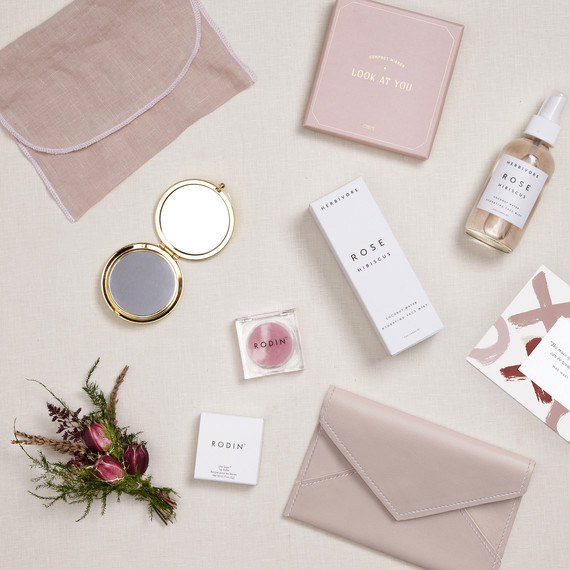 The Elevated Essential
Valentine's Day gifting can feel like an exercise in superfluousness. The "elevated essential" is ideal for a recipient who has everything, or a pragmatist who takes particular relish in the practical use of their prized gifts. We adore the idea of reworking one of the areas in your home that you use every single day (a bathroom or closet, for example). Elevate and upgrade those few items that you use day in and day out to feel more special and luxurious. We believe there absolutely can be romance in a compact mirror or hard-working wallet.