Our personalized napkin is a sophisticated take on the love note, and it will fit the bill perfectly this Valentine's Day.
This year, skip the reservations and create an impossible-to-forget evening at home. Pass up the pre-made cards, and instead write something from the heart. And while you're at it, give a thoughtful gift of some small-batch chocolates filled with intriguing flavors instead of whatever you bought last year. Whether you're readying for romance or celebrating all the little loves in your life, love is a universal theme that can easily translate to the table. Start with a combination of flowers, candles, and tableware in your desired hues. Finish the table with these simple personalized napkins -- they're equal parts cute and clever.
MATERIALS & TOOLS:
Plain cotton or linen napkin
Iron-on glitter paper or vinyl (we used this)
Iron and ironing board
Masking tape or pin for marking
Scrap piece of fabric (an old T-shirt works well)
Craft cutter, such as a Silhouette or Cricut (paper punches work great, too)
How to Make the Napkin Love Note:
1. Measure the width of your plate. Iron your napkin and approximately fold it into thirds, making sure that when it's folded it's slightly more narrow than the plate. If your napkin isn't square, configure it so that you can square it into thirds.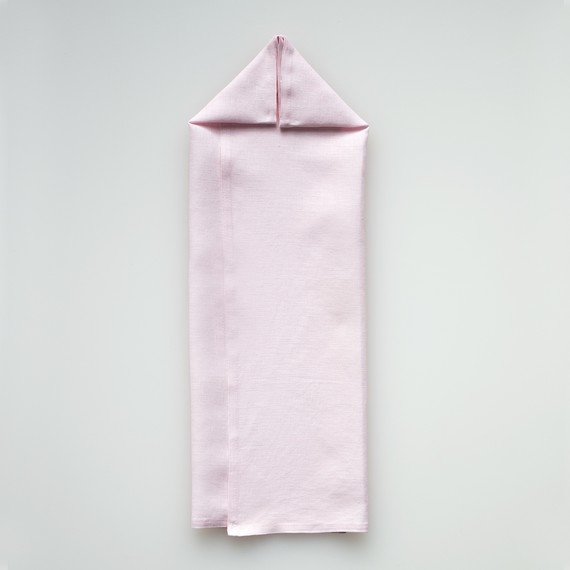 2. Fold the top two corners down to create a point, making sure the flaps meet exactly in the middle.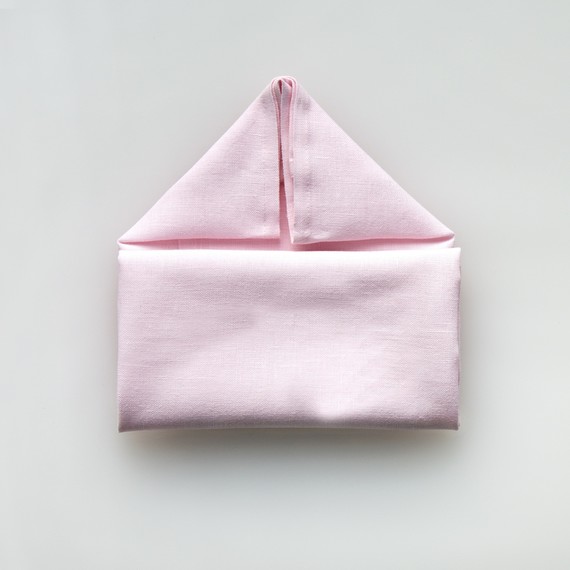 3. Starting at the bottom, fold the rest of the napkin in order to create the bottom of the "envelope".
4. Fold the top over the bottom to finish the envelope. Mark with masking tape or a pin where you will be placing your glitter heart. Unfold the napkin enough to iron on the glitter heart, using the instructions listed on the packaging.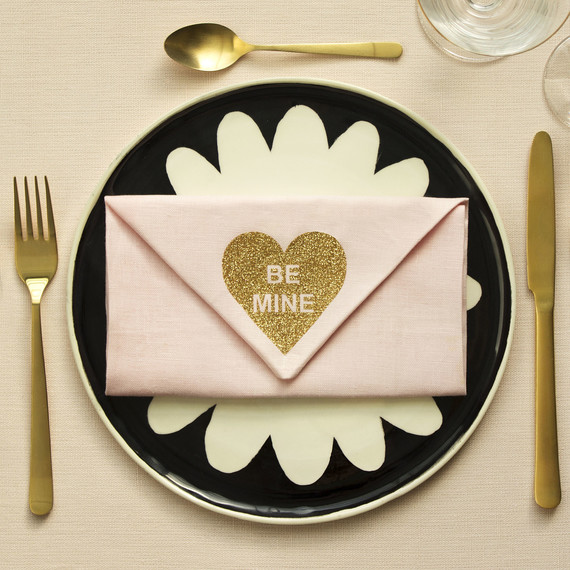 5. Finally, refold your envelope and press it carefully with an iron. Add a note for your sweetie or guest inside the envelope and place it on the plate. Sit back and prepare for your guests to be delighted.