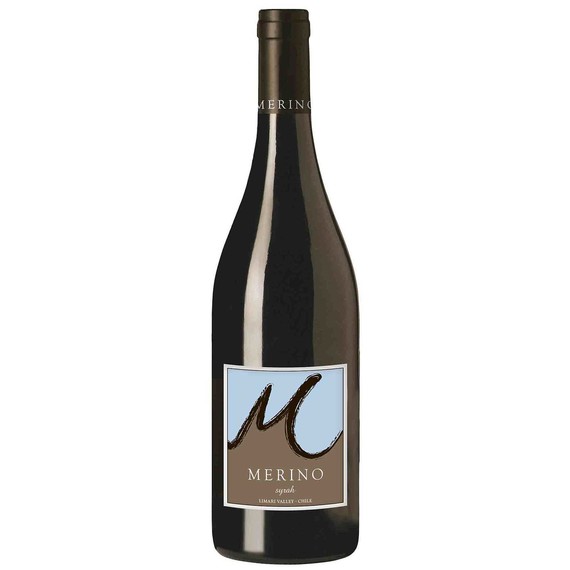 When I think of a great weeknight wine, my criteria is simple. First, it needs to be highly 'quaffable' -- meaning a delicious bottle you can enjoy without having to think too hard about it. While there is definitely a time for a complex, intriguing Nerello Mascalese from an esoteric vineyard on the slopes of Mt. Etna in Sicily, a Tuesday evening alone with your favorite Real Housewives franchise may not be that time. Weeknight wines need to be simply delicious.
Secondly, they need to be inexpensive. Weeknights are wonderful, because there's no need to impress with the pricey bottles you may choose for a wine-savvy friend's dinner party or an upscale date night out on the town.
Despite popular belief, you can absolutely find bargain-friendly wines without sacrificing quality. Some of the best-kept secrets in wine today are the incredible offerings from Chile and Argentina. Intrepid colonists brought vine plantings from several regions of French wine country down to South America back in the late 1800s, and the crops there are now thriving. Once known for incredibly cheap bulk-production wines, Chile and Argentina are now building a reputation based on quality at an excellent value -- many fantastic finds priced well under $20 a bottle. Discover for yourself by trying some of my recommendations below.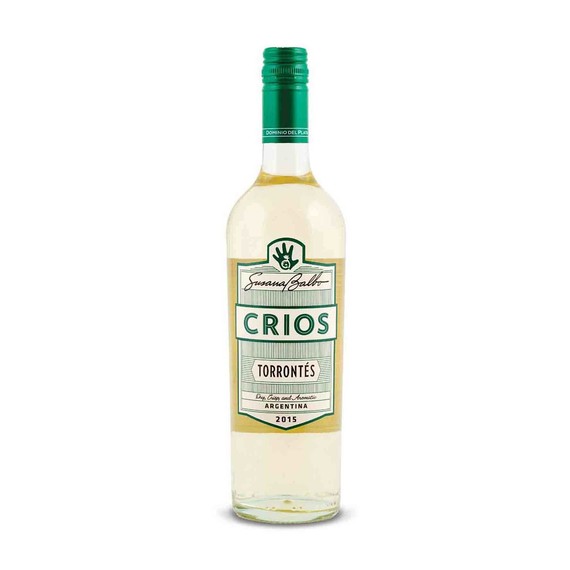 Delightful Winter Whites
Torrontes is a grape variety that is widely grown throughout Argentina -- and if you associate Argentine wine with robust reds like Malbec, you owe it to yourself to try their signature white. Very floral on the nose, it has luscious honeyed stone-fruit flavors while finishing bone-dry.
Casa Julia Sauvignon Blanc 2015, $9
A refreshing white wine coming out of Chile's Casablanca Valley, this wine is crisp and light with plenty of citrus-y lift. An unbelivable value at less than $10 a bottle, this is one wine to stock up on.
Echeverria Unwooded Chardonnay 2014, $10
More and more white wine lovers are asking for un-oaked wines: that is, wines that were aged in stainless steel barrels that retain the fresh-fruit qualities of the grape without adding the toasty or buttery flavors that oak barrels can provide. If you like a Chardonnay that tastes more like fresh tropical fruits than a bucket of popcorn, look no further than this style from iconic Chilean producer Echeverria.
Viña Undurraga 2013 T.H. Chardonnay, $18.95
This wine is a restrained and elegant Chardonnay from Chile's Limari Valley -- reminiscent in style of white Burgundy. Soft pear flavors are accompanied by a creamy texture and slightly nutty finish.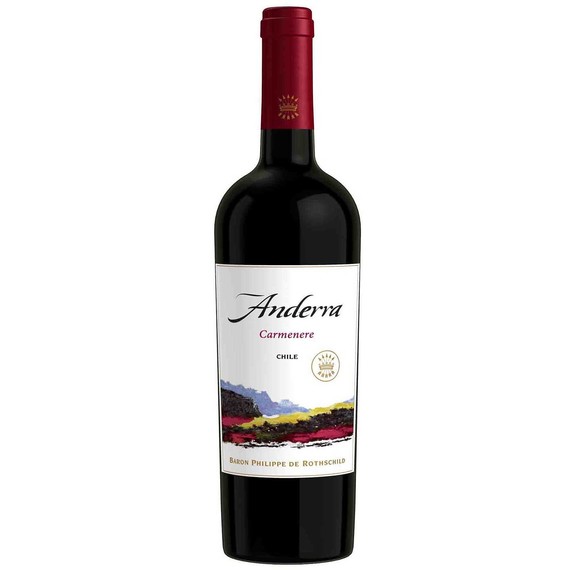 Warming Winter Reds
This may be your new Monday-night favorite! It is a medium to full-bodied expression of Pinot Noir with ripe red fruit flavors that also happens to be organic.
Carmenere is parhaps the signature red grape of Chile, and this is a juicy, powerful, and velvety wine packed with mouthwatering black fruit flavors, a hint of licorice, and a nice spicy kick. The Anderra estate is owned by Bordeaux superstars Baron Phillippe de Rothschild, which means that they are bringing the best of French winemaking expertise to the amazing terroir of Chile -- creating one exceptional wine at an excellent value.
Zuccardi Serie A Malbec 2013, $12.99
Malbec is experiencing a truly massive surge of popularity and it's easy to understand why. The smooth, easy drinking and fruit-forward qualities of this wine make it a versatile choice to sip on its own or to enjoy as the Argentines do: with a steak swimming in garlicky, herbaceous chimichurri. This bottle is made with native yeasts in Mendoza's Uco Valley.
Another favorite Malbec, this wine is overflowing with rich plummy flavors and a generous helping of spice -- and it keeps its liveliness due to aging in steel barrels. Added bonus: It's Certified Organic!
The cool climate of Chile's Limari Valley brings us this rustic and savory Syrah. It's got a little smokiness, a bit of spice, and a hint of seaside brininess -- all balanced with beautiful red fruit character.
Santa Julia Cabernet Sauvignon 2014, $10
Made by one of Argentina's 'first families' of wine, the Zuccardi family, this is a steal for all of you that love Cabernet Sauvignon in all of its rich, earthy glory. With tons of cassis and blackberry on the palate, plus a dry finish punctuated by soft and velvety tannins, it's as comforting as a cozy blanket. It's one of the best wines on a chilly winter night.