Living small is big these days. "More, more, more" used to be everyone's motto, but now we're seeing people do their best to live with less. Perhaps we should thank Marie Kondo's best seller for this newfound love of minimalism, because as two gals who live in modest homes we are all for this new way of living.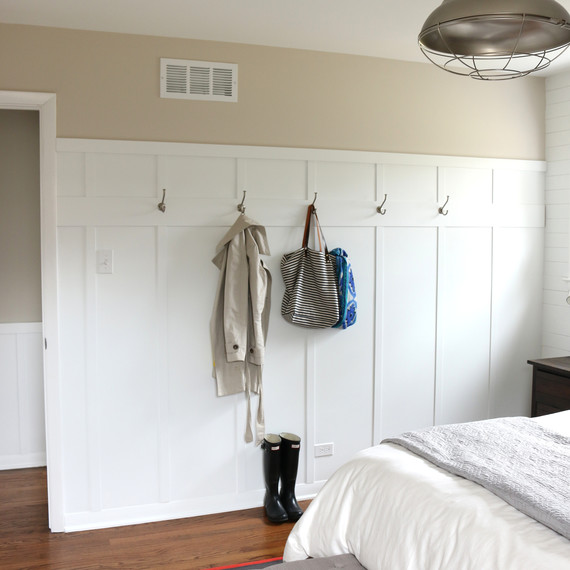 1. Purge, purge, purge!
The first (and most important!) step is to purge. It's time to venture deep into your closets, and cupboards to get rid of anything you truly do not need. Create "toss," "keep," and "donate" piles and slowly go through your home room-by-room. Be strict with what you keep, because the only way to live with less is to get rid of the chaos and clutter. We used to be the kinda girls who would think, "Well, I have to hold onto this because someday I may need it!" Someday is not today. If you don't use it on a regular basis, you don't need to live with it in a small home. Period.
Need Help? Here are 25 Reasons to Get Rid of It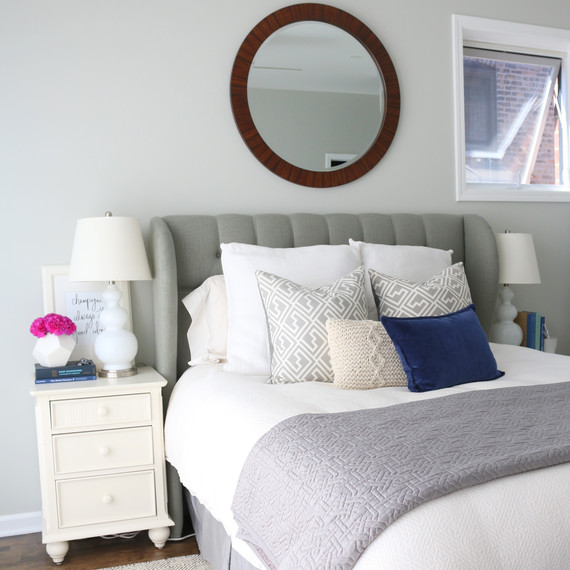 2. Take Inventory
Now that you're left with items you truly love, it's time to take inventory of your possessions. According to a Liberty Mutual Insurance survey, less than one in five Americans have their items formally documented. Go against the norm and keep track of the items you have in your home. Download the Liberty Mutual Home Gallery app to keep track of your valuables.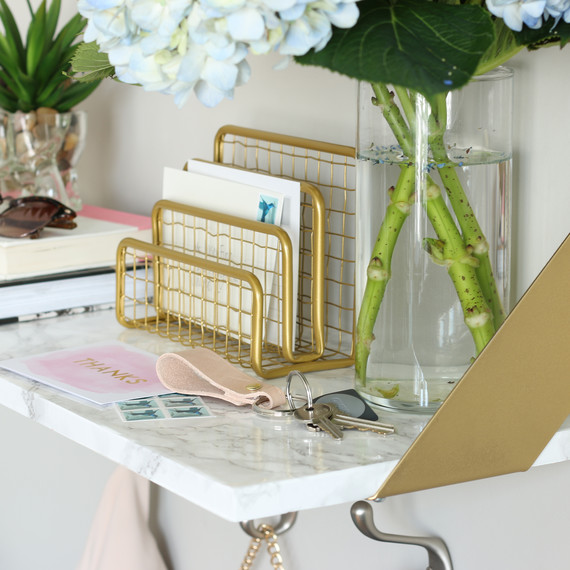 3. Get Organized
When organizing a closet or drawer, we find it best to always start with a clean slate. Take everything out of the space and start fresh. Then figure out the best way to neatly place the items back in their designated spot. Keep rarely used items out of reach and keep everyday items right at hand. Starting from scratch will help you utilize every square inch of your closet, drawer, or cabinet. For more organization tips, check out this post.
4. One Thing In = One Thing Out
Now just because you're living small doesn't mean you're not allowed to shop. Heck, we run a home decor blog, so we're constantly looking for new decorations for our homes. But our motto is "one thing in ... one thing out." Same goes for clothing, kitchen items, and shoes. If you want to bring an item into your small space, then you need to immediately donate a used item.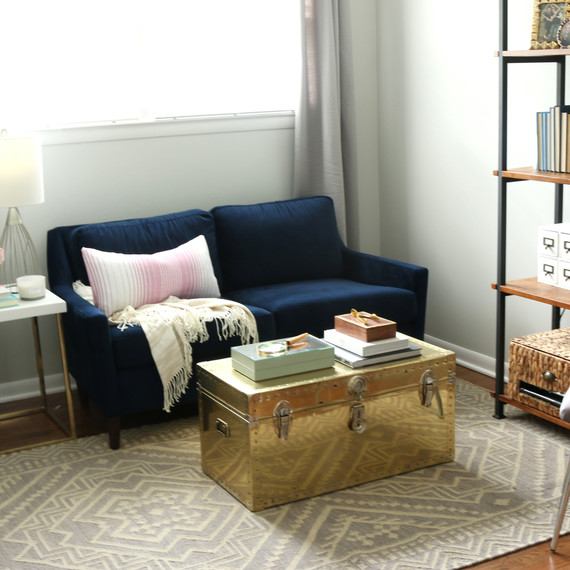 5. Secret Storage
We are big fans of secret storage. It's a way of hiding your (organized) belongings in plain sight in an unobtrusive way. Benches, ottomans, dressers, and baskets are all great secret storage options. Buy items that can work double duty in your home and you'll have a place for all of the essentials.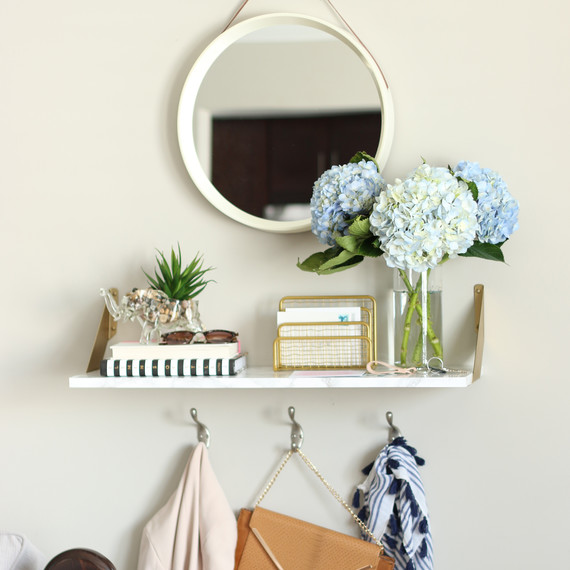 6. Everything Needs a Place to Call Home
Giving everything a place to call home is key when it comes to organization. When you use something and know exactly where to put it back, you're much more likely to keep your home not only looking neat and tidy, but also keep it functioning well.