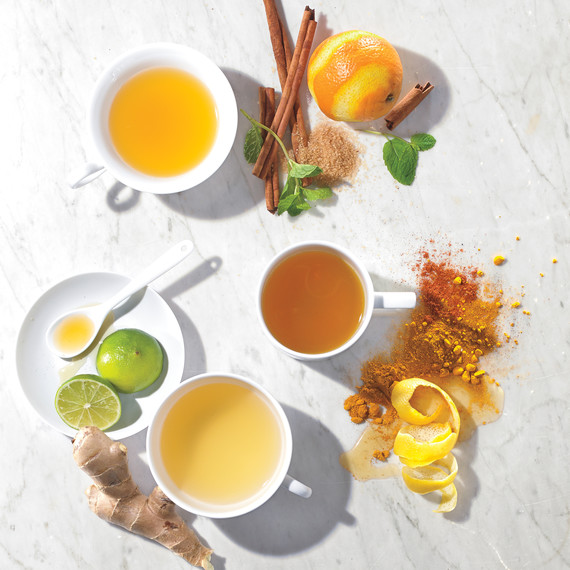 Each year the holidays feel like such a crazy time. With nonstop celebrations and commitments, we can so easily lose track of our routine and health goals. I myself forever feel torn between going with the flow and eating what has so graciously been served at these events and withholding from partaking in foods and drinks that I know will make me feel badly. Stuck between a rock and a hard place, often I soften my conviction on what I'll put into my body to do the well mannered, simple thing. Sugar is my downfall!
Despite this, I believe it to be a choice worth making. In "Food Rules: An Eater's Manual," Michael Pollan tells us to "break the rules once in a while." We have to live our lives and take part in the events of our world that bring joy. But we need to find balance to maintain sanity. That's the number one thing I teach my nutrition clients: BALANCE! Balance is what allows us to monitor our lives, live more fully, take responsibility for our choices an accountability for our actions. It also allows us to live more fully. While the world won't bend for us, it's important in certain circumstances to bend for the world. Being strong of heart and will keeps us on a path to success, but never taking a detour will leave us feeling unfulfilled and alone.
Empowering ourselves by educating ourselves gives us the opportunity to let lose a bit with friends and family and get quickly back on the road to our highest functionality the next morning. Always be your best self! You can do that by knowing how to care for yourself properly.
Below is a little recipe for some alkaline boosting, metabolism firing, body awakening water. I use it first thing in the morning after a night where I know I went off track and need to jump-start my body to feeling good again.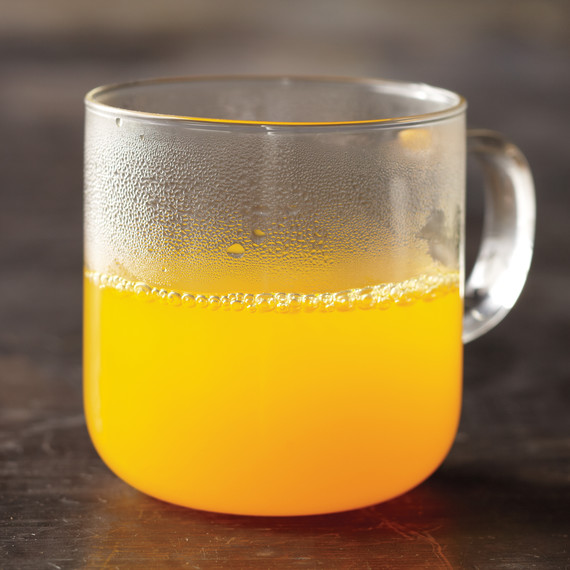 How to Make Reset Water
Take 1 full glass of water (it can be cool, room temp, or hot if you prefer), the juice of a full lemon, and add:
A dash of cayenne pepper
A squeeze of orange (to taste)
Pinch of ginger (dried, but if you can get fresh and infuse or squeeze it you're WAY better off)
Pinch of turmeric (same as above)
Drink this first thing when you wake up in the morning. Chug it! It'll wake you up and make you feel alive! I follow it with a day filled with as much green juice as I can get my hands on and always make sure to get my heart pumping and sweat dripping.