It's the heart of football season, so we searched our archive for the most popular time-tested, Martha-approved tailgate recipes! Even if your crowd traditionally drinks beer on game days, we think you'll be surprised by how beautifully these featured dishes pair with wine. Check out our wine pairings and try them out this weekend!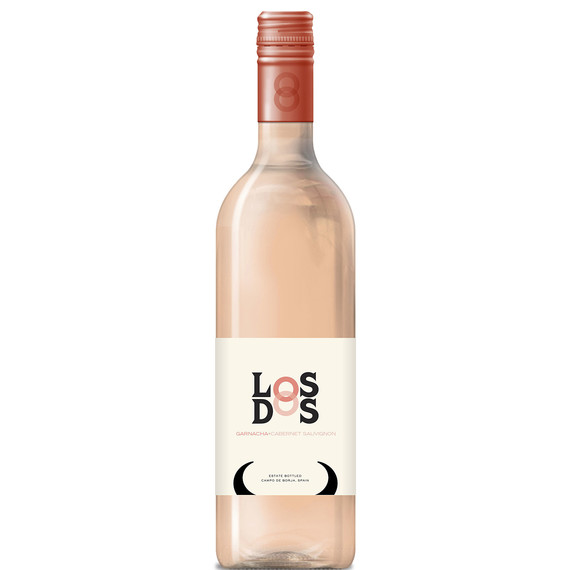 Pair It With: Rosé
Smoky baby back ribs are especially delicious with a refreshing and fruit-forward wine, and for this pairing we went with a Spanish rosado. White wine might be a little too delicate for the ribs, but a bolder style of rose gives enough intensity of flavor to stand up to the dish. Juicy and robust flavors of red berries come spilling out of the glass with this wine, extending summer on your palate even as football season takes us into the winter months.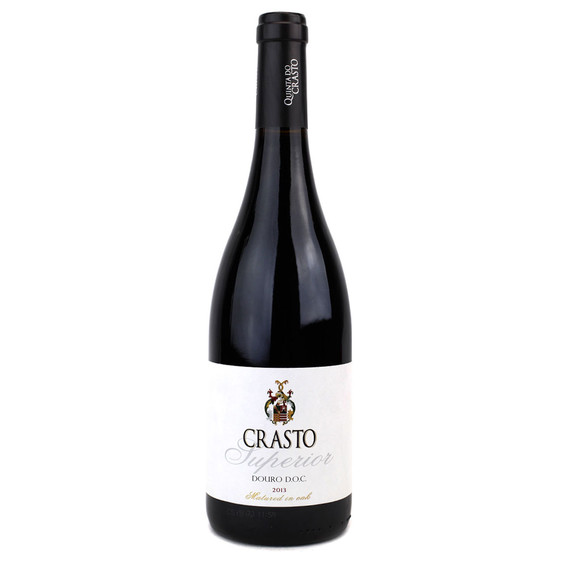 Pair It With: Douro Red Blend
Spicy, hearty, comforting ... chili is the classic tailgate choice. This one brings in toasted fresh and dried chiles for a subtle warmth that's tempered with accompaniments of tortillas and avocado. This dish pairs spectacularly with a red table wine from the Duoro River region of Portugal. These wines are a well-kept secret because Portugal is of course most famous for its port wines, which are sweet and fortified with brandy. However, Portugal also produces incredible dry table wines -- and because they're still widely unknown to American drinkers, you will find amazing value. The Quinto do Crasto Superior is made from a blend of red grapes indigenous to the region, and it's herbaceous on the nose, but full and spicy on the palate, with a little smokiness on the finish. The bold flavors of the wine are a perfect match for chili!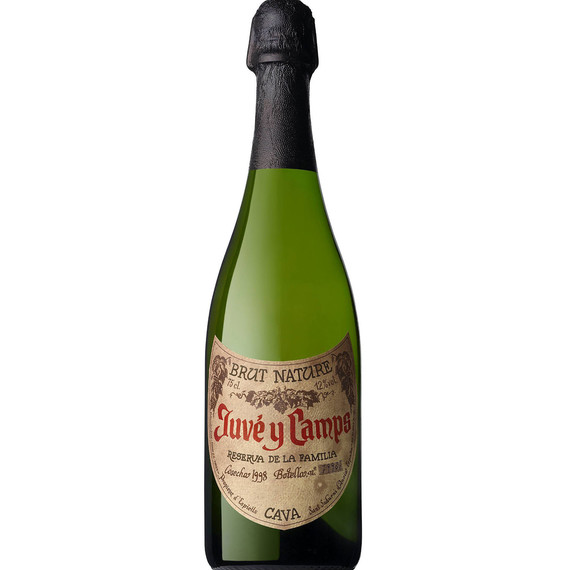 Pair It With: Cava
Sparkling wine is a fun and festive choice that pairs incredibly well with pretty much any dish on the planet. It's especially great for daytime drinking as the alcohol level is comparatively low, so you can enjoy it without getting sleepy. With this shrimp and chorizo dish, try a cava, which is Spain's version of Champagne. Made with the same method but with different grapes, it's a lovely budget-friendly alternative. The Juve Y Camps Brut Nature Reserva 2010 is special in that its long aging gives it a richness of toasted bread and spice, however, it's balanced with a lot of crisp citrus and fresh white peach flavor. Delightful!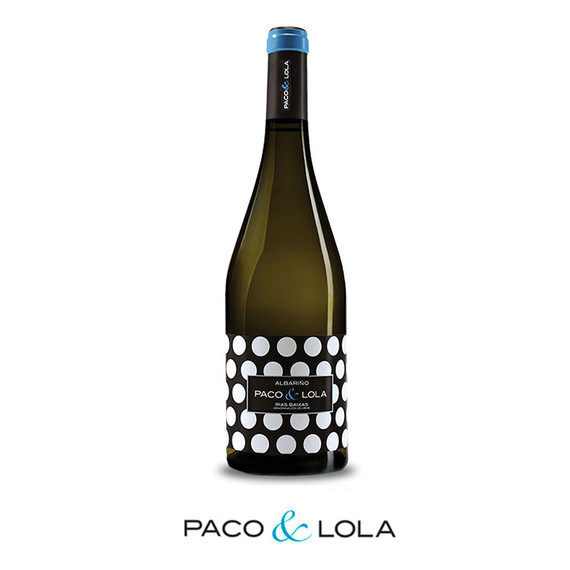 Pair It With: Albariño
Once football season heats up, it just so happens that "slow-cooker season" is also in full swing. Coincidence? We think not. Combine chicken thighs with your favorite salsa in your slow cooker for a no-fuss taco filling and bring it along to the game with your favorite fixin's. A fresh and clean white wine will perfectly balance the spicy tacos. Try a silky, herbaceous and citrus-filled albarino, which is a white wine from the Rias Biaxas region in Northwest Spain. There's even a hint of tropical fruit such as pineapple and mango in this bottling from the Paco & Lola Winery. Not only is the wine delicious, but the winemakers are dedicated to sustainable practices, dedicated to making quality wine while respecting the environment ... which is just one more reason to enjoy it.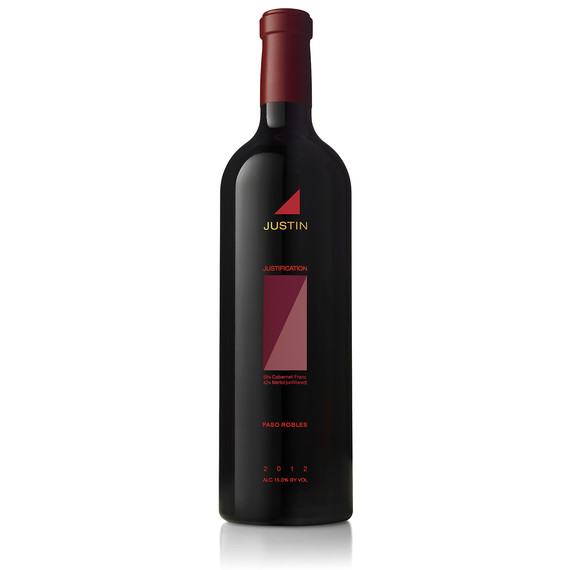 Pair It With: Bordeaux-Style Red Blend
Whenever we're discussing burgers, a big and hearty red wine is in order. This sumptuous Bordeaux-inspired red from Justin Winery in Paso Robles, California, is inspired by the classic "Right Bank" grape blend of Cabernet Franc and merlot. On the nose, it's spicy and filled with black currant aromas ... then the first sip gives way to lush, ripe plum, blackberries, and raspberry. The full body and velvety tannins are just the perfect balance to the richness of these sliders. It's a match made in tailgate heaven!