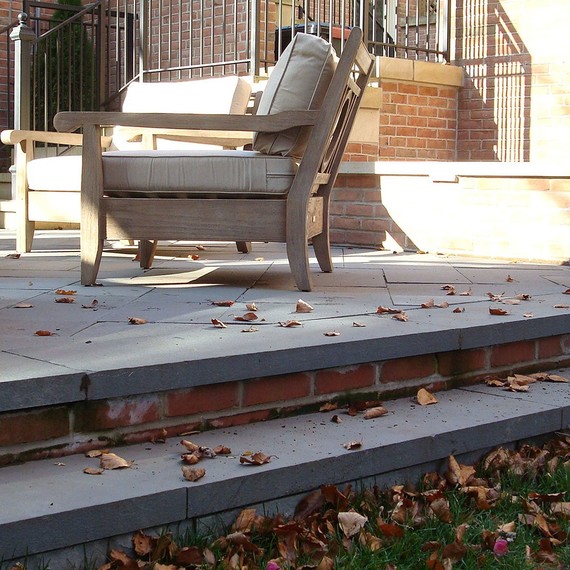 You may be ready for peppermint lattes and sweater weather, but is your lawn? It's not too late to properly prepare your lawn for winter, so strap on your gardening gloves and get started. Follow these easy gardening tips to make sure you don't miss a beat.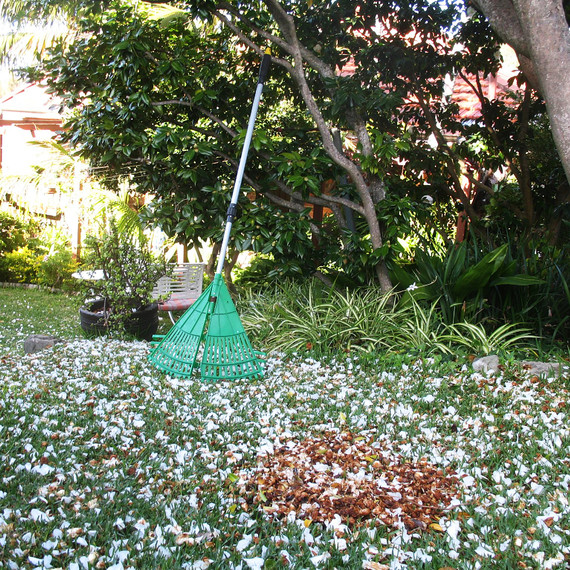 First, Prep Your Lawn and Soil for the Winter
The lawn may seem like a major yawn, but winterizing the yard is essential for it to grow green in the spring. Here are a few gardening tips that will get your lawn equipped for the cold.
Rake up piles of leaves as they can smother grass. Bonus: Save these leaves for a compost pile!
Mow your grass for a final time in early to mid-November -- we recommend mowing at a normal height of 2 to 3 inches
Fertilize your lawn with an organic fertilizer.
Fall is also a great time to overseed your lawn, so if your grass looks a little thin, overseed after mowing.
Tips for Newly Planted Trees and Shrubs
Don't forget new trees and shrubs need extra attention since they have not yet established. Don't neglect these new additions to your garden or they will likely face some serious damage.
Keep trees and shrubs properly watered until the ground freezes. Even when we get a lot of rain, newly planted trees and shrubs may need supplemental watering.
Provide the plant with proper nutrients using an organic fertilizer that contains all 16 essential nutrients.
Install a 3- to 6-inch layer of mulch to help protect the plants' roots over the winter. Make sure the root flair is showing, mulching above the flair will kill the tree.
For many evergreens we recommend an antidesiccant spray to keep them from losing moisture in the drying winter winds. Be sure to read labels carefully before using.
Save Your Tropical Plants
After all of your hard work, are you just going to leave your plants outside to die? Give them a chance by bringing them indoors to survive. Follow these tips for a smooth transition.
Check for unwanted guests -- mealybugs, aphids, and mites need to be removed. If you do have pests, try a homemade natural pest repellent to keep them at bay.
Acclimate your plants to an indoor environment -- start bringing them in at night when temperatures fall to 50 degrees or less, and increase the amount of time the plants spend indoors over a period of several weeks.
Decrease watering over the winter, water only when the soil dries out. You may want to check a good online source for specific instructions for individual plants if you are unsure how much to water them.
Properly Clean and Store Your Garden Tools
This one might seem like common sense, but before you know it, the hose ends up decorated in garlands and Christmas lights. Rather than risk leaving your tools out to be damaged, make tool prep be the very last item on your checklist. That way, all the prep work is finished and you won't need them again until the spring. Here are some important ones to add to your list:
Empty hoses and bring them in to garage or shed.
Sand wooden-handled tools and wipe with boiled linseed oil and then store indoors.
Sharpen pruners and lubricate with 3-in-One oil before storing for the winter.
Prepping your lawn for winter may seem like a chore, but you will be thanking yourself come spring when you have the best-looking lawn on the block.