Going from summer to fall is always my favorite seasonal transition for fashion and decor. There's just something about fall that makes me feel so good. Sunny crisp days, being able to wear leather, cashmere, and my go-to boots (which are a little more construction site-friendly than my gladiator sandals), getting to enjoy a hot latte without having my makeup drip off my face -- these are just a few reasons I love fall.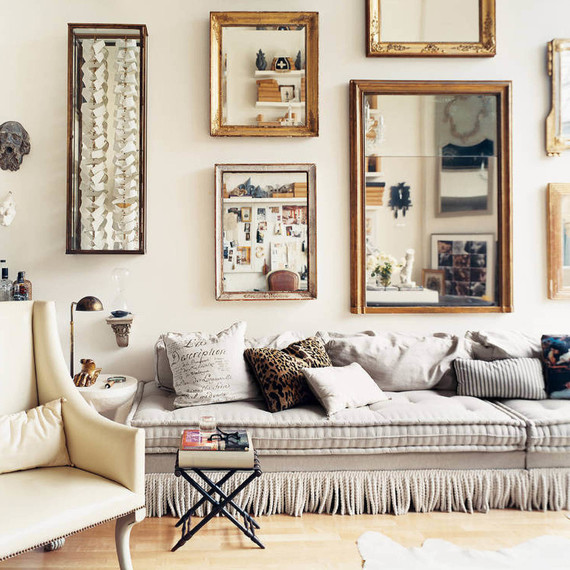 In my job as an interior designer, I am always drawing home-decor inspiration from the latest fashion trends. The two always go hand in hand, whether it's sharing the latest "it" color, pattern, or decade inspiration. This season, I have seen a major homage to the '70s on the runway with flared jeans (yes, they're back!) and fringe ... everywhere!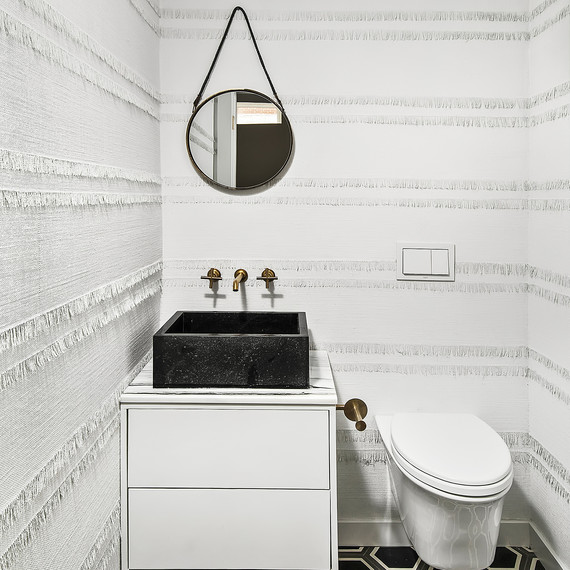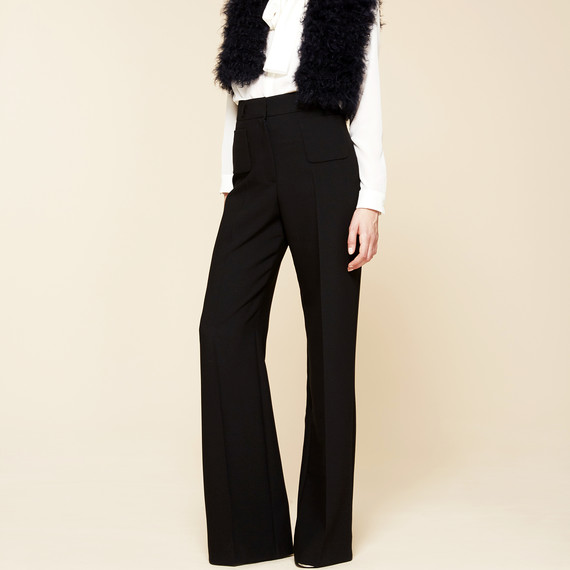 Any time I need fashion advice, inspiration, or a new item for my wardrobe, I go to my fashion guru: stylist Rebecca Bree, who is also the owner and founder of her eponymous boutique in Vancouver. She's always on the cutting edge of fashion, so I love picking her brain on the latest and greatest trends.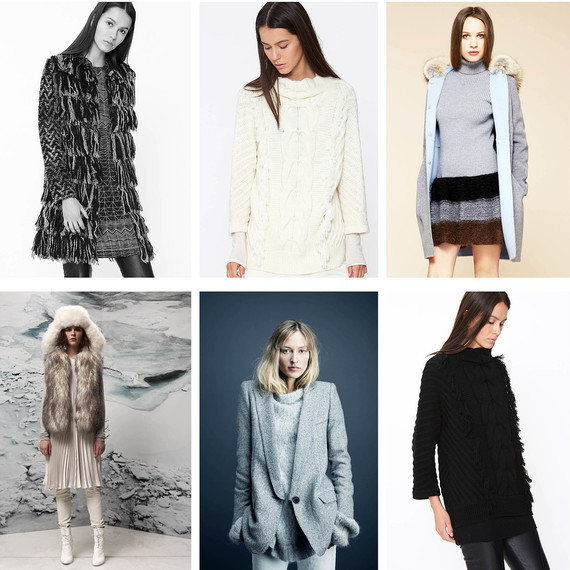 I asked her what the big looks were this season, and here is what she had to say:
"This fall was all about sumptuous textures and cozy colors. Knitwear this season was oversized with a big focus on texture, like luxurious loose weaves. I love the big cable knits. Fringe is also everywhere. I love how it can be rock and roll in a suede dress or a sophisticated detail on an oversized cardigan. Soft pastel hues was also a huge trend that's a little unexpected but so welcome. Wearing black and gray all winter can get a bit drab, no matter how much you love black. Putting on a pastel cashmere sweater will brighten a cold cloudy day."
If you want to bring some of these looks into your closet, spend some time checking out her boutique. I have to say, this knitted sweater and skirt combo is at the top of my list!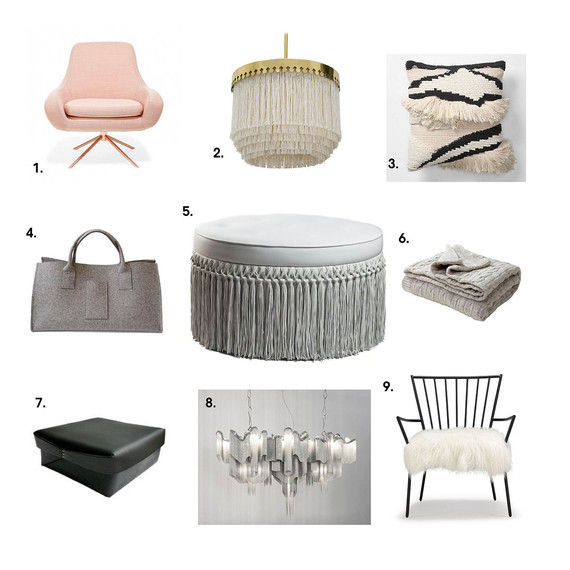 With Rebecca's tips in mind, I decided to pull together some pieces that would translate well into home decor. A fringed sofa is perhaps too big of a commitment, so I wanted to showcase smaller pieces that can add a little bit of fall to almost any space. Whether you want to keep it classic with some cable knit throws, or be a little more daring with a fringed chandelier or an unexpected pastel piece -- there are lots of ways to bring fashion into your home.
1. Pastel swivel chair, ABC Home
2. Vintage fringed chandelier, 1stdibs
3. Amalia Stripes Pillow, Anthropologie
4. Decorative felt bag, Provide Home
5. Leather fringed ottoman, Spina Design
6. Cable knit throw, Houseology
7. Leather square box, Provide Home
8. Terzani chandelier, YLighting
9. Tibetan fur chair, MGBW Home
Follow along with more of Gillian's inspiration and her work with her instagram feed and blog.