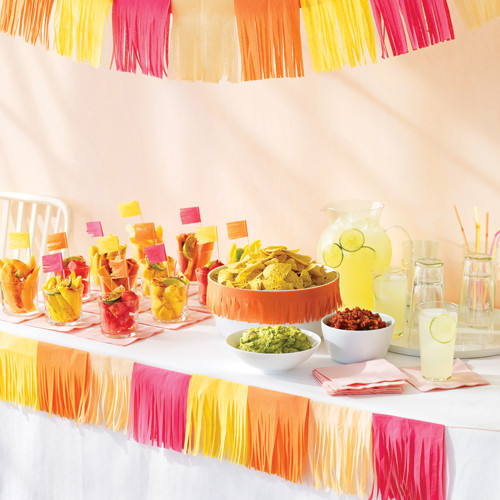 Cinco de Mayo actually commemorates the Mexican army's victory over the French in the Battle of Puebla on May 5, 1862. But today, it's the perfect excuse to get together over tacos and clink margarita glasses.
You've crossed everything off your party-planning list. Tacos: check. Decorations: check. Margaritas (and all the fixings): check.
The party tunes? Whoops.
Don't sweat it! With our playlist -– featuring talented Mexican artists both past and present -– all you need to do is push "play." ¡Feliz Cinco de Mayo todos!