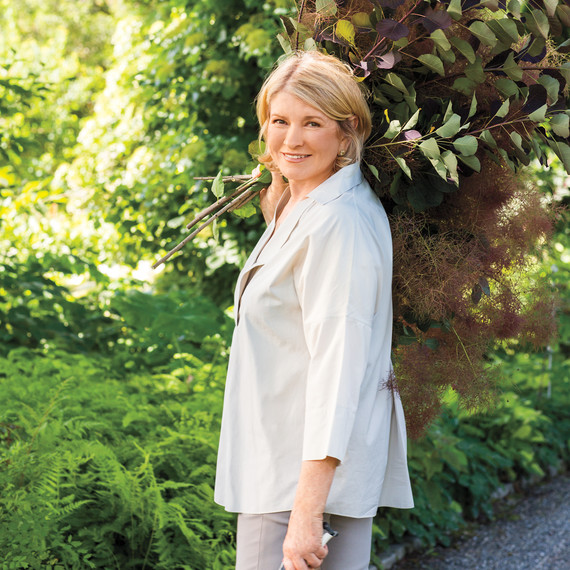 Blisters
Make sure you wear gloves, and try a few different types (leather, rubber-coated, fabric) to find what feels most comfortable. Avoid those with seams that rub against tender areas such as between your index finger and thumb. "Repeated friction can cause blisters," says Sandra Adamson Fryhofer, M.D., an internist in Atlanta and adjunct associate professor at Emory University. "If you feel one starting, stick on a piece of moleskin to protect the area."
Back Pain
Warm up with basic stretches, and avoid twisting to pick up objects. Instead, place yourself right behind that ceramic pot or heavy bag of soil. "Squat by bending your knees and keeping your back upright, using the strength of your legs to lift the object," says Steven Kornweiss, MD, emergency physician at Thomas Jefferson University Hospital in Philadelphia. "Bending over from the waist to lift puts the stress on your back and puts you at risk for injury."
Knee Pain
Kneeling, especially on rocky terrain or cement, is not exactly the most friendly on your joints. To help absorb the shock, make a knee pad.
Bug Bites and Stings
Avoid the use of scented soaps, perfumes and hairsprays, which attract bugs. Wear bug spray to protect against mosquitoes and ticks, which carry a variety of diseases including Zika, West Nile and Lyme disease, says Fryhofer. Use products that contain DEET, picaridin, oil of lemon eucalyptus, or IR3535 for serious protection against mosquitoes. Not into all the chemicals? You can try this DIY bug repellent or wear permethrin-treated clothing instead.
Scrapes, Scratches and Thorns
Wear long-sleeve shirts and gloves to prevent injuries. If you're working in scratchy areas such as rose bushes, wear gloves with gauntlets that extend to your elbows for additional protection. Scratches, scrapes and puncture wounds in the garden almost are inevitable, so talk to your doctor about getting a booster for tetanus (it's a bacteria that gets in through even tiny wounds that are contaminated with dirt). "Adults should get tetanus boosters every ten years," says Corinne Horan, D.O., emergency physician at Thomas Jefferson University Hospital in Philadelphia. "But if you're exposed to a gardening injury, get a booster if it's been more than five years since your most recent tetanus shot."
Sunburn
Slather on the broad-spectrum sunscreen of at least 30SPF on your body and 50SPF on your face 30 minutes before you head outside. Don't forget the back of your neck and the tops of your ears, says Fryhofer. Wear a lip balm of at least 30SPF. Reapply everything frequently, especially if you're perspiring heavily. A regular t-shirt does not provide sufficient sun protection (it's only about 15SPF), so consider wearing garments with sun protective treatment. Don't forget to don a wide-brimmed hat and wrap-around sunglasses, and you're ready to go.