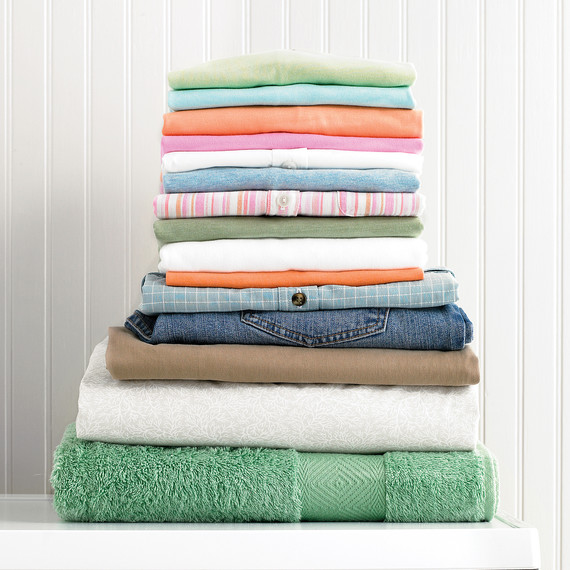 Getting Down to Basics
We recommend investing in a small drying rack -- you'll be doing a lot of hand-washing. We also recommend having a set limit on your clothing. Have you heard of the capsule wardrobe? It's all about simplifying! That's right -- you don't actually need 5 pairs of black pants. If you buy two new sweaters, give two old ones away. It's not like you have the space or capacity to let laundry pile up in the walk-in closet which we both know you won't have! 
Get the How-to for Solving Your Most Annoying Laundry Problems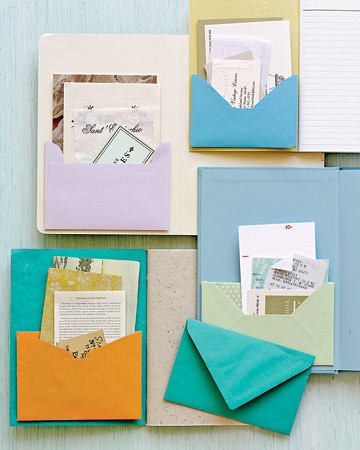 Not Letting Things Pile Up
If you have one or several roommates, you will inevitably get a lot of mail. And you probably have a few piles of paper that are relatively important. A wall-hanging mail-sorter will help you organize mail and important papers, but will keep it out of the way. Other paper clutter that tends to pile up includes coupons, cards and receipts. Go digital with these things if you can, but as a general rule, get rid of paper products (as you see fit). You don't have room for it (as if we needed to tell you that!).
Get the How-to for an Impeccably Organize Space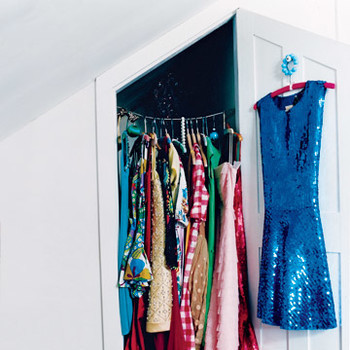 Losing the "Nice-to-Have" Stuff
Unless you plan on hitting the slopes every weekend, you could say bye-bye to those skis. Guess who's renting from now on?! All your craft supplies? Unless you are the leader of a crafternoon circle, you need to edit your supply collection to necessities.
You will feel much more "zen" about your space if you're not climbing over things (things you don't use all the time, for that matter) to get to bed. Having fewer material goods to feel attached to will give you a little bit more room in life as a whole, whether that's for new hobbies or relationships.
Get the How-to for Getting Rid of Things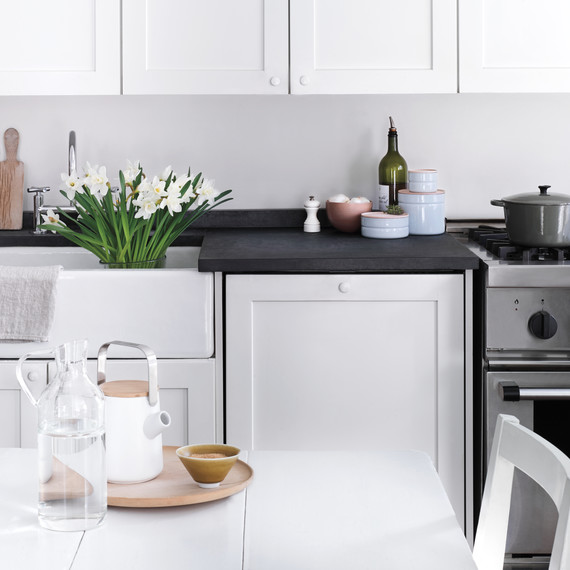 Cleaning Often
Ain't nobody got room for day-old dirty dishes. Your space is an extension of you and is quite telling as to what is going on in your life. Anyone who walks into your space will be able to access your time-management skills fairly quickly. A good rule of thumb is just to clean as you go.
Find Out What You Should Be Cleaning When