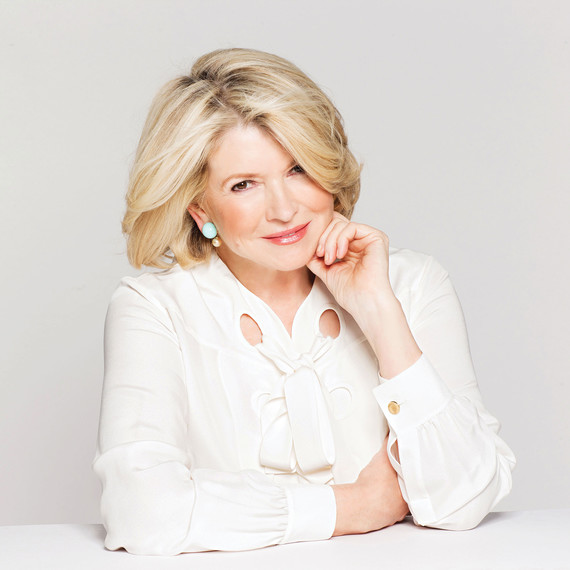 Good hair helps, and so do a great stylist and colorist. I head to Parvin Klein at the John Barrett salon in New York City. She has been highlighting my hair for 25 years. For cuts, I go to Kevin Marques of New York's Frédéric Fekkai, who styled my short hair here (see his tips below), as well as Katsu Nakamura at John Barrett and James Vides of Sally Hershberger.
So much has evolved since I started paying attention to my hair. When I started modeling at age 16, there were very few hair salons in my town, and most products were found in drugstores and targeted to the problem du jour (dandruff apparently being a big one). Ladies gave themselves "perms" at home, including my mother, whom I recall rolling up those tiny rollers and applying smelly chemicals every few months to curl her beautiful brunette hair. Hair coloring was also primitive: We experimented with lemon juice in the sun, peroxide in our bathrooms, and various colorants to add frosty streaks, cover gray, and highlight.
Today, it's a different story. Our towns are filled with excellent stylists and chic salons. Products are safer, too, and formulated to really improve all hair types (not just cure dandruff). I still love to experiment, though. I wash my hair four or five times a week, using a different shampoo and conditioner each time -- and I swear by the benefits of a weekly moisturizing mask.
For great everyday hair, I follow these rules:
1. Start with well-shampooed and -conditioned hair.
2. Blow-dry with as few products as possible.
3. Use a gentle natural-bristle brush for blow-drying.
4. Try not to backcomb, unless you are doing an updo or covering thinness.
5. Apply unscented light hair-spray sparingly, if needed, after your hair is the way you want it.
6. Keep a small brush in your bag for touch-ups throughout the day.