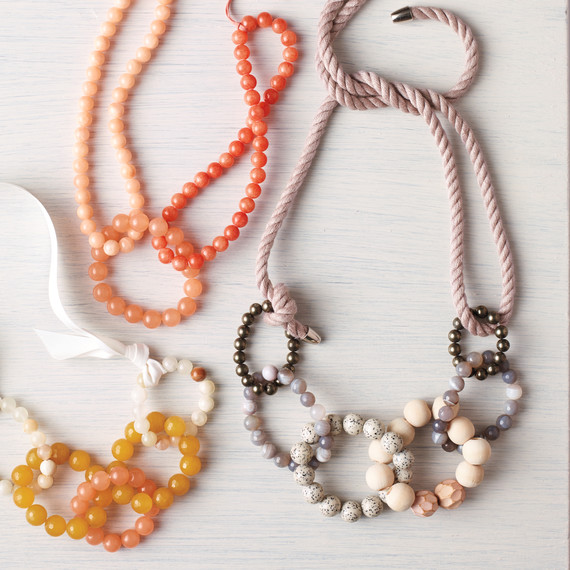 Get Ideas for a Mother's Day Crafternoon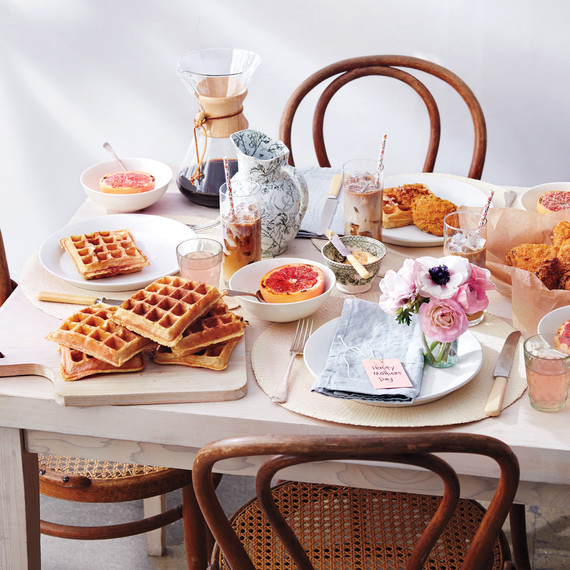 How to Host a Southern-Inspired Mother's Day Brunch
Get the Fabric Wrapper for Plant Pots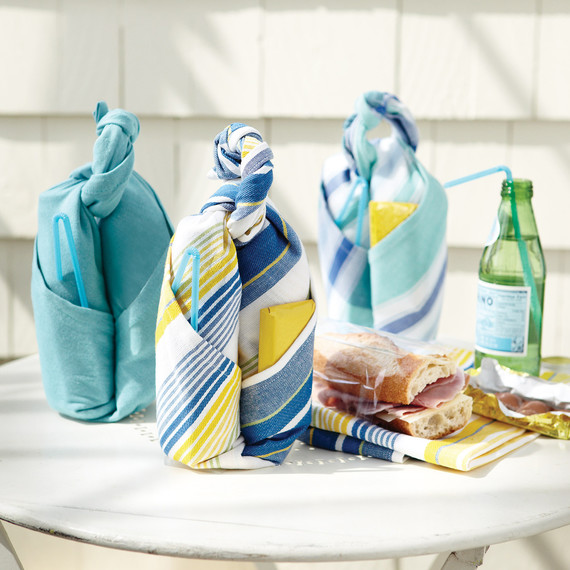 Get 21 Ideas for a Picnic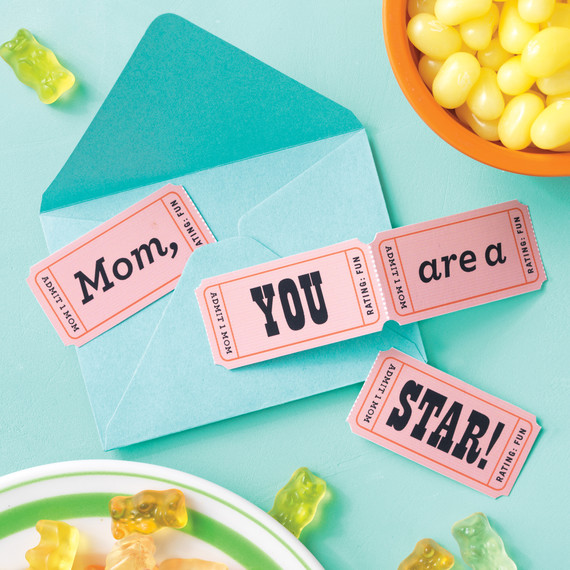 Make it a "Mom" Movie Night
Tonight, Mom is the star! Instead of the typical popcorn-and-movie combo, here's what to do: whip up a buffet of her favorite snacks (listed on a DIY chalkboard menu styled as a clapboard) and give her a VIP ticket to the front row. You can work with the family to secretly put together a reel of family videos. (Shh! Don't tell Mom, it's a surprise.) You'll laugh over your favorite memories as a family and be reminded of how much you mean to each other.
Get the Movie Night Mother's Day Card How-To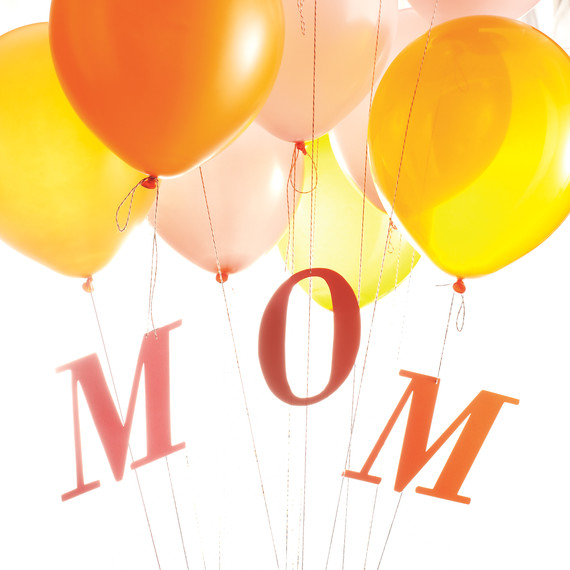 Set up a Scavenger Hunt
Start in the morning and leave a trail of clues for her to follow (alongside the family) -- each clue can hint to a happy family memory and lead her to all of the places that mean something to her. Eventually, she'll arrive at the real gift -- a surprise party!
Get Our 15 Best DIY Mother's Day Gifts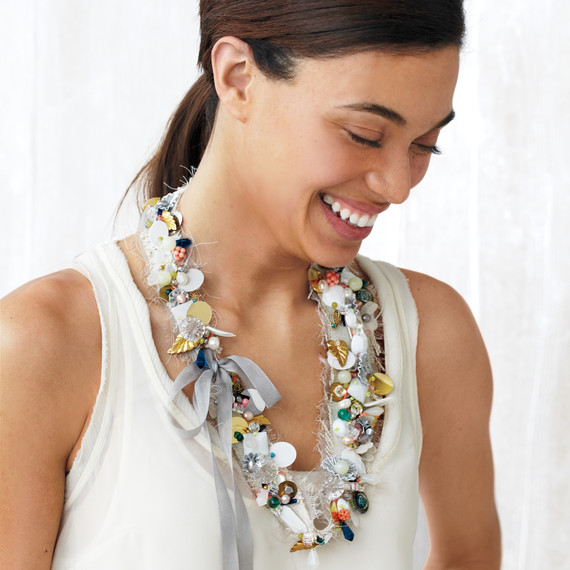 Give Her a Fun Makeover
It's not that she needs one, but it's fun to feel especially pampered and primped for a day. Give her a voucher to a full spa day treatment (complete with a set of luxurious beauty products), fluffy soft towels and bathrobe, and then enlist the help of the kids to give her a stylish makeover. They'll giggle over making her jewelry, hats, and DIY accessories like this diamond decoupaged clutch: