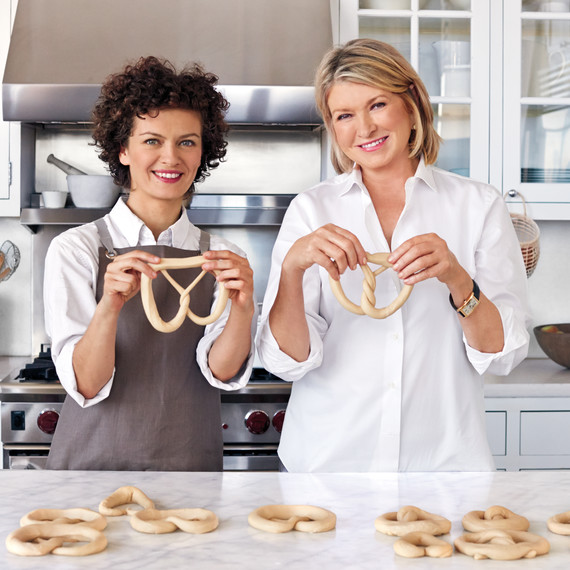 The kitchen is the workhorse of the home, and that's true whether you live in sprawling house or share a studio apartment with three roommates. (And let's be honest: the latter is more likely.) For that reason, the essentials are all that's needed.
The right kitchenware will reduce preparation time and improve the quality of the food you are preparing. Not to mention, quality tools will last you longer: think stainless-steel measuring cups with long handles, silicone basting brushes, and copper cookware. 
Here's Why Martha Loves Copper Cookware
Start with our suggestions now, and only add new tools when you're sure you need them. Here, Martha shares her must-haves for the everyday cook -- to help you grate, whisk, stir, roast, and bake to your heart's content.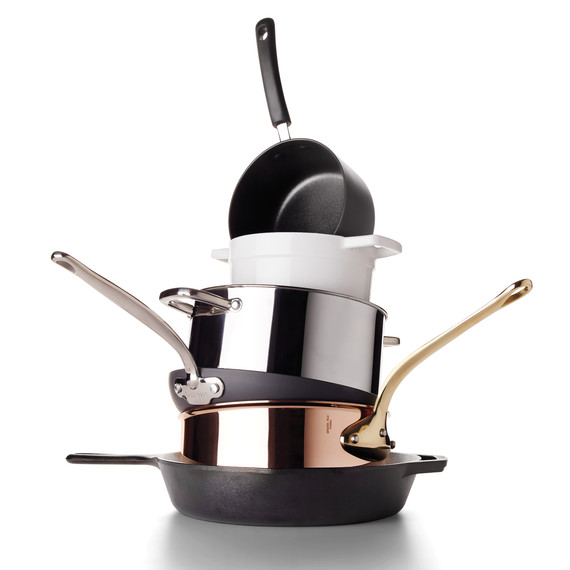 Pots and pans
Buy them individually or as part of a starter set. From there, build your collection as your needs demand and your cooking skills improve. If you're purchasing them one-by-one, here are the ones we recommend first: a straight-sided covered saucepan (for soups, pastas, and oatmeal), a stockpot (for vegetables, chilis, and stews), a covered saute pan (for sauteing meat, fish, and vegetables), a Dutch oven (for pot roasts), and a roasting pan and rack (for roasting meat, poultry, fish, and vegetables). 
These are the 7 Pots and Pans We Can't Live Without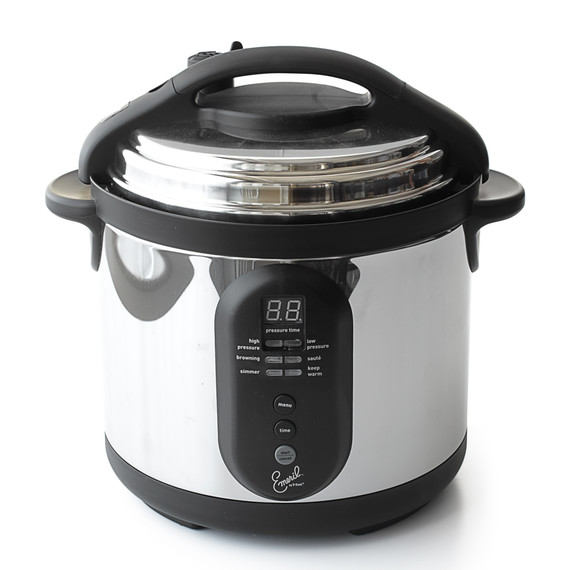 Pressure cooker
Easy, speedy, and prepared in one pot: sounds like your style of cooking, right? Then a pressure cooker is made for you. It requires less energy than an oven (even works as a substitute in some cases, depending on the recipe), and takes the work out of cooking. Use it for pulled pork, chilis and stews, and short ribs.
How to Use a Pressure Cooker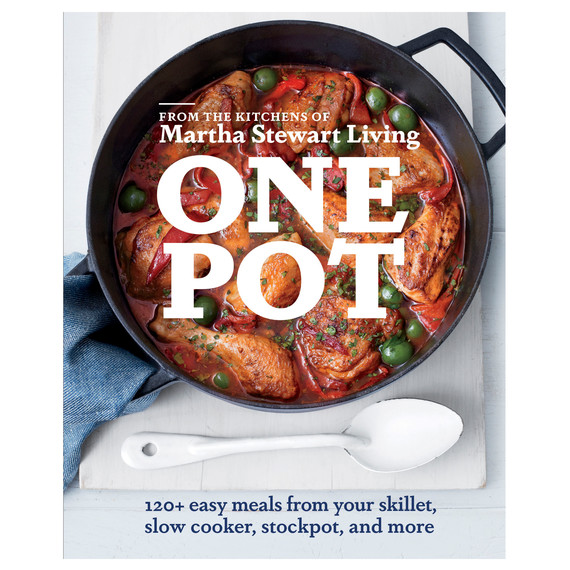 Cookbooks
Martha recommends owning three to four books to get you started. Any beginner cook needs to start somewhere, so why not take cues from the culinary masters? Think Julia Child, Jean-Georges Vongerichten, or even Martha herself (we know you'll love her skillet chocolate chip cookie from "One Pot"). From there, you can build a repertoire of go-to recipes (from a well-stocked pantry) that you will rely on time and time again.
The 7 Classic Cookbooks Martha Uses All the Time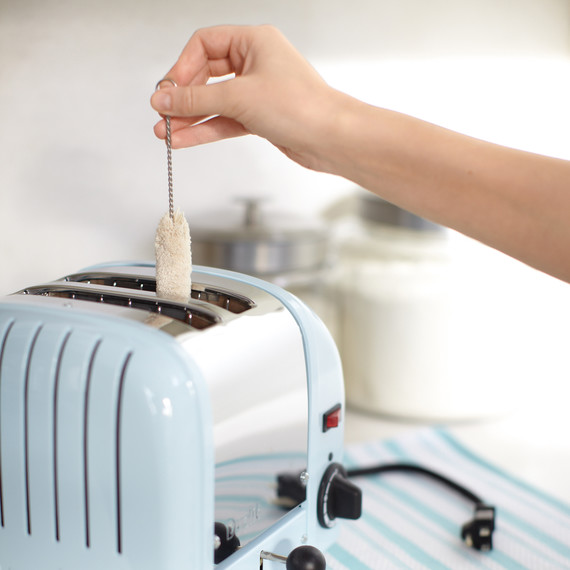 Toaster Oven
Or at the least, a traditional toaster. A toaster oven has the added advantage of quickly heating up small items (like that leftover slice of pizza or a panini) that would otherwise take longer in the oven. Just be sure to clean it often to keep it crumb-free!
How to Clean the Toaster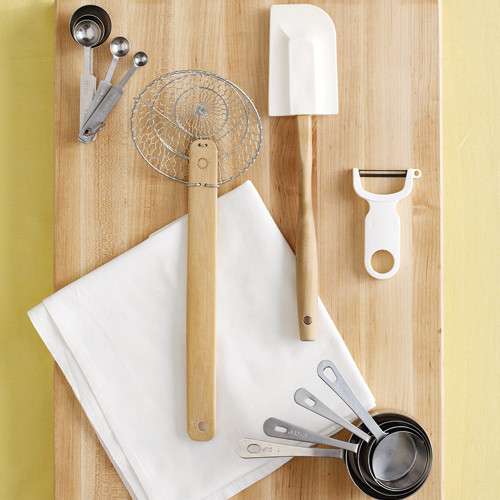 Basic tools
Definitely: a spatula, a chef's knife and a paring knifes, stainless steel tongs, a cutting board, a liquid measuring cup (choose transparent glass with clearly marked lines and spouts), a set of dry measuring cups (for accuracy in cooking, especially baking, choose a graduated stainless-steel long-handled set); and measuring spoons for small amounts of both dry and liquid ingredients. Using the wrong measuring tools for your ingredients can affect the recipe! Martha explains exactly how to use these tools in this video: