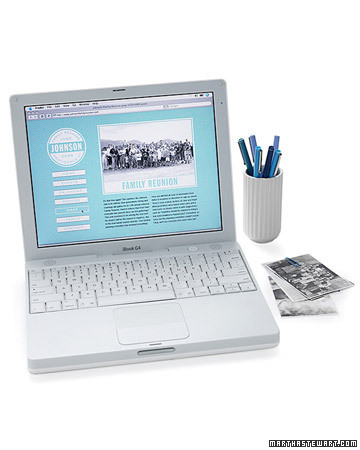 Electronics 
Preparation: Assuming it is safe to proceed, turn off (if nec- essary) and unplug.

Treatment: Arrange ultrasonic cleaning. Check Yellow Pages under "Fire and Water Damage Restora- tion" or "Window-Blind Cleaning," or ask your insurance agent.

Drying: Have the cleaning pro- fessional check equip- ment before switching it back on.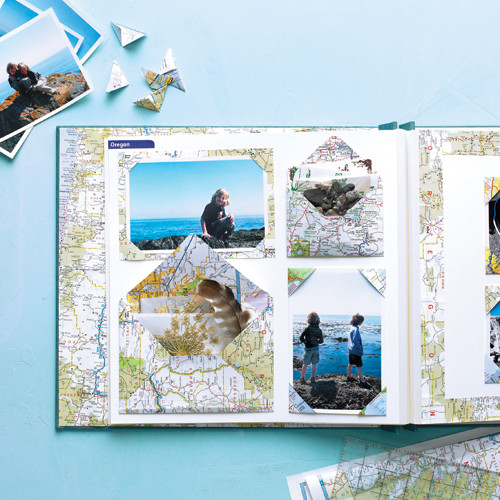 Photo Albums
Preparation: Disassemble album (if it's heirloom, contact a conservator). If pages are "magnetic," remove plastic covers. Other pages can be dried individually as is.

Treatment: If ink labels are bleed- ing onto photographs, remove pictures from pages. Copy information. If you cannot dry within 48 hours, interleave with waxed paper or polyester-web interfacng (Pellon) and freeze.

Drying: Dry pages or photos in a single layer on ab- sorbent material, such as paper towels or clean dish towels. Make sure nothing touches the fronts of photographs.
Photos
Preparation: Remove from frames. Rinse with cool, clean water. If stuck together, soak in water until pho- tographs separate.
Treatment: Do not touch or blot surface. Dry within 48 hours; if you can't, freeze as above.
Drying: Lay flat in a single layer as above.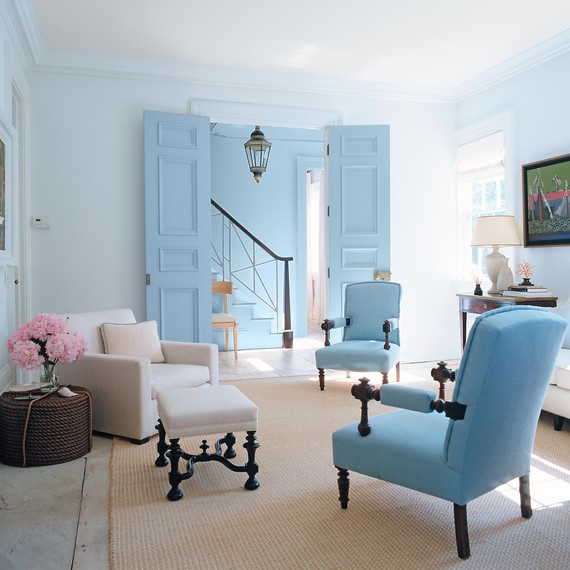 Furniture and Bedding
Preparation: Separate colors that may bleed. Decide whether to contract for whole-house drying; if so, the crew will deal with these items.

Treatment: If drying on your own, rinse off any mud. Remove cushions and other separate pieces. If something must be moved, lift from the bot- tom of the frame.
Drying: Wrap in white cotton towels, and when those become damp, replace them. Use fans to circu- late air, but do not aim them directly at furni- ture or bedding.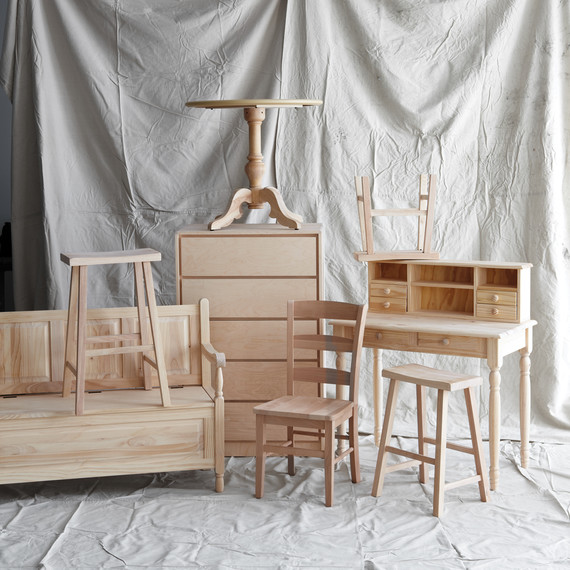 Wood Furniture and Objects
Preparation: Rinse off mud, and blot dry. Exception: If paint is blistering or flaking, do not rinse or blot; consult a furniture re- storer or conservation specialist.

Treatment: Use weights or clamps to hold veneer in place while drying; use plastic film to protect surface from weights.
Drying: Cover loosely with plas- tic to prevent rapid drying, and lift it peri- odically to allow air to circulate. If mildew ap- pears, increase circula- tion with a fan.
Learn More About Wood Furniture Care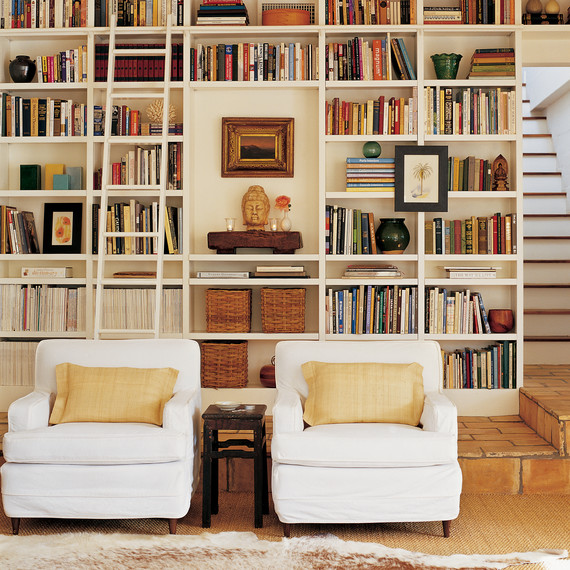 Books
Preparation: If your books get wet, there are several steps to repair them. Attend to books with glossy pages first (if pages dry stuck together, they cannot be separated later). If books are muddy, hold them closed and rinse them.
Treatment: Lay a wet book on a clean surface; interleave the pages with white paper towels, replacing them when damp. Interleaving more than 20 percent of pages may break the binding, but all glossy pages require it. If you wait more than twenty-four to forty-eight hours, mold and mildew will begin to grow. If there are too many damaged books to dry within forty-eight hours, wrap them individually in freezer paper or wax paper. Pack spine- down in plastic bags and put them in the freezer. This prevents further damage until you can dry them. While defrosting, check the pages hourly to see if they can be gently separated and interleaved with paper towels. If the binding is wet, consider taking the book to a book conservator (the conservation department of a nearby library or museum should be able to recommend one). 
Eradicating Mold and Mildew: If mold or mildew has formed, immediately move your books to a drier en- vironment with plenty of air circulation. Do not attempt to clean books until they are dry. Premature cleaning may smear or grind the mold and mildew into the pages and cause stains. Once dry, gently vacuum or dust with a natural-bristle paintbrush. If you notice brown spots, called foxing, the book is probably in an advanced state of decay and the damage is ir- reparable. Foxing is a chemical reaction that not only stains paper but also contributes to mold and mildew growth and attracts insects.
Learn More About Preventing Mildew