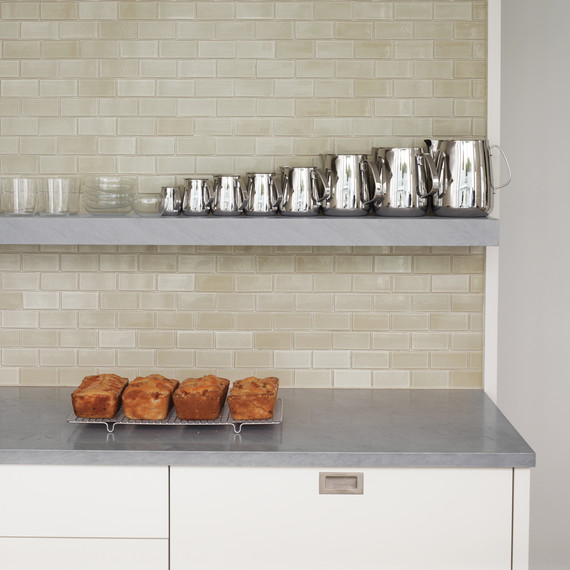 1. When you're in someone else's kitchen and nothing is where it "should be."
2. When your new curtains arrive in the mail and look a slight shade darker than they did online.
3. When a yellow stain starts to develop on your old white T-shirts.
4. When you stack the perfect sandwich, and no matter how you slice it... it topples over and falls apart.
5. Anytime your vision doesn't pan out perfectly. Like when your miniature forest of meringue trees (at Christmas) ends up looking like a melted mess.
6. Dropped stitches.
7. When the books on a shelf are carefully arranged in a seamless rainbow... except for one.
8. An almost-straight line.
9. When the last item on your to-do list is left unchecked.
10. Bathroom tiles that are slightly unaligned.
11. When folded sweaters are not stacked perfectly straight.
12. A dishwasher that is loaded with forks and knives facing up.