1. It's so easy. Really, all you have to do is pick up a colored pencil, crayon, or marker and start scribbling.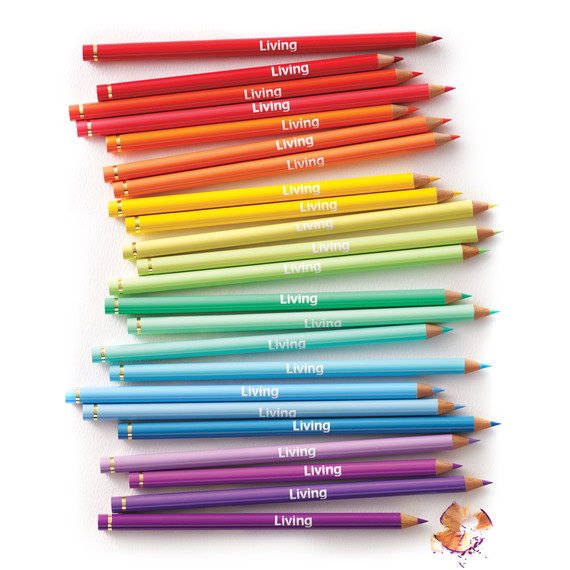 2. Coloring is something you loved as a child. But now, nobody is telling you to stay within the lines.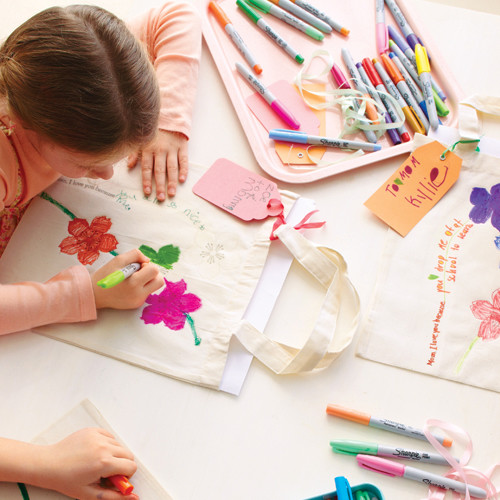 3. It's relieves stress (and you deserve to be stress-free).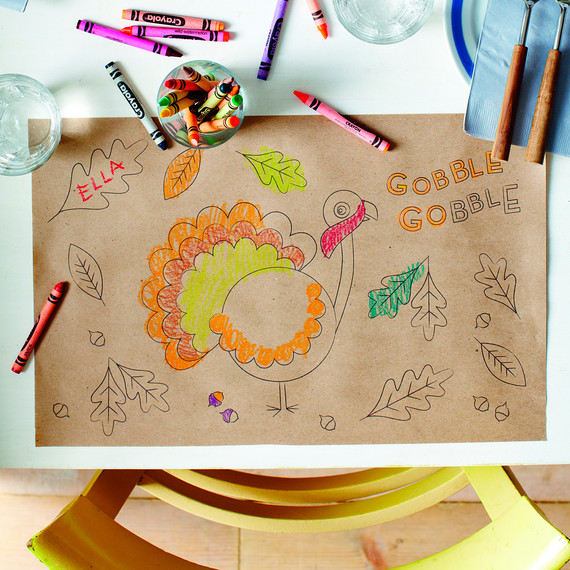 4. You can decorate with your creations!
5. Like any kind of art, it's therapeutic.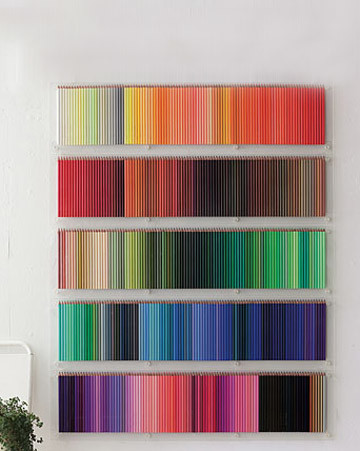 6. You instantly become an artist. How satisfying is that?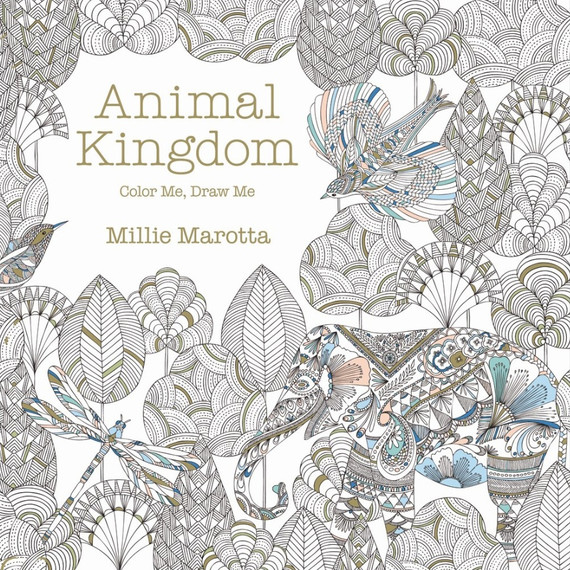 7. Coloring sharpens your concentration.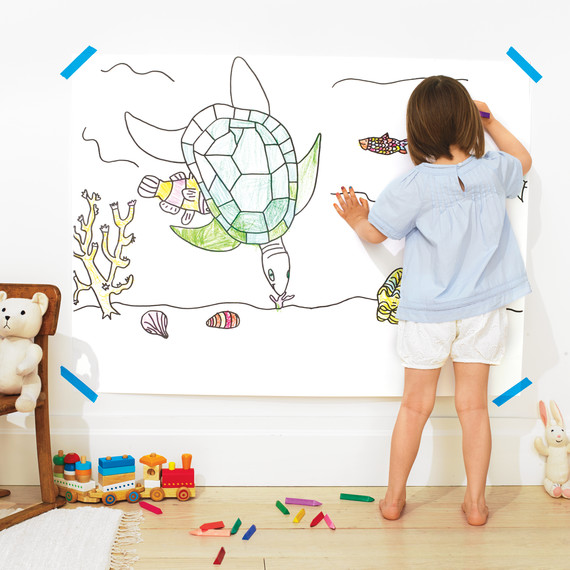 8. It refines your fine-motor skills.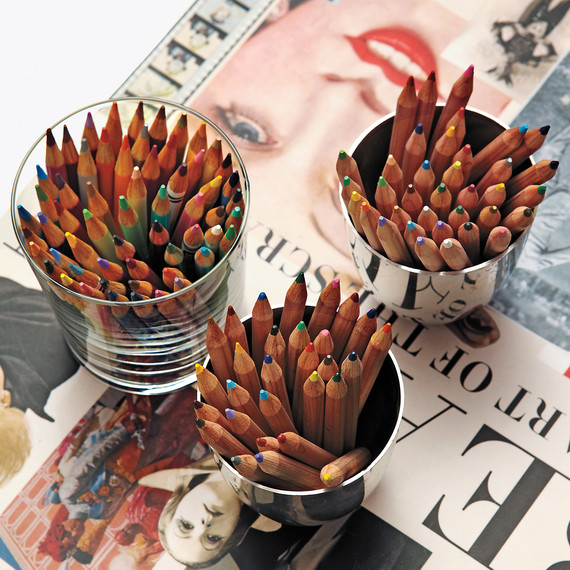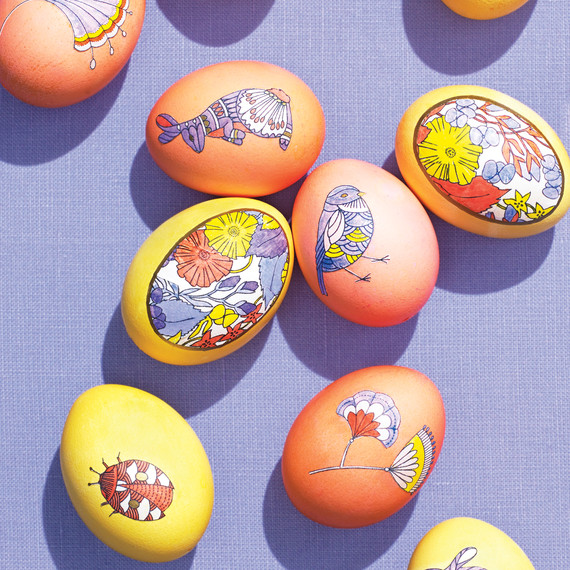 10. Everyone wants to live a more colorful life. (Don't you?)