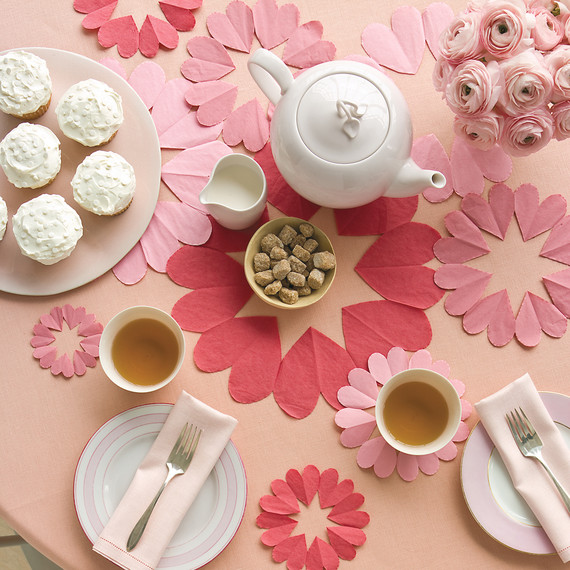 2. Or, if you're a group of DIYers, have the girls over for an all-hands-on-deck crafternoon. Think: glittering, knitting, jewelry-making, or decorating handmade cards.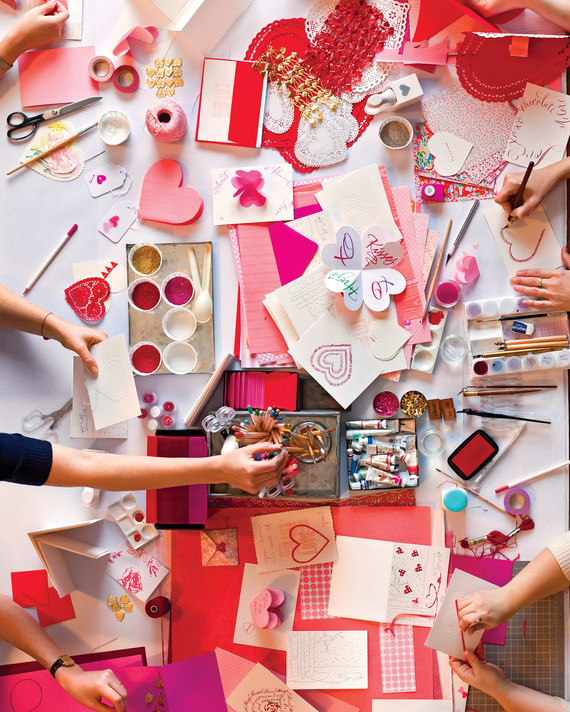 3. Nothing says, "I love you bestie!" like a dessert buffet with a glittered banner.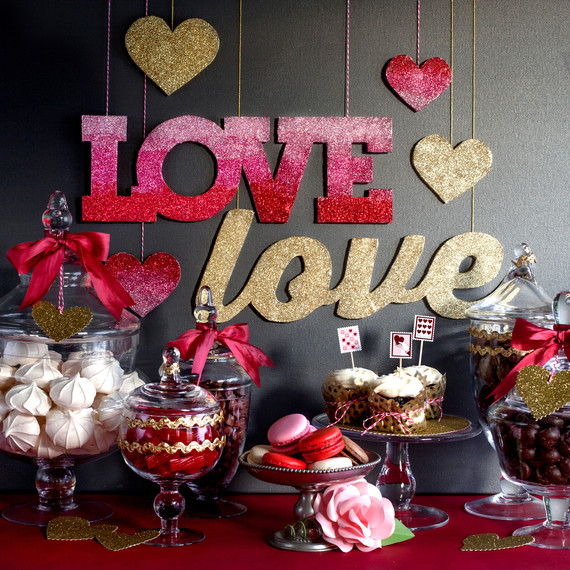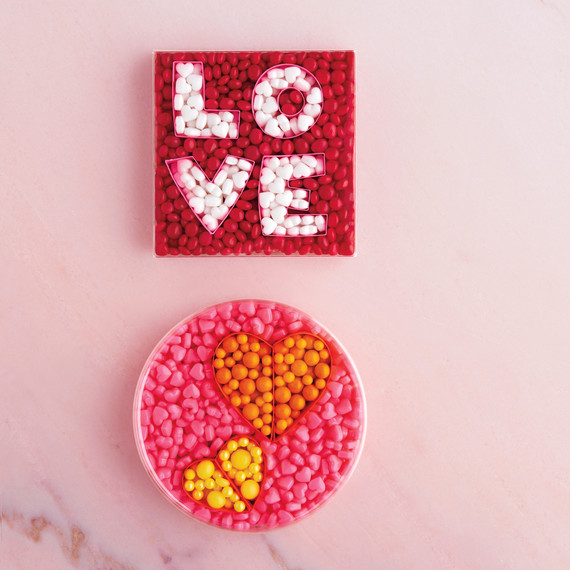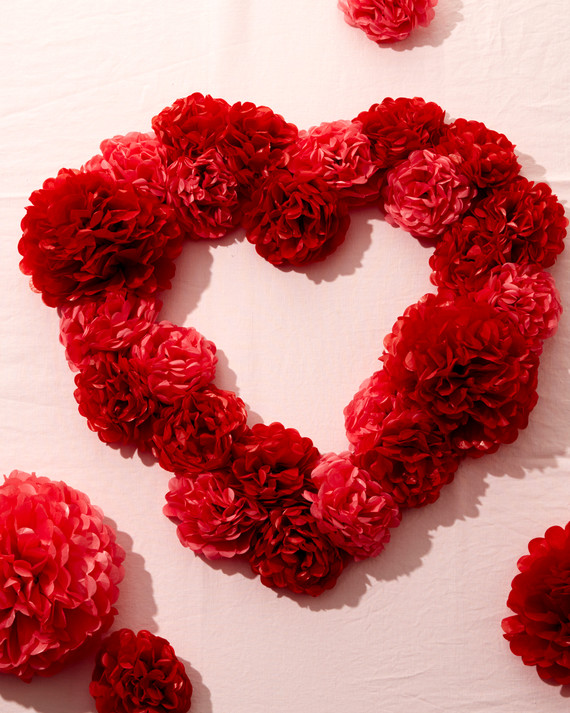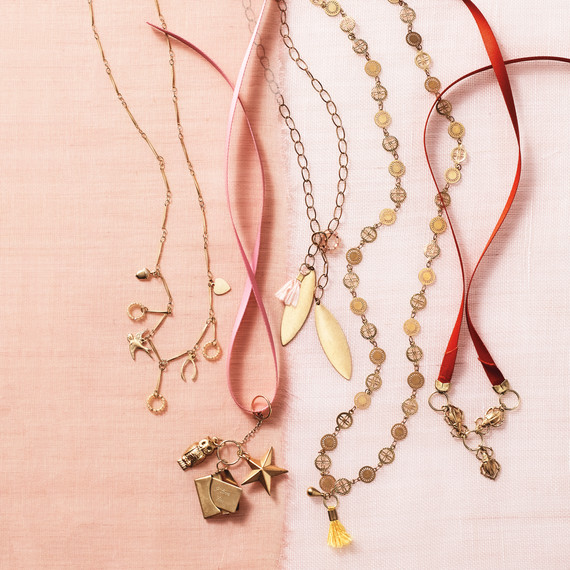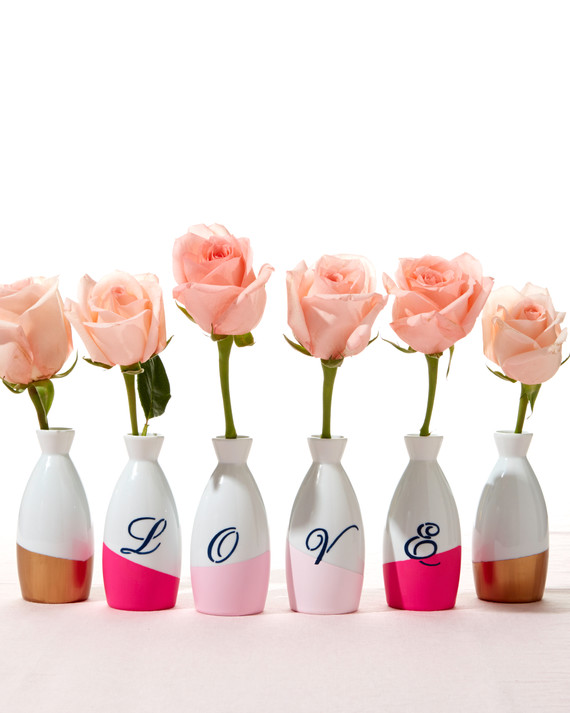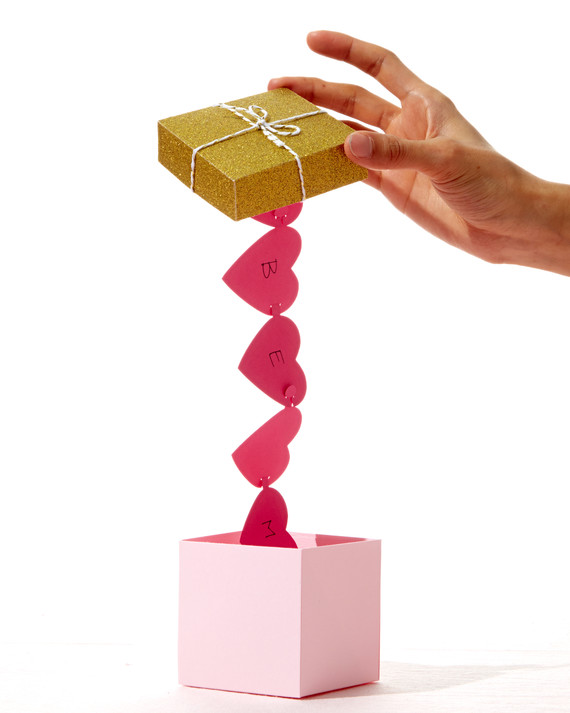 10. The goodie bags you loved as a little girl just need your magic touch to become grown-up gifts.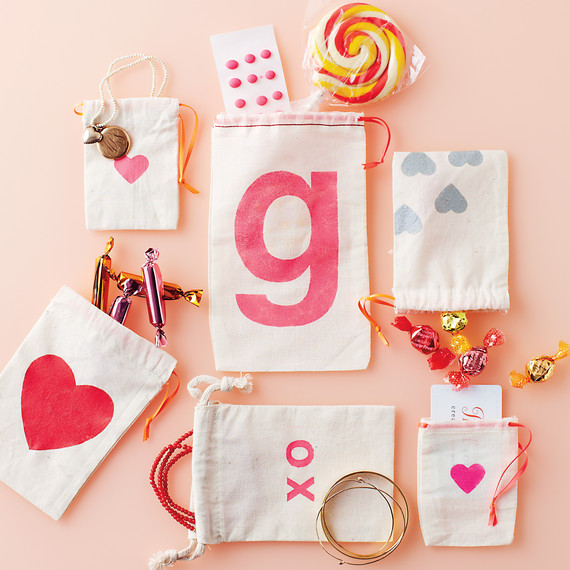 11. Classroom candies have never been cuter.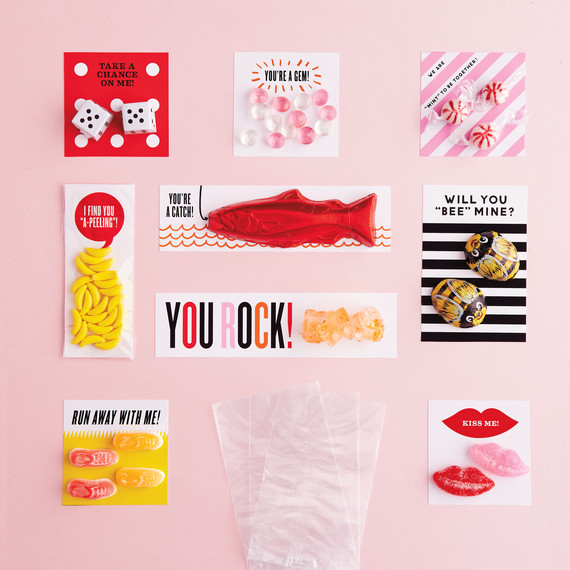 12. Who says it's your lover (and not your gal pal!) that has to buy you chocolates?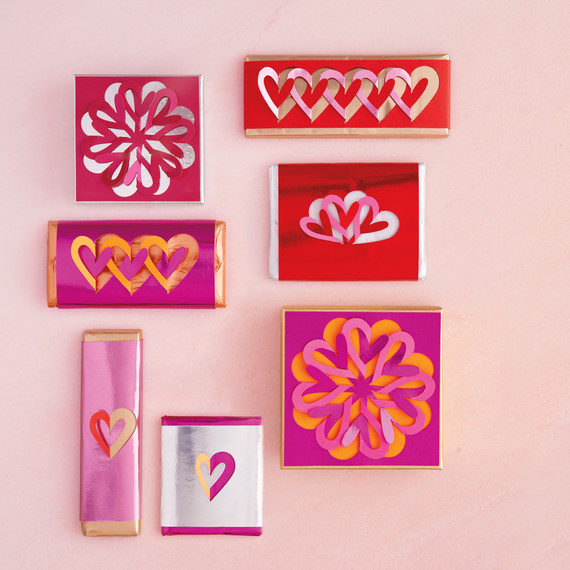 13. And kisses are for everyone!