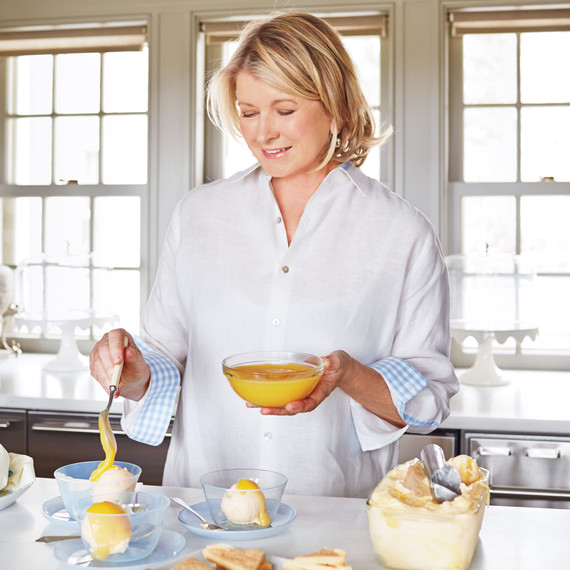 Wake Up Early
Martha wakes up every morning to tend to her animals, including her dogs, donkeys, and chickens; she wakes up around 4:30 or 5 a.m. every morning! If you want to be make the most of your day, wake up early and get a head start on your work. Try it for a week or a month and see how much more productive you are!
Get the How-To for Becoming a Morning Person
Up Your Insta-game
Have you ever scrolled through Martha's Instagram? It's incredible... She photographs every meal she eats, every place she visits, every bouquet she creates. She's an influencer! Social media is a powerful tool that you can use to market yourself. Identify your own personal style, and take the Insta-world by storm!
Get the How-To for Taking Better Photos
Do More Yoga
Martha is a big advocate for staying healthy, and she includes yoga in her weekly workout routine. She usually does yoga in the mornings before heading to the office. 
Start a Blog
Martha edits her blog posts every single night to make sure a post is ready for the next morning! She shares everything that happens on her farm and in her daily work. She loves taking photos and sharing them on all of her social channels. What can you blog about in your daily life? Would you live it differently if you knew you had an audience?
Watch TV
Yep, that's right! It's totally okay. Martha loves her iPad, and she loves watching a show or two before she goes to bed. Wind down at the end of a long day with a show you love, or try one of Martha's favorites!
Find Out What Martha is Watching on TV
Prioritize Your Skincare
Martha takes very good care of her skin. Over the years, she has found the right products that work for her. Take the time to find good, healthy products that work for your skin. Wash your face twice a day, and always take your makeup off before bed.
Find Out What Martha Uses on Her Skin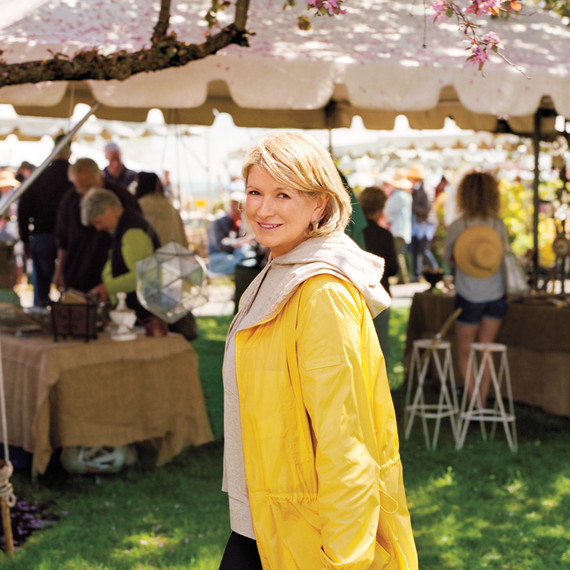 Trust Yourself
Martha built an empire by trusting herself. She wanted to become a tastemaker, so she did; now, she's celebrating the 25th anniversary of the Martha Stewart brand! Trust your intuitions every day, and set goals to keep you moving forward.