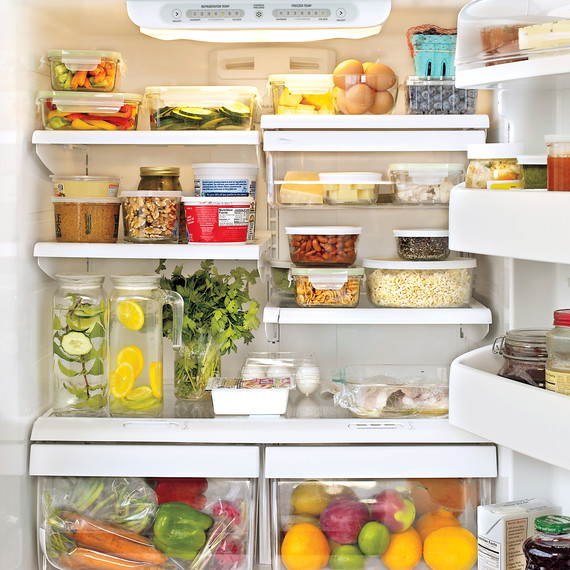 Meal Prep
Meal prepping is the easiest way to survive a Monday (and the week!). If your lunches are ready to go, you're more likely to eat healthy. Plus, you'll have something really delicious to look forward to midday! Food is the last thing you should stress about when you're already stressed at work, so make easy meals with food that lasts, and store in reusable containers.
Anticipate Indulgences
Oh, it's Monday? Yep, I deserve a big fat latte and an extra bag of chips. We do it just to make ourselves feel better. Anticipate this "Monday feeling" over the weekend, and prepare for it. Love coffee? Set everything out on Sunday to make yourself a nice caffé macchiato in the morning. Know that you'll need a pick-me-up snack around 3pm? Make something over the weekend to bring with you instead of relying on the vending machine.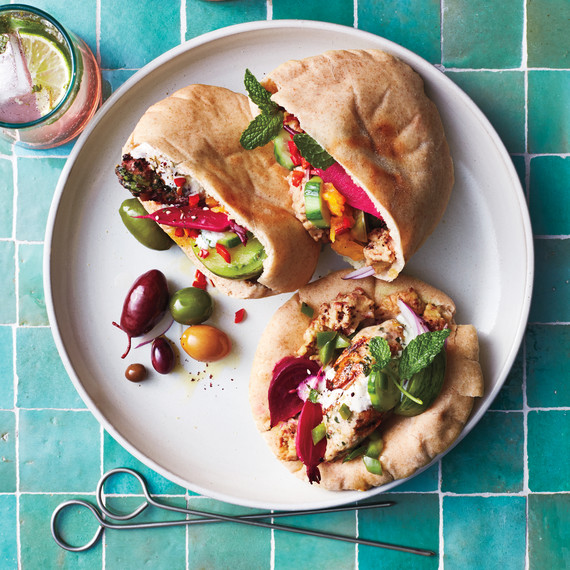 Party on Sunday
Our Deputy Digital Editor, Angela Law, likes hosting dinner parties on Sunday nights to get her mind off the impending week. "You can't let your Mondays ruin your Sundays! That's why, on Sundays, I like to invite a few friends over for a nice family-style meal. Nothing big. I make one dish I've been dying to make all week, and we just sit around, talk, eat, laugh... anything but worry about the next day."
Inspired? Try our meze-style dinner to start the week with good vibes (and maybe even a leftover dish or two!).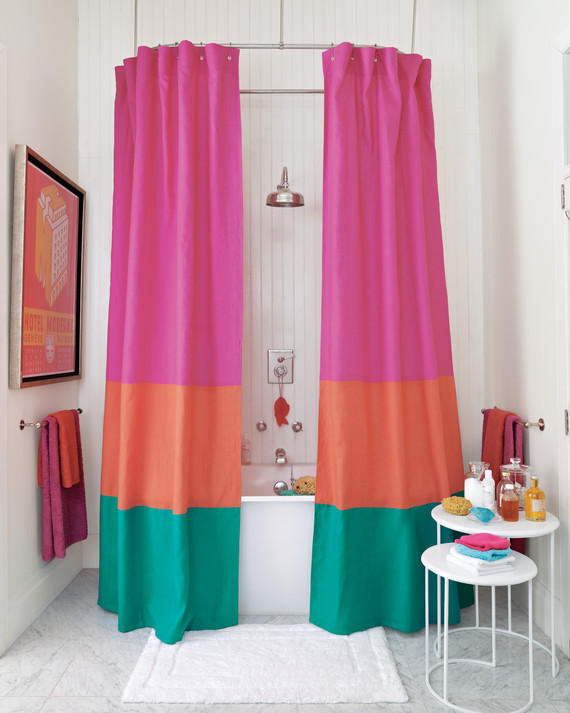 Clean Your Home!
There is nothing (nothing!) better than having a clean space to come home to every night. Gliding across clean floors and jumping into a freshly laundered bed seem pretty blissful after a long day at the office. To ensure a happy week, you must have a happy and (somewhat) productive weekend. It's all about preparation. If you really hate tidying up, try the KonMari method of cleaning -- a feng shui approach to organizing and decluttering your home.
Update Your Workspace
Tired of your drab office area? Get rid of unnecessary papers and think of it as a clean, neutral slate for you to reinvent. Your workspace should be a place where you feel inspired and productive -- you spend enough hours there. Collect things that make you happy! Create an inspiration board with quotes and postcards of places you'd love to visit. Stock your drawers with bright sticky notes, and pick up a bouquet for your desk every Monday morning -- whatever keeps you going! The last thing you want to do after a restful weekend is show up at the office uninspired. Let your office cheer you up.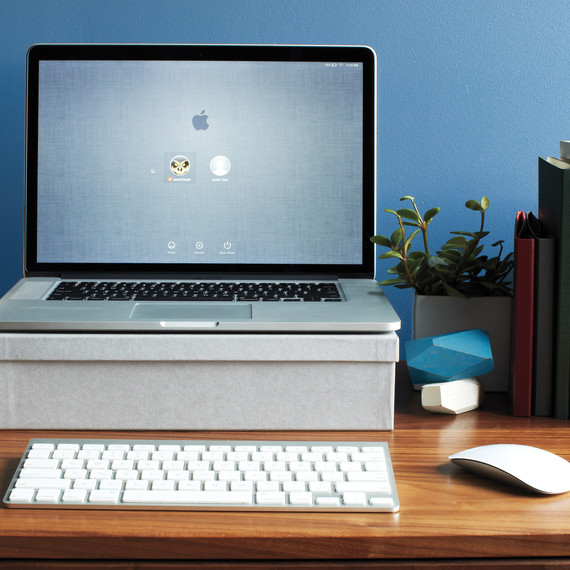 Let It All Out
Do you have an outlet for your energy come Monday evening? Sitting for long periods means your body has a lot of unused energy to release. Classes like cycling or yoga can help you channel that energy -- and leave you feeling more relaxed and refreshed. Part of the work-life balancing act is taking the time to do something that makes you feel good. And if you sweat it out on Monday, you're more likely to stay motivated the rest of the week. 
Make this your best year yet by tackling each Monday head-on.