Whether it's a simple sheet cake like your mom used to bake or a fine-textured torte a la the best pastry kitchens, there's a chocolate cake for everyone – and every occasion – in our collection of outstanding favorites. Some are timeless and classic; others we've updated with a tasty twist or two. Each is straightforward to make and incredibly difficult -- if not impossible -- to resist.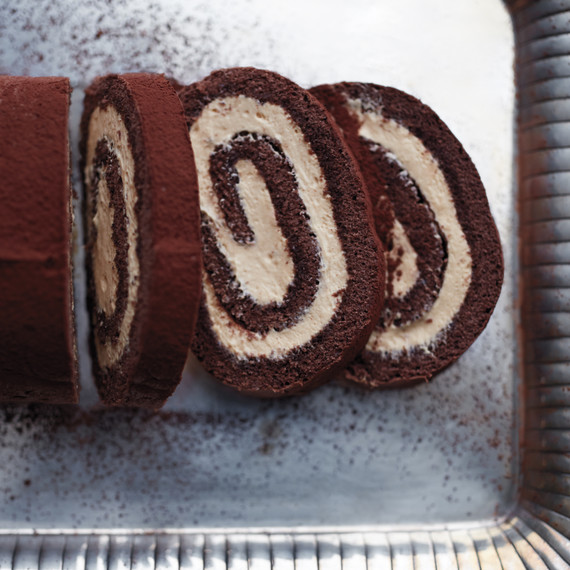 Chocolate-Caramel Swiss Roll
A Swiss roll is similar to a jelly roll or a roulade. Our delectable recipe features a thin chocolate genoise cake that's brushed with a bourbon-chocolate syrup and spread with a silky whipped-cream-caramel filling. Watch how to roll the cake for a Swiss roll or jelly roll.
Get the Chocolate-Caramel Swiss Roll Recipe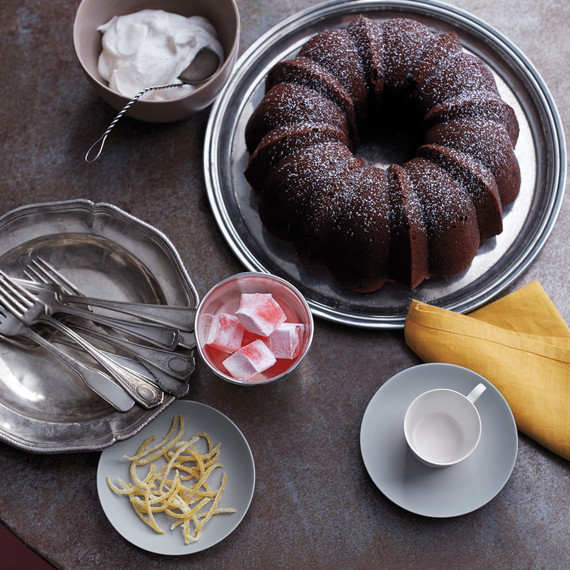 Sour Cream-Mocha Bundt Cake
Chocolate Bundt cake is always a welcome pick-me-up, ours is especially so. Baked with both instant powdered and brewed espresso, it boasts a subtle coffee flavor. Sour cream in the batter enhances the taste and ensures a moist texture. Strips of candied lemon zest are served with each slice.
Get the Sour Cream-Mocha Bundt Cake Recipe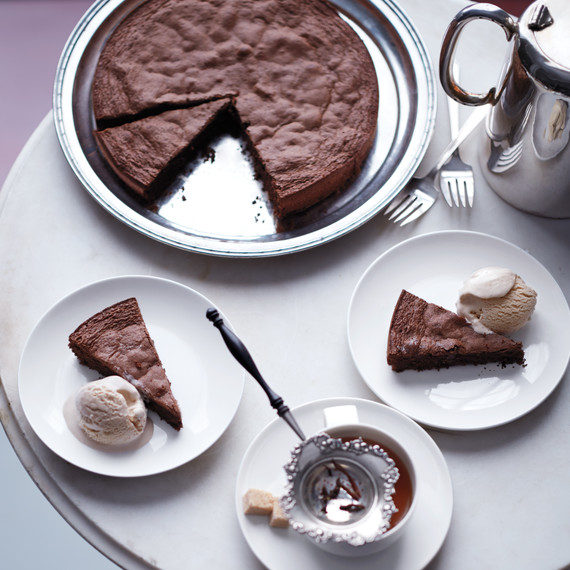 Buckwheat-and-Chocolate Torte
Like many traditional nut-based tortes, this one is gluten-free. It's made with a buckwheat flour—which is ground from a seed, not a grain. The result is a light texture, with a depth of chocolate flavor made even better when the cake is served with chai ice cream.
Get the Buckwheat-and-Chocolate Torte Recipe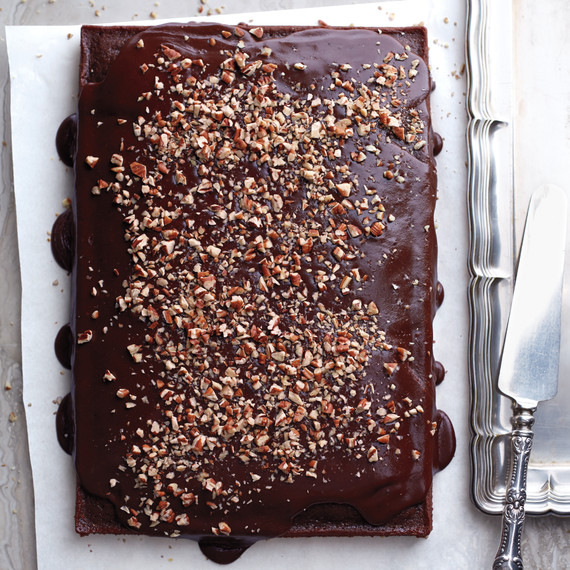 Texas Sheet Cake
Does this crowd-pleaser get it's name because it's big like the state? It's a moist, dense, ultra-chocolaty treat often served in the pan it's baked in. But we've lifted it out of the pan with its parchment-paper liner so that the shiny chocolate glaze is free to drizzle down the sides. Sprinkle on toasted pecans and it's ready for a potluck, or even something fancier.
Get the Texas Sheet Cake Recipe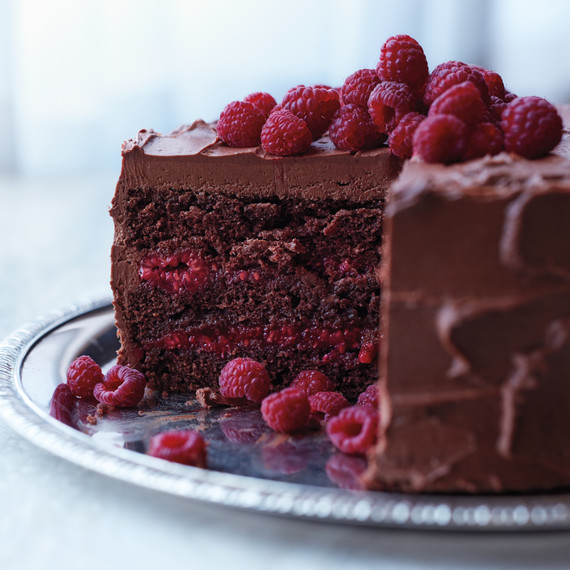 Chocolate-Raspberry Cake
This beauty has the understated cocoa flavor of German chocolate cake. But it's baked with a splash of the French raspberry liqueur Chambord and layered with a sweet raspberry filling, both of which offer bright counterpoints to the thick layer of chocolate-cream cheese frosting and whole berries scattered on top.
Get the Chocolate-Raspberry Cake Recipe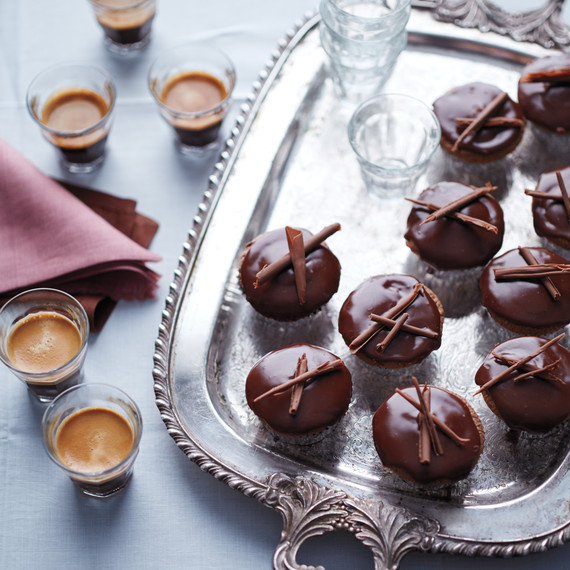 Milk-Chocolate Pudding Cupcakes
Inspired by the squiggly-topped childhood favorite, these cupcakes are pumped full of chocolaty pudding filling. The ganache glaze is crowned with elegant chocolate curls. We like serving a batch of these with shots of espresso for a nostalgic yet decidedly grown-up afternoon snack.
Get the Milk-Chocolate Pudding Cupcakes Recipe