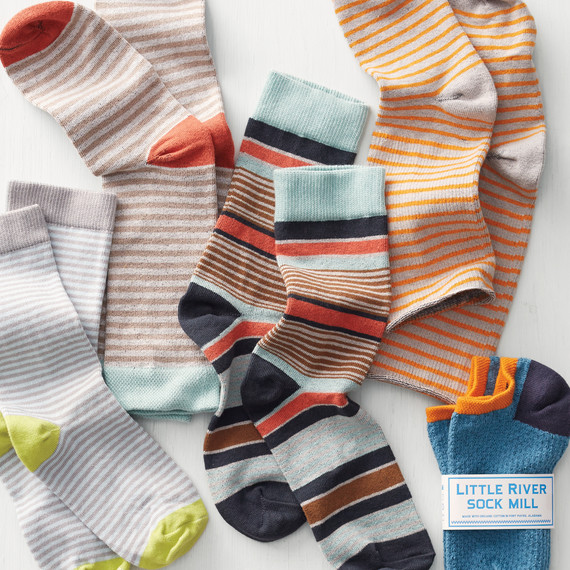 Little River Sock Mill
2015 industry winner
Gina Locklear
Fort Payne, Alabama
littleriversockmill.com
This family-run business creates high-quality socks from organically grown cotton.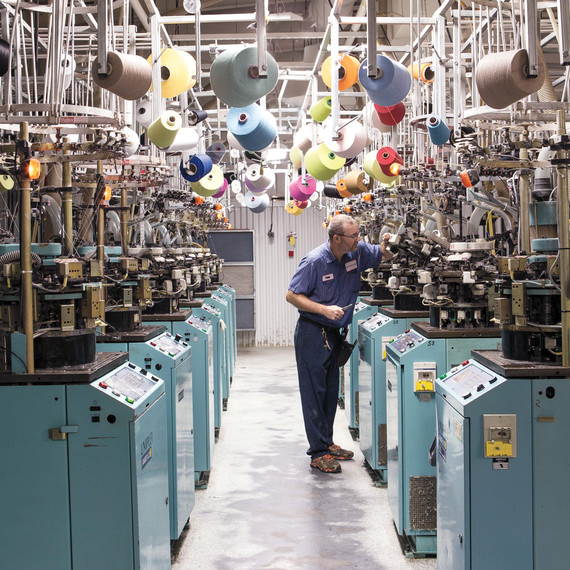 Gina Locklear was born and raised in Fort Payne, Alabama, the former sock capital of the world. And like many in this scenic town, her family was in the sock business. Her parents opened their mill in 1991, producing private-label socks for designer brands. But when manufacturing began moving overseas in the late '90s, many factories shuttered. "I was young then, but it was very hard to watch mills close up and people lose their jobs," Locklear recalls.
American Makers: Dempsey & Carroll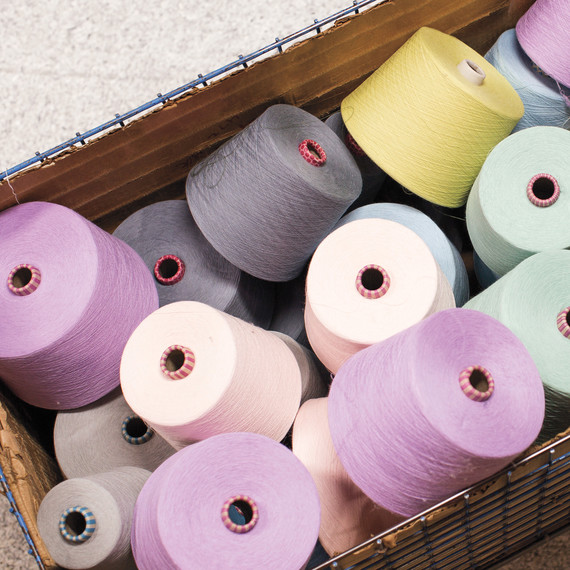 Her parents' mill survived, but not without struggle. And Locklear never forgot that feeling. She decided to take action. "I thought if I could make our own brand instead of someone else's, maybe we could keep our doors open," she says. She got her feet wet in the business, so to speak, with her first brand, Zkano, offering brightly colored fashion and sports socks. Four years later, she launched a second, more sophisticated line, Little River Sock Mill, featuring charming plays on color and patterns. Everything—design, weaving, packaging, and shipping—happens on-site. For Locklear, there was no question that the material would be organic. "It's better for our health and the environment," she notes.
Stitch It Yourself: The Whimsical Embroidery Kits by American Made Winner Heather Lins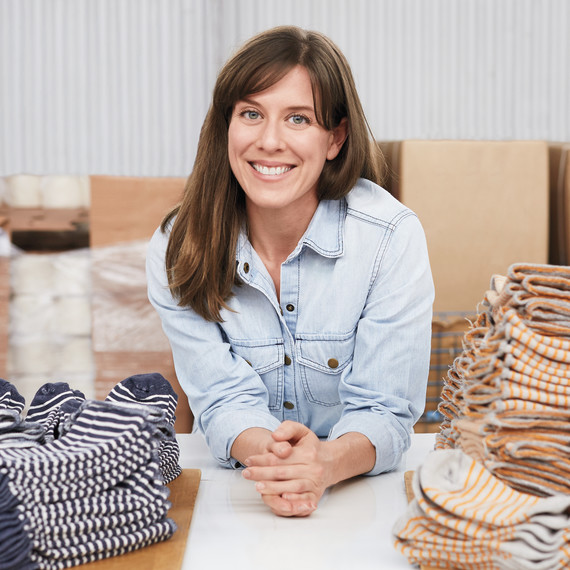 Today, Locklear is hopeful that manufacturing will return to the U.S. One new factory has just opened, with hopes of more to follow. Little River is also expanding its offerings, launching a men's line this fall. And a children's collection is also in the works. "I think it will be a different scene in the next 10 years," Locklear says. "It's looking bright already."