Benjamin Franklin's famed expression "Never leave that till tomorrow which you can do today" is never truer than in cases of household maintenance. In lieu of letting tiny tasks pile up precipitously, follow six simple steps from "Martha Stewart's Homekeeping Handbook" for preserving order in your residence.
1. Make the Bed
Tidiness begets tidiness, and a neatly made bed sets the tone for the entirety of the room. Aim for a beautifully arranged bed each day to keep the bedroom in check.
Why You Should Make the Bed Every Day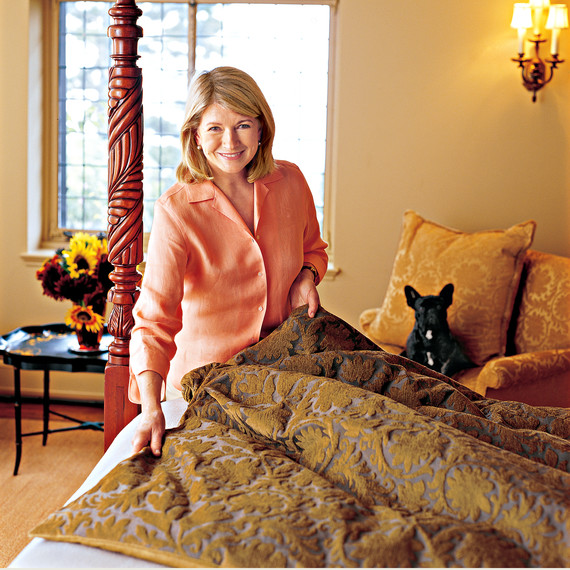 2. Manage Clutter
In a perfectly ordered home, every knickknack, trinket, and bauble has a designated place. Make a quotidian ritual of scanning each room for items that aren't where they should be, and moving each one back to its allotted space. Doing so on a daily basis for a mere five minutes is much simpler than allowing clutter to accumulate.
Find Out How to Clear Your Clutter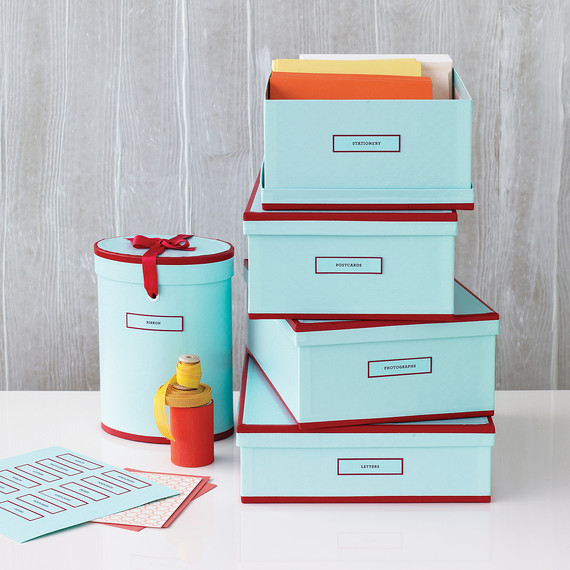 3. Sort the Mail
Managing the mail is a chore in itself, one that is infinitely more arduous after months of allowing a teetering stack of bills, magazines, and flyers to collect. Take a few moments each day to open, read, and sort the mail as soon as you retrieve it. Divide important mail items into four in-boxes for personal correspondence, bills, catalogues, and filing, and discard junk immediately. 
Learn to Design an In-Box for Everyone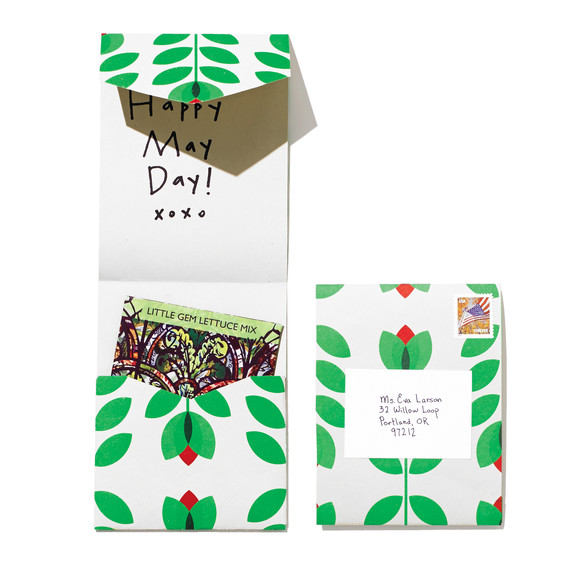 4. Clean as You Cook
Keep your chef's kitchen clean and pristine by washing pots and pans as you prepare a meal instead of simply filling the sink with dirty dishes. 
Discover What's in Martha's Kitchen Cleaning Kit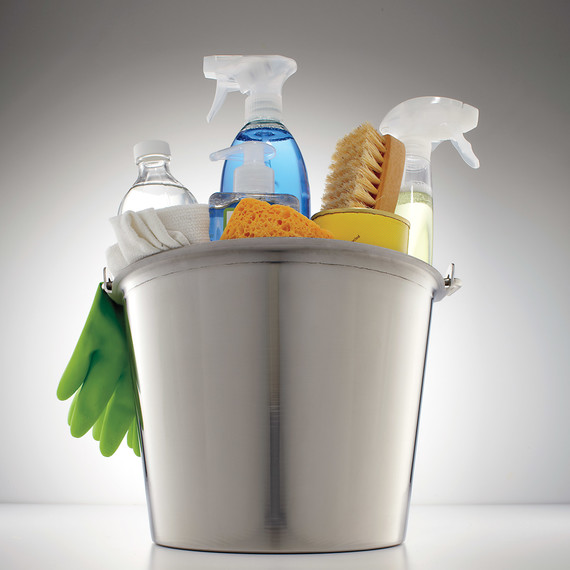 5. Wipe Up Spills While They're Fresh
Spills are exponentially easier to clean when they are still damp. Tend to upturned drinks and sauce spills immediately before the stain has time to set. 
Find Out How to Remove a Red Wine Stain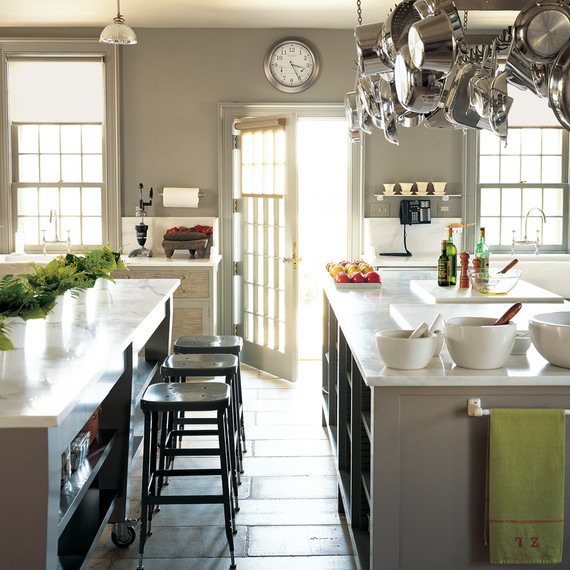 6. Sweep the Kitchen Floor
Prevent grit and grime from gathering on the kitchen floor by sweeping daily. Periodic sweeping will additionally simplify weekly moppings. 
Learn Martha's Sweeping Secrets
WATCH: One of our favorite Martha episodes where she answers all your cleaning FAQs: