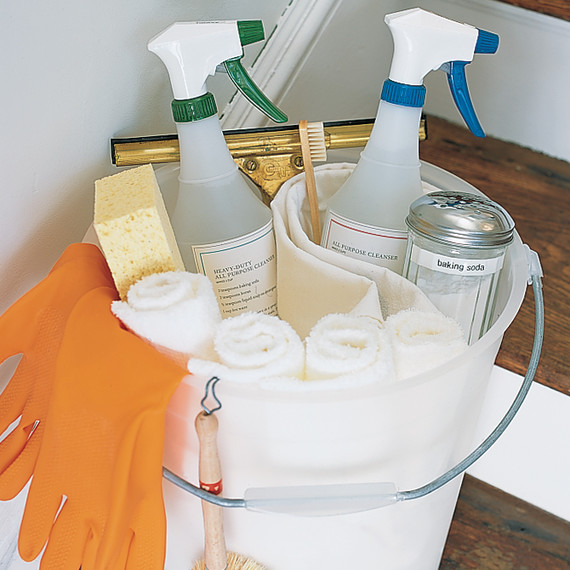 Expecting guests? Faced with a jam-packed schedule? Or is it that you simply can't stand to look at this mess for one more second?! Whatever the reason, you need to clean your house -- and you need to do it fast. So roll up your sleeves: Things are about to get spotless in here.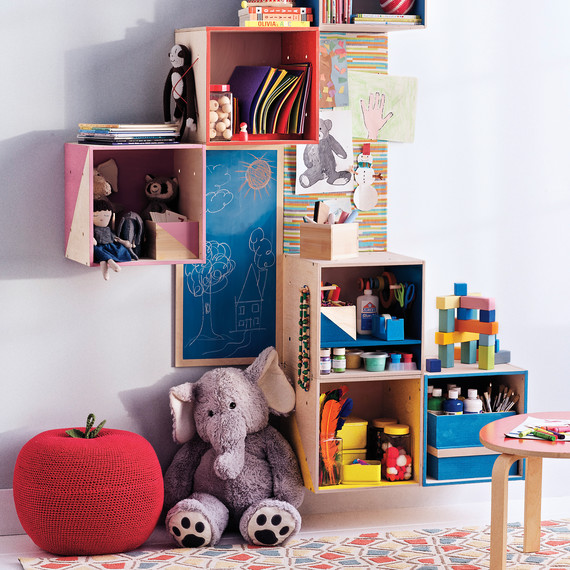 Pick Things Up from the Floor
When you need to clean the house fast, your philosophy should be: Address the eyesores first. And we can probably all agree: A cluttered floor equals chaos. Whether it's toys, shoes, books, or other miscellany, follow Mom's old mantra: Everything should have a place, and everything should be in its place.
For many floor-cluttering items, a well-appointed mudroom is a great place to pick up and contain loose objects. For books, toys, and even shoes, invest in cubbies that allow for fast stashing (see below).
The best way to eradicate clutter? Get rid of it. We can think of 100 reasons to do so.
All About Nooks and Cubbies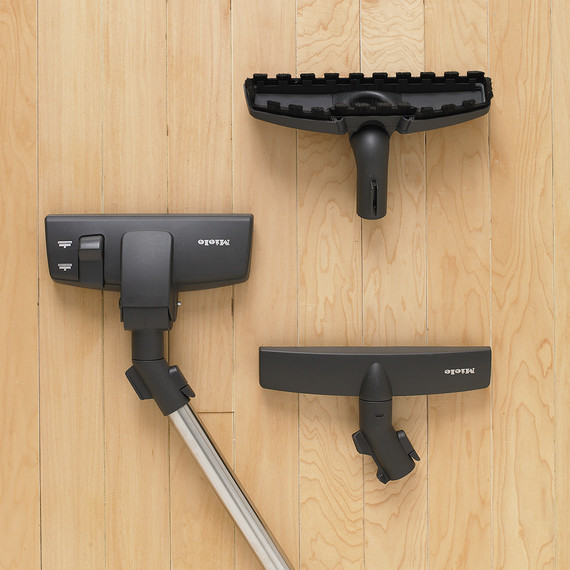 Clean the Floors
If you're like most Americans, you clean your floors once a week. If you're not, grab a broom, a mop, and a vacuum and get to work. A squeaky-clean floor can make a once-dull room appear instantly immaculate. We've laid down the foundation for efficient floor cleaning below.
How to Clean Floors: Our Best Tips to Keep Them Spotless
Wash Those Dishes
A sinkful of filthy pots, pans, dishes, and bowls not only looks a mess, but it's unsanitary. "If you use it, wash it" should be the a rule in your household, but if it doesn't seem to work, follow our tips for effective and systematic handwashing. 
Have a dishwasher? You're in luck? Here's the most efficient way to load your dishwasher.
Dishwashing 101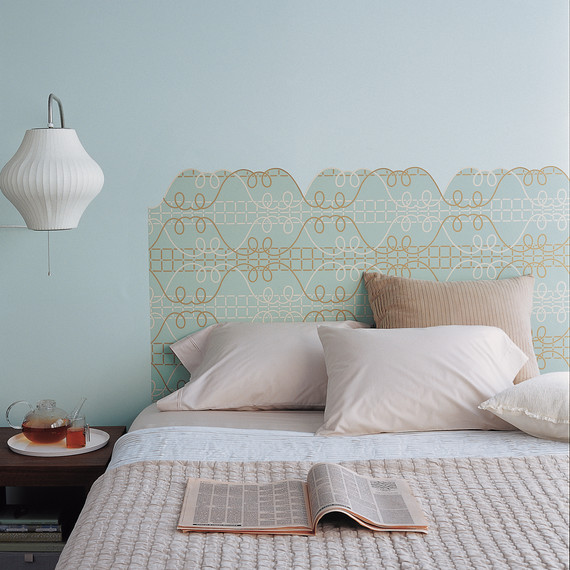 Make Your Bed
Nothing makes a bedroom look messier than an unmade bed. Martha makes hers every morning, and so should you. Everyone knows (or should know) how to make a bed, so the solution here is to set up your bedding so it's easy to put back in order when you're dashing to get out of the house.
Here, Martha breaks bedding down into four basic elements, which will help speed up the task each morning. And be realistic with yourself: If you love the look of a dozen pillows but can't handle the maintenance, toss them (just not on the floor).
Bedding 101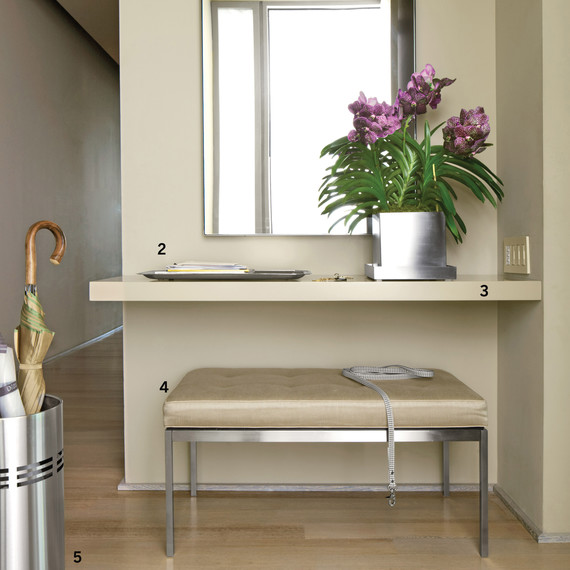 Organize the Entryway
Your entryway is your first impression, and the first thing you see after a long day at work. Who knew mountain of mail alone can cause such visual chaos?
Luckily, Kevin Sharkey, MSLO's executive editorial director of decorating, has an entrance strategy that you can emulate to get your entryway in order and keep it that way. Kevin calls the entryway "the HOV lane in your house." Sound relatable? Click over for Kevin's tips and tricks.
Kevin's Entranceway Strategy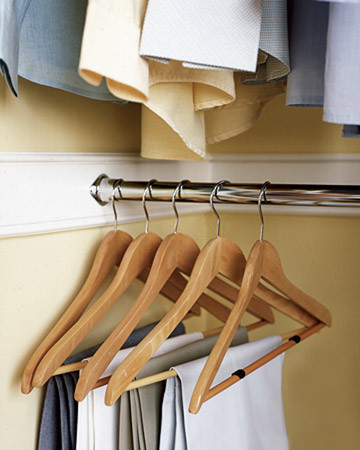 Put Your Clothes Away
The fastest way to get a pile of clothing off the armchair and into the closets and dressers is to make sure you have enough space for your wardrobe and a place for everything.
A smart closet organization strategy will do half the work for you. Click below to adopt ours.
Hack Your Hangers: 10 Ways to Total Closet Organization Domination