Whipping up tasty treats, managing a media empire, and traveling to far-flung corners of the earth are all in a day's work for Martha Stewart. But don't think for a second that the mogul's skills lie only in the field of baking, brulee-ing, and creating DIY decor. Read on for a peek into the secret life of America's homekeeping expert. 
1. Martha Modeled 
Long before her image graced the covers of magazines, cookbooks, and tomes devoted to planning the perfect wedding, Martha modeled for Chanel and Clairol amongst numerous other consumer brands.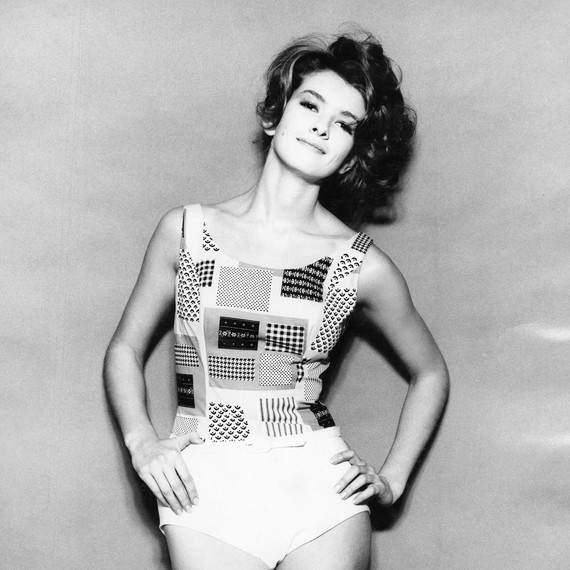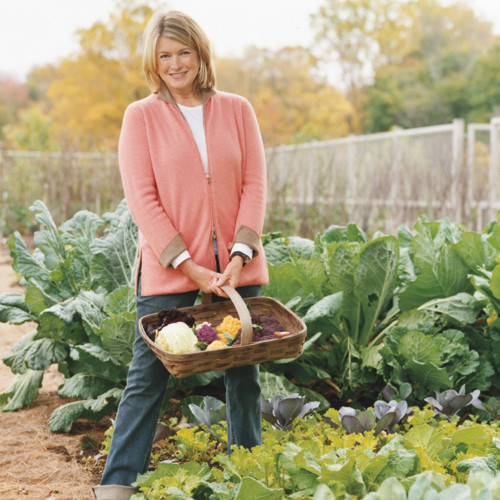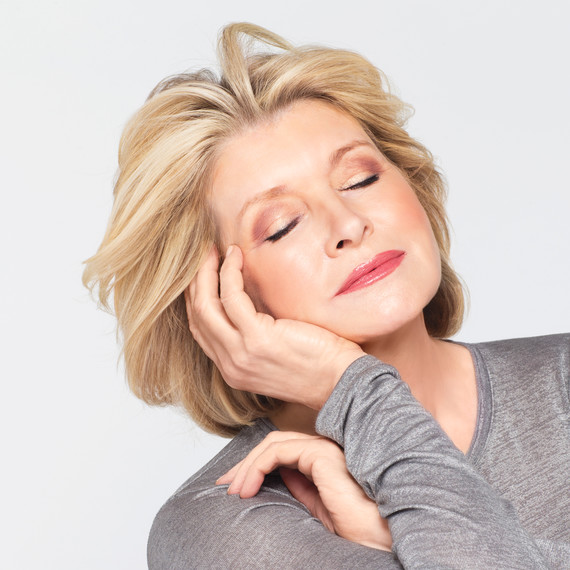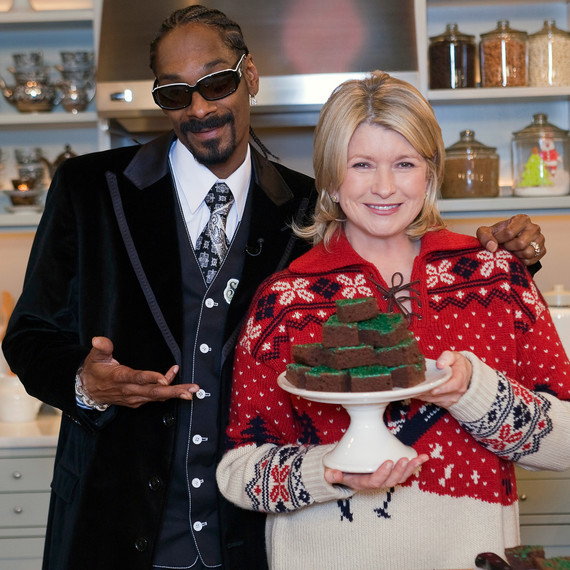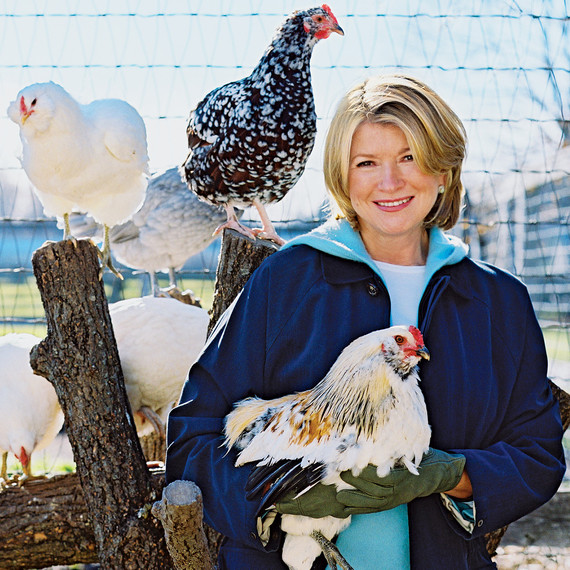 8. She Loves "Empire"!
Martha may wake before sunrise and sleep only four hours, but before bedtime, like everyone else, she relaxes and catches up on her shows. "Empire" and "House of Cards" top Martha's must-watch list.