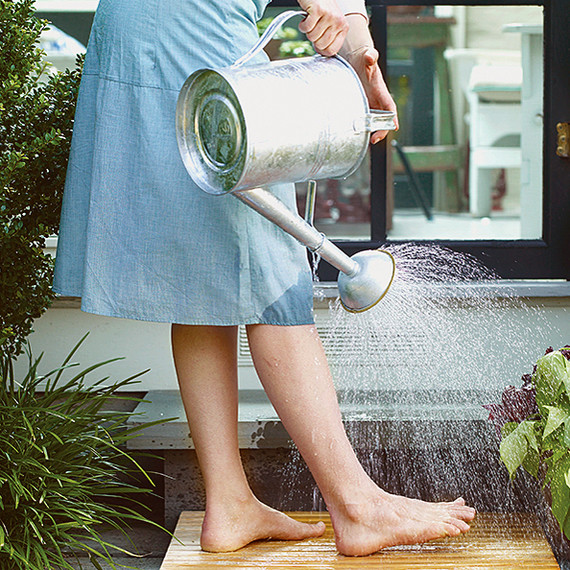 Learn How to Host a Happy Hour Like Martha Stewart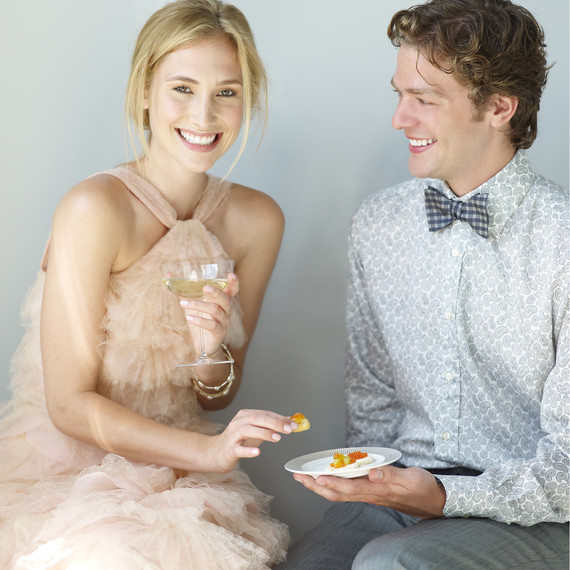 3. Hop on the Detox Train
Martha's "Clean Slate" cookbook offers helpful hints on mindful munching, and much of the fare is vegetarian. The American Journal of Clinical Nutrition found that decreasing meat consumption increases life expectancy, making a strong case for adopting a vegetarian or vegan lifestyle if you want to toast your centennial.
Learn More About the "Clean Slate" Cookbook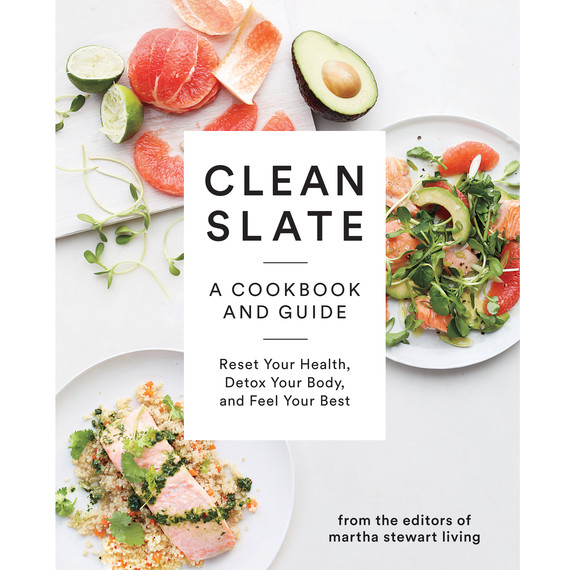 4. Creative Forms of Exercise
Martha's advocacy of daily exercise is well-documented; just ask her yoga instructor! As it so happens, a similar fitness regimen can carry you directly to centenarian status. In a June 2015 study, JAMA discovered that physical activity reduces mortality.
Get the Homebodies Fitness Guide
Get Martha's Sauteed Kale Recipe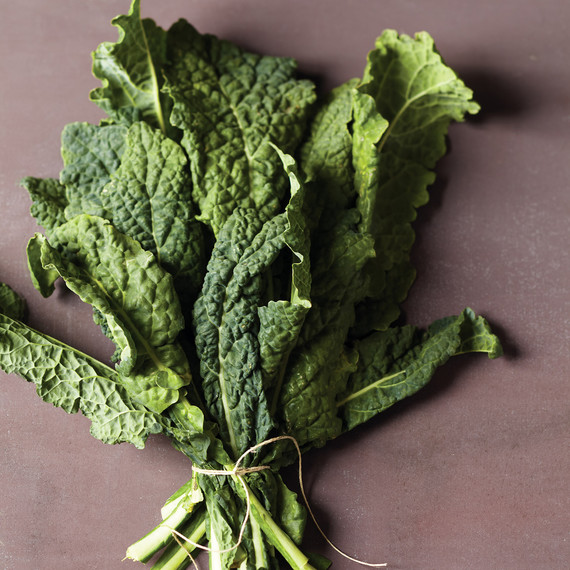 Learn More About Meditation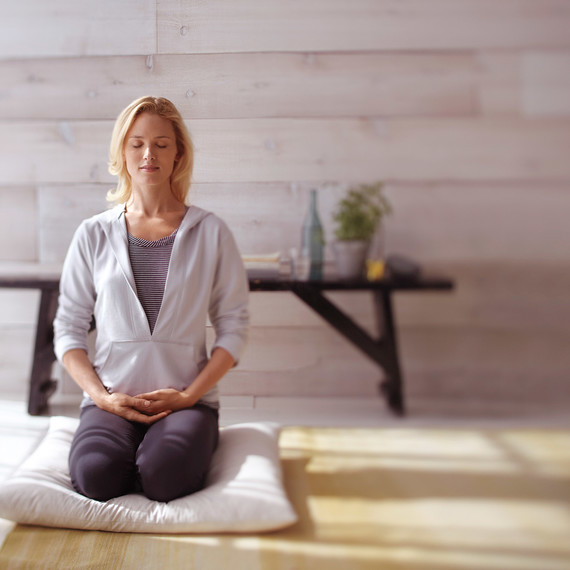 7. Practice Happiness-Promoting Hobbies
Give aging woes the axe by indulging in pursuits that satisfy your curiosity. A study by University College London suggests that positivity -- including activities that decrease stress and increase contentment also add to your life span -- promotes longevity in individuals over 50. So beef up your baking abilities, cultivate clever crafts, or even clean!  Yes, cleaning is good for you! 
Get Martha's Cozy Craft How-Tos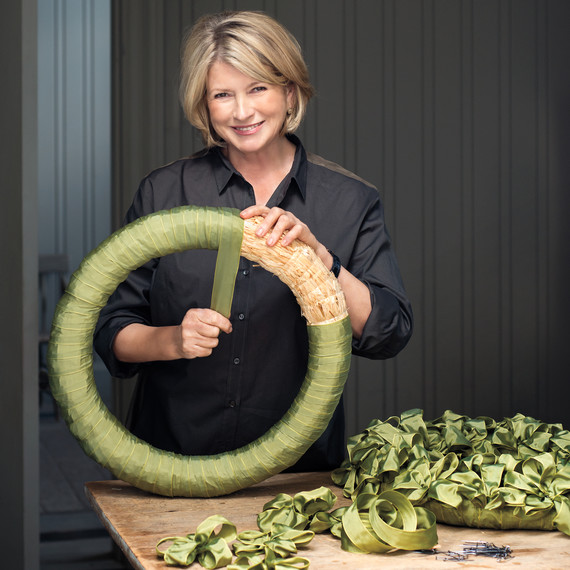 8. Get Your Grains
If sweet potatoes, farro, and quinoa conjure the sounds of ringing dinner bells, go right ahead and succumb to your cravings. Whole grains reduce mortality, the Harvard School of Public Health reported in January 2015. So feast away! 
Get the Best Healthy Whole Grain Recipes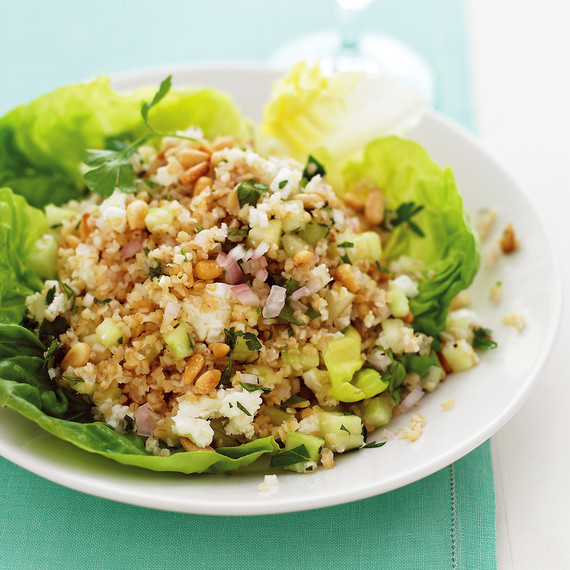 9. Spice Up Your Life
Spicy foods can add years to your life, BMJ reported in August 2015, so fill up on peppers, wasabi, and the like. Just be sure to keep a refreshing glass of milk on hand.
Get Martha's Glazed Salmon with Spicy Broccoli Recipe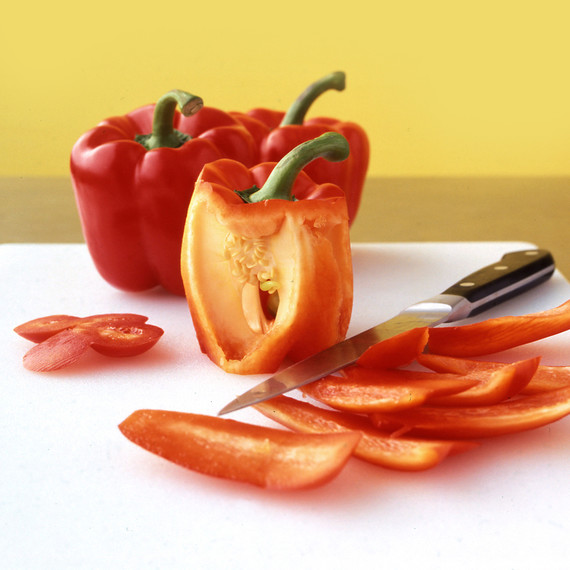 Celebrate Good Girlfriends with Martha's Handy Guide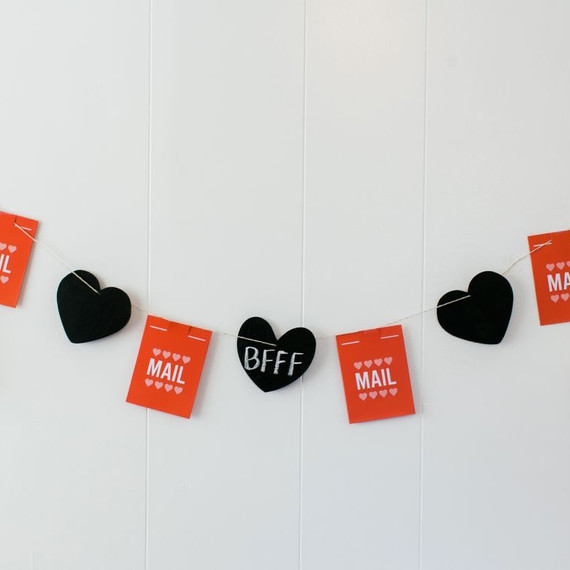 11. Imbibe Antioxidants 
Your daily glass of vino with dinner serves as a triple threat for increasing longevity, according to author Dan Buettner, the mind behind revolutionary tome "The Blue Zones Solution: The Revolutionary Plan to Eat and Live Your Way to Lifelong Health." During an interview with National Geographic, Buettner elaborated that a glass of wine is rich in antioxidants, which combat oxidative damage, decreases the stress hormone cortisol, and supplies disease-fighting polyphenols to those who sip slowly. So, cheers!
Learn More About Martha's Wine Pairings