1. Torn Wrapping Paper
The joy of tearing into a sheet of expertly cut wrapping paper to discover the gift underneath is unparalleled, but saving said shredded wrapping paper is unnecessary. We know -- it's so pretty! And you can surely use it to wrap up a smaller box. But chances are, you will tuck that sliver of wrapping paper somewhere "safe" and not even remember you have it the next time you need to wrap something.
Learn How to Store Wrapping Paper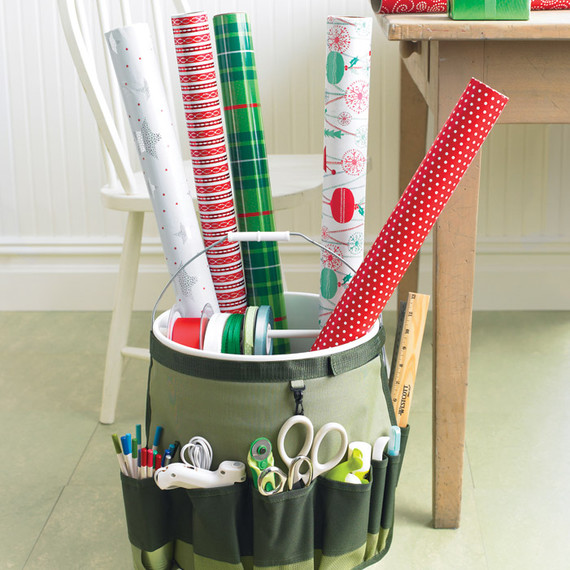 2. Collapsible Cardboard Gift Boxes
Save well-constructed and elegantly designed gift boxes if you plan to employ them for storage, but toss collapsible cartons that won't withstand a second use.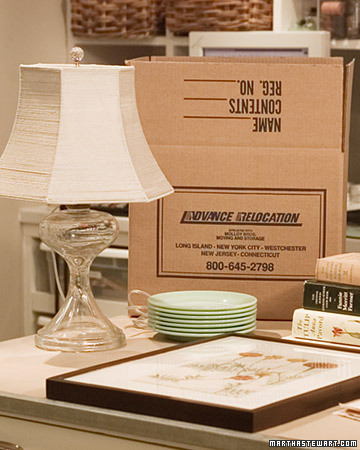 3. Gift Tags
Save the beautifully written holiday cards your nearest and dearest have inscribed with their good tidings -- but toss the to/from gift tags. 
Learn to Make Gift Tags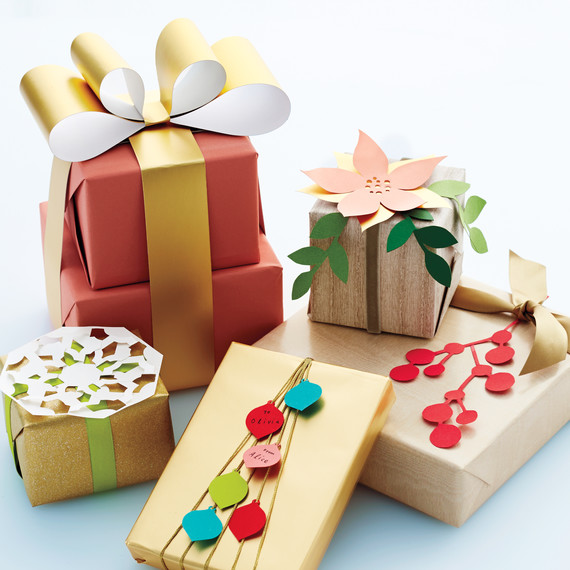 4. Tissue Paper and Trimmings
Tissue paper is a single-use commodity. After all, who wants a gift bag adorned with thrice-crumpled paper? 
Make Crepe-Paper Crackers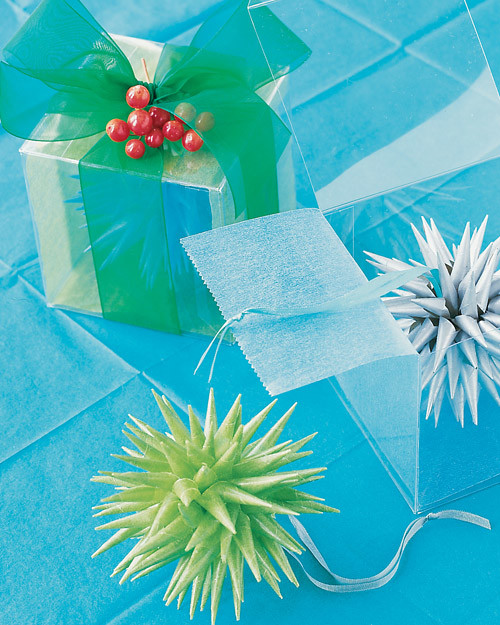 5. Tinsel and Twine
Delicate hand-blown ornaments and whittled wooden dreidels deserve a place in your permanent holiday collection. But some decorations are plain disposable!
Make a Tinsel Light Garland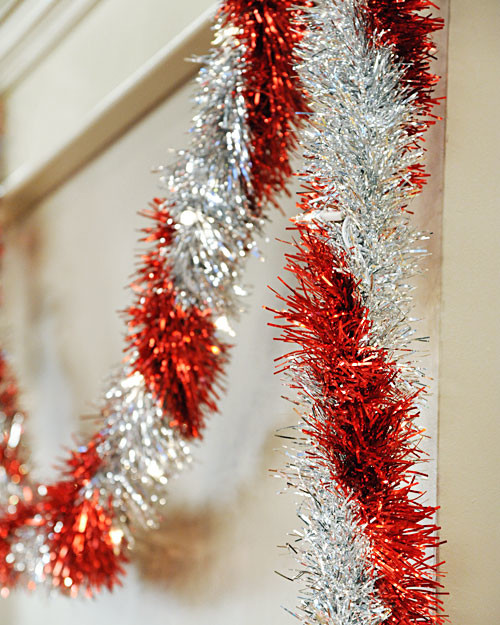 6. Christmas Cracker Contents
Embrace the holiday season by sporting your paper crown for a regal day and arranging a miniature game of chess, but be honest with yourself: Are you ever going to use these items again?
Create Christmas Cracker-Inspired Crafts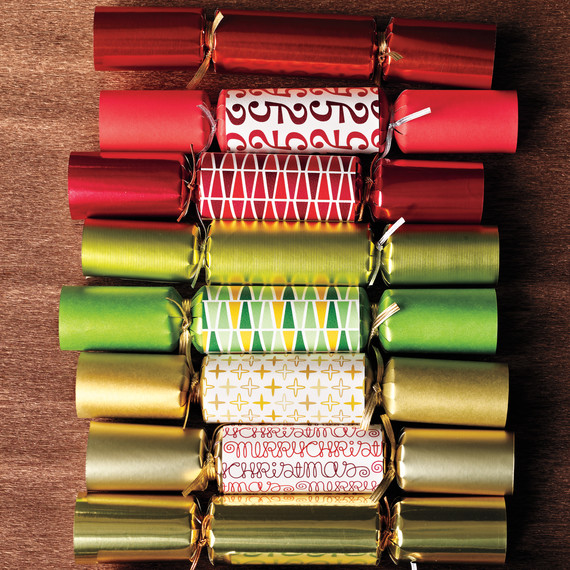 7. Gifts You Simply Won't Use...
Instead of allowing hostess gifts you'll never use to gather dust in your hall closet, donate surplus presents to a local charity where they can find a home with someone in need.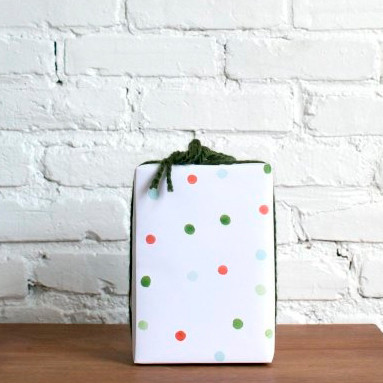 8. ... and Those Well-Intentioned Gag Gifts
Take a moment to appreciate the amusement that stems from white elephant gifts before peaceably parting with them.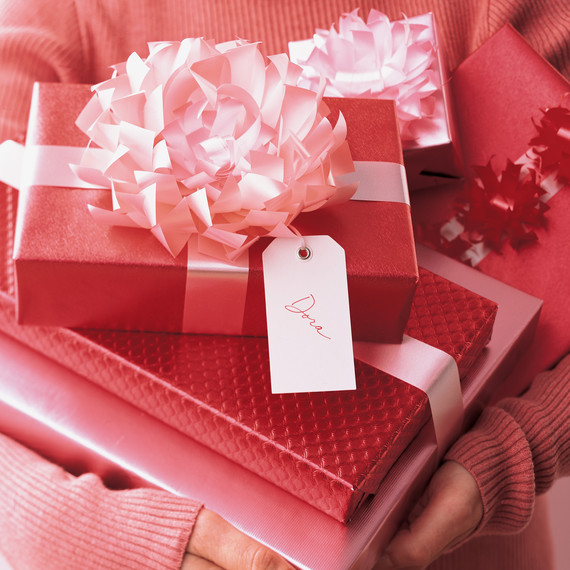 9. Frayed Ribbons
Fine silk or velvet ribbons can be repurposed in a myriad of creative ways, but their economical counterparts can be tossed after gift giving if unraveling has already occurred. 
Get the Best Bow, Ribbon, and Gift-Topper How-Tos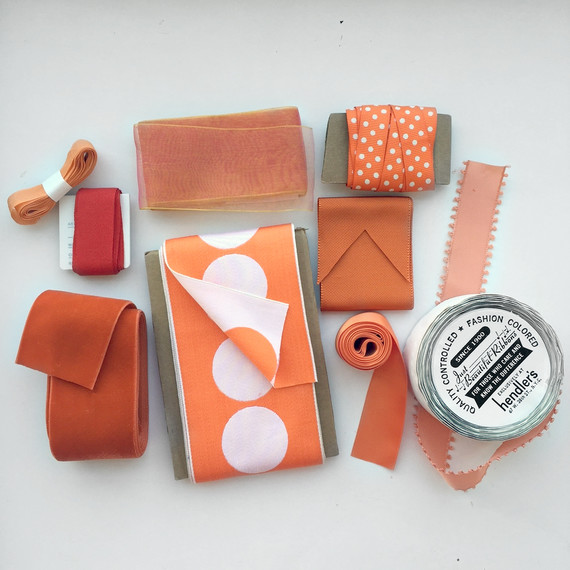 10. Real Wreaths 
Unless you've chosen to adorn your home with reusable wreaths, the end of the holiday season harkens the time to toss evergreen garlands. Parched wreaths are more difficult to clean due to scattered needles, and can create a fire hazard when left for too long. 
Learn to Make Martha's Best Wreaths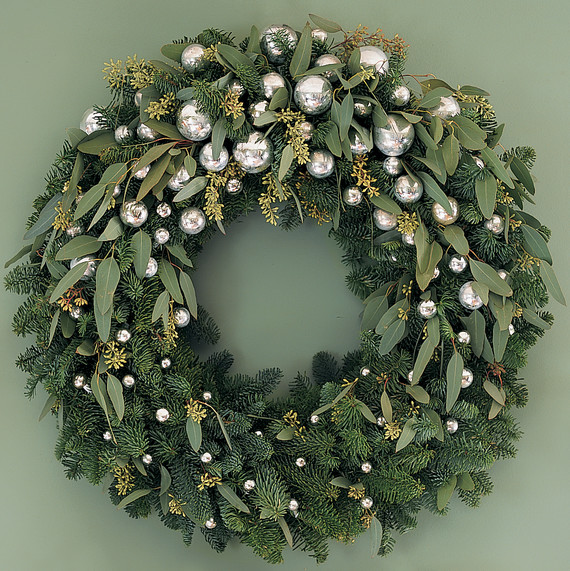 11. Window Decals and Seasonal Treatments
With their tendency to melt when left in the sun and innate tendency to aggregate grime, window decals should be retired immediately after the holiday season. Furthermore, dispose of tissue-thin treatments such as paper snowflakes and similar cutouts.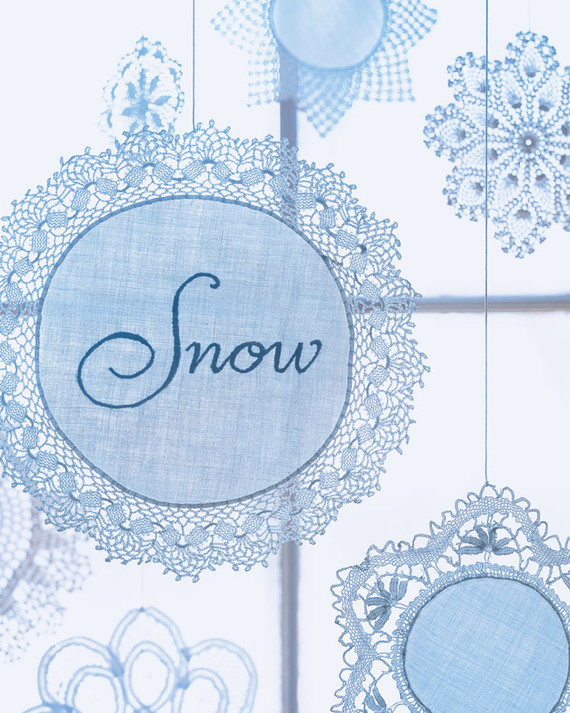 12. Broken or Malfunctioning Decor
You either need to swap out the broken light bulb or fix whatever the issue is NOW or toss it -- trust us, there is nothing more frustrating than finding broken decorations when you are all amped up to get decorated.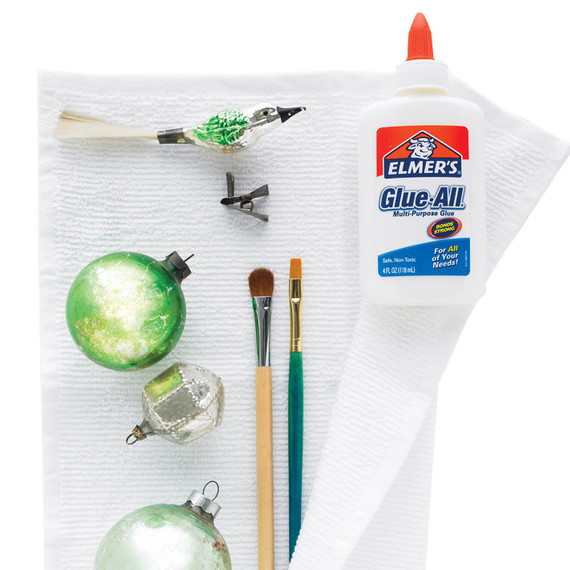 13. "Placeholder" Holiday Decor
Every first-time renter has an arsenal of inexpensive placeholder holiday decor to be replaced with more meaningful heirlooms down the line. Determine which starter pieces are truly worth holding onto, and donate the rest.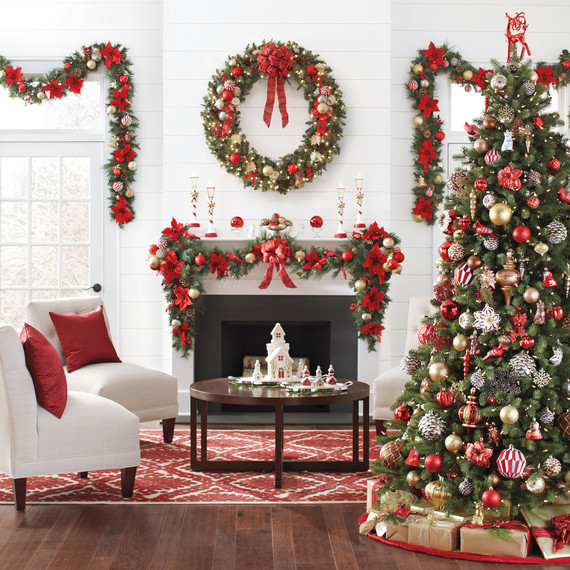 14. Paper Streamers
Ring in the New Year with shimmering streamers of silver and gold, but unless your creation is crafted of something sturdier than paper, scrap the accent. It just won't look as crisp or nice next year.
Make New Year's Streamers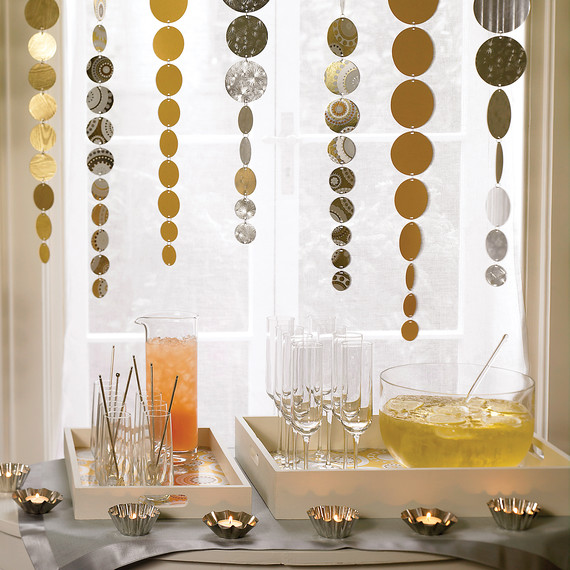 15. Anything Labeled 2015 (or the Previous Calendar Year)
Start the year on a fresh note by recycling paper calendars from the previous year and eradicating old date-stamped desktop calendars. 
Make a Reusable Tile Calendar