1. Warm up a detoxifying bowl of soup. Chicken soup is good for the soul, but this bowl of broth is good for you -- period. It's made with ingredients like broccoli, carrots, and cooked chickpeas, plus, a powerful dose of miso, containing beneficial bacteria and zybiocolin, which helps eliminate free radicals from the body.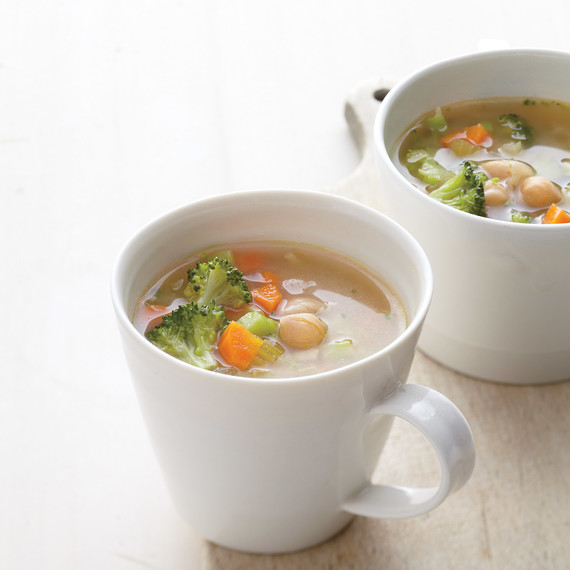 2. Pick up your knitting needles. Because if you're sitting, you're knitting.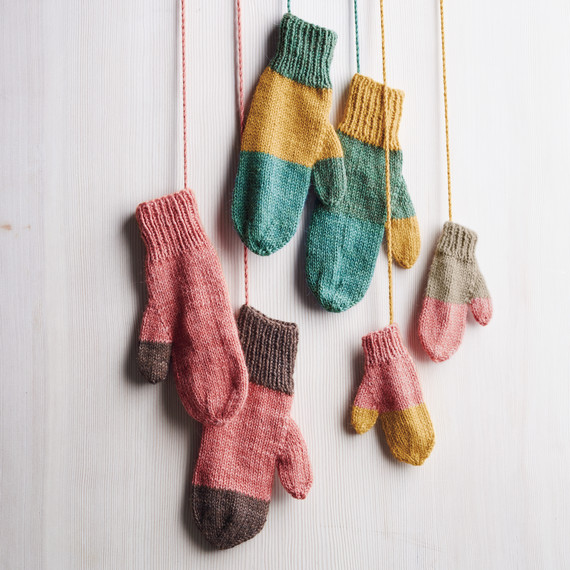 3. Or, if you're not a knitter -- sew a little something. Is somebody's birthday coming up? Was there a pillow you've been meaning to fix?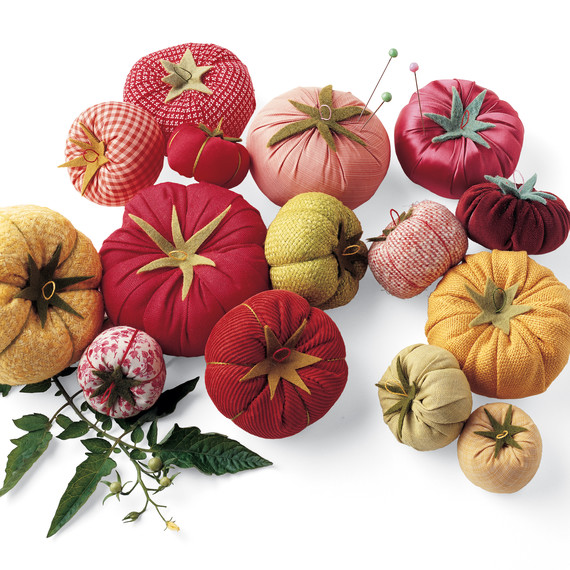 4. Sink into a bubble bath. (Ahhhh, bubbles.)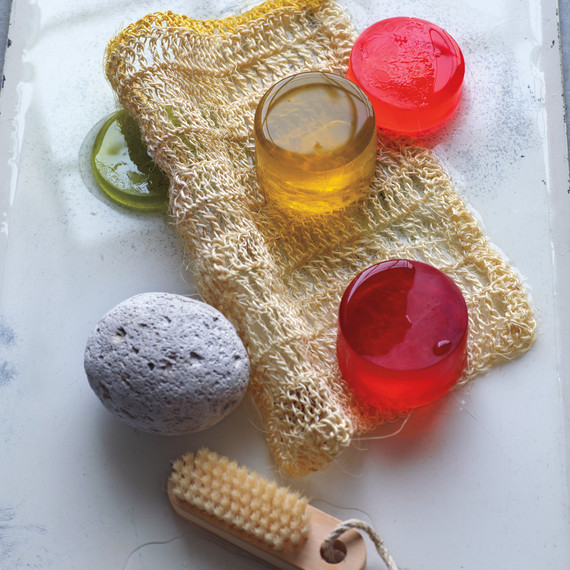 5. Curl up with a book. When was the last time you read one from cover to back?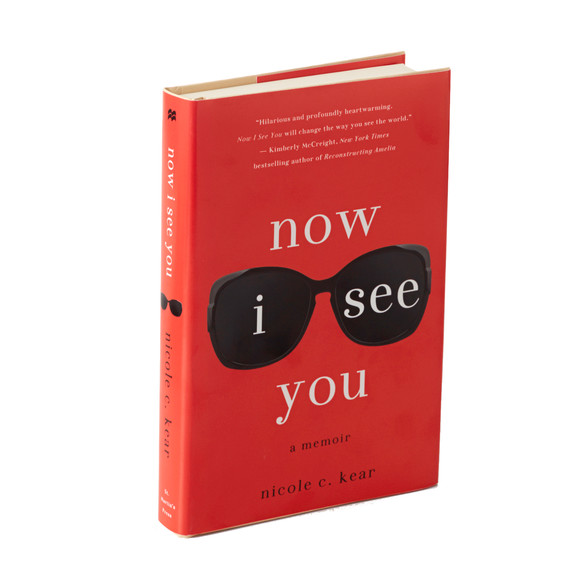 6. Drink to your health -- with tea. But we're not talking store-bought bags. Make your own personalized good-for-you brew steeped in your favorite citrus flavors and spices; we like cinnamon, turmeric, and ginger, as these are all touted as ancient herbal remedies.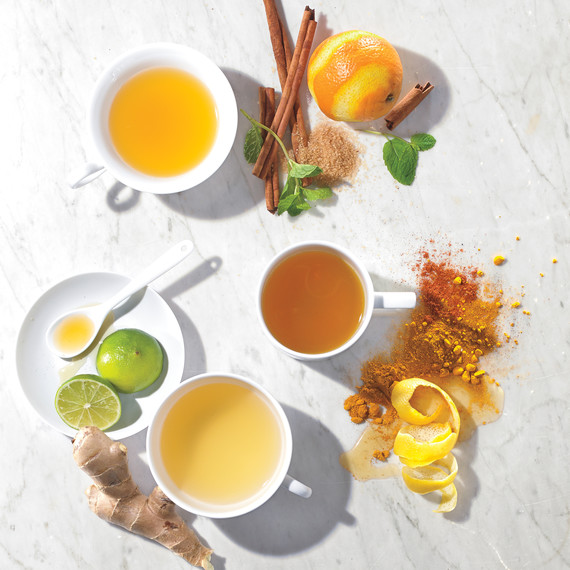 7. Cuddle up with your special (furry) someone. Not only does your cat or dog make a comforting companion, when you take care of them, they're actually taking care of you. Experts claim that bonding with your pet can instantly improve your mood, relieve pain and stress, and boost your physical health.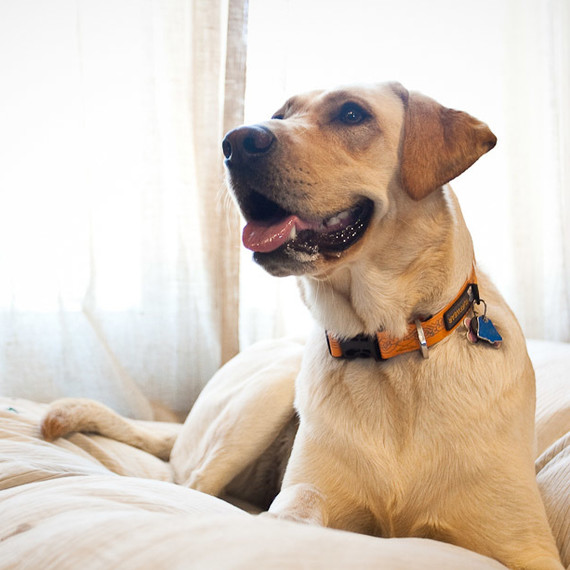 8. Treat yourself to a breakfast-in-bed tray. You know what they say -- feed a cold. And pile it high with your favorite treats and sweets. That's tres chic (or more like "tray chic").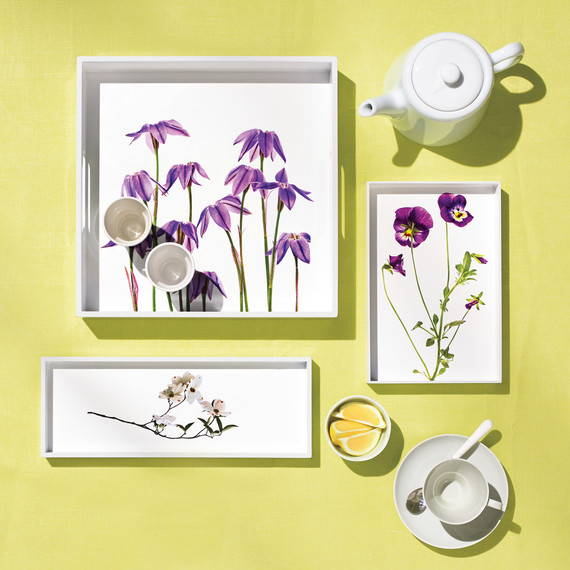 9. Color, color, color. Have you tried adult coloring books? The pages are filled with beautifully hand-drawn illustrations and double as a sort of unofficially prescribed art therapy. Break out the crayons and get scribbling.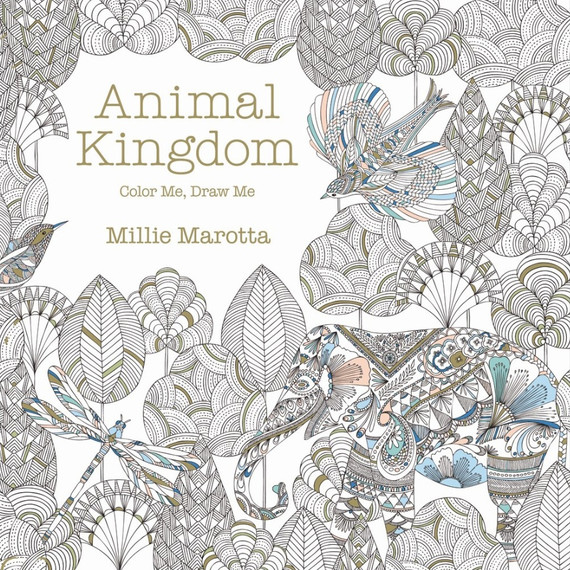 10. Write a letter to your friend. Don't text. Don't call. Don't email. Write and mail a handwritten letter on pretty stationery. They'll love to receive it, and it will make you feel good to send a little love over long distance. Just try not to harp too long on your ailments.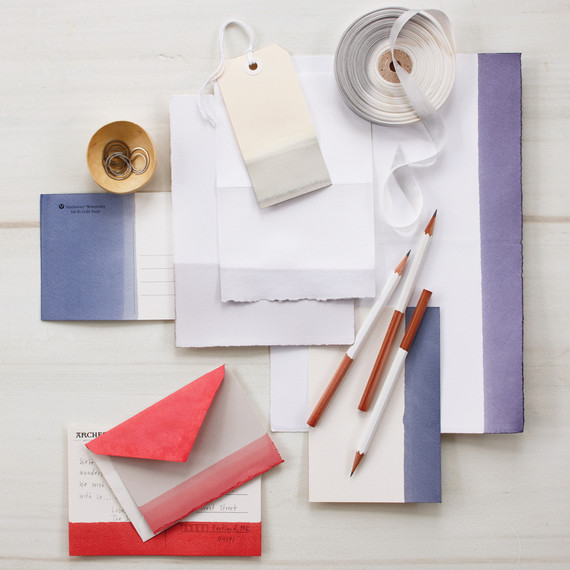 11. Luxuriate in lavender. It's your secret weapon for sick days. The herb helps to relieve insomnia, anxiety, and stress, making it a soothing ingredient in soaps, infused oils, and candles.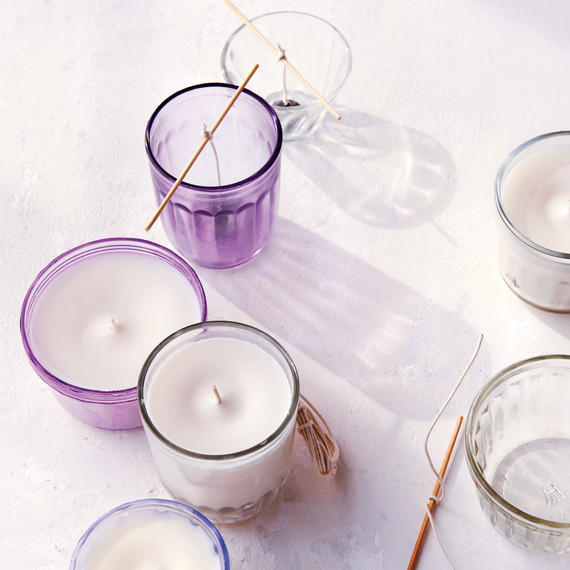 12. Make a wardrobe change. Want a pretty new zipper pull for your sweater? Or a pop of color on your cardigan collar? You can use simple materials like pom-poms, ribbons, beads, and furry fringe to spruce them up in a matter of minutes.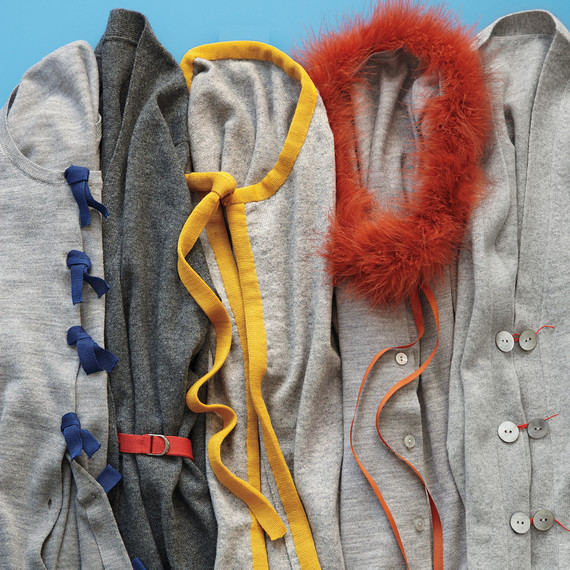 13. Watch an entire season of your favorite TV show. And while you're at it, you'll want to add some of Martha's Netflix favorites to your queue.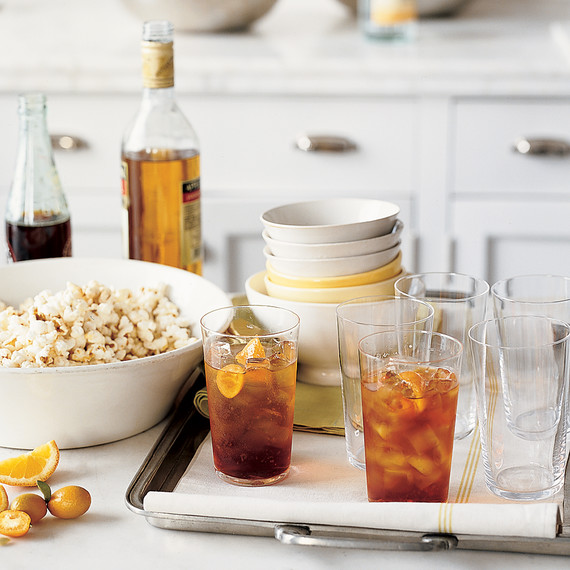 14. Or catch up on your podcasts. And close your eyes, sit back, and relax. It might even help you drift off to sleep.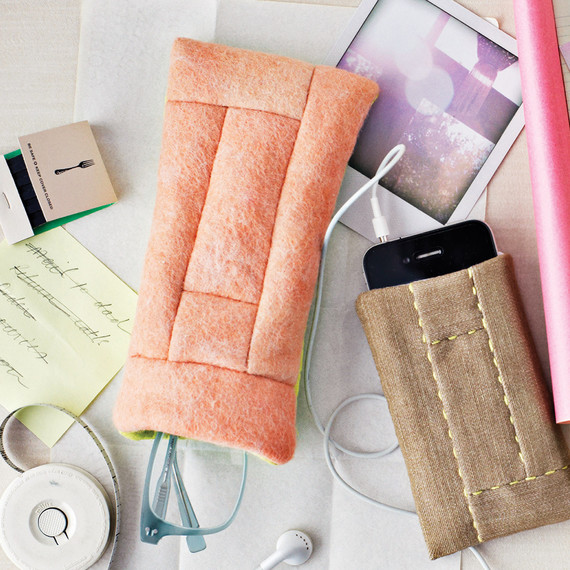 15. Do something with all of those photos. (Other than posting them to Instagram, that is.) Line your walls with a gallery display, decorate your phone case, or print them as three-dimensional home decor. You'll be surrounded by the beaming faces of your friends and family, and that's bound to make anyone feel better.