Reading a great design book is akin to having a truly satisfying conversation with someone. You leave the experience feeling content yet motivated to do something extraordinary, to see beauty where someone else might not. Jeffrey Bilhuber's book fosters the same sort of joy and stimuli. It is beautiful, inspiring, and modern, and it really demonstrates the range of Bilhuber's work.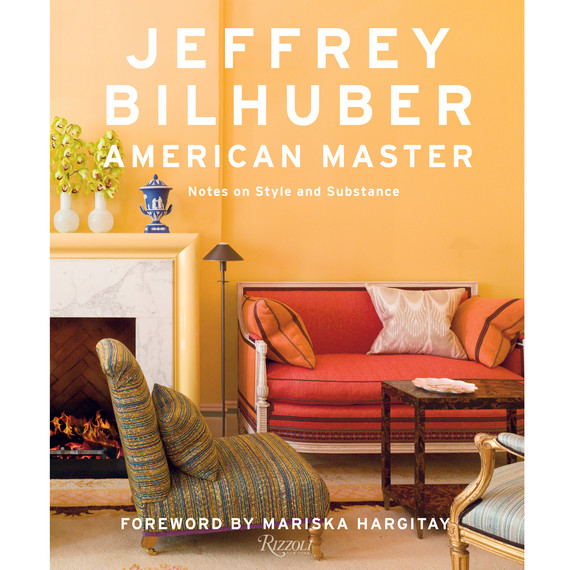 It's not very common that decorating books actually motivate you to read. However, this book is a stunning exception. First of all, I love the way it is written. The book has intriguing chapter titles like "Lacquered Life" and "Adventures of the White Square" that draw you into the text accompanying each image. Furthermore, the content is paired with exquisite images. Author Sara Ruffin Costello worked at Martha Stewart when the publication first debuted, and photographer William Abranowicz is responsible for many of the magazine's most iconic images. Right then and there, you have the editorial A-team to showcase Bilhuber's body of work.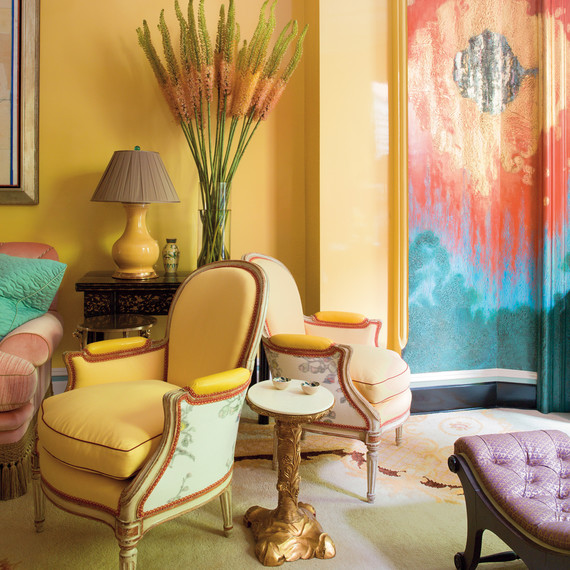 Bilhuber is an amazing decorator, and his effusive designs are incredibly welcoming (much like the man himself). He strikes a great balance between providing guidance for his clients when it is needed, and allowing them to run with their wildest ideas. The results are always incredible and strikingly singular. He is fearless when it comes to color, he is accomplished when it comes to using pattern, and he really takes an academic approach to design. Bilhuber knows the historical background of different decor elements and the minutiae of making a beautiful home. Because he understands the fundamental principles of design, he is prepared to push the limits, and ends up with amazing results.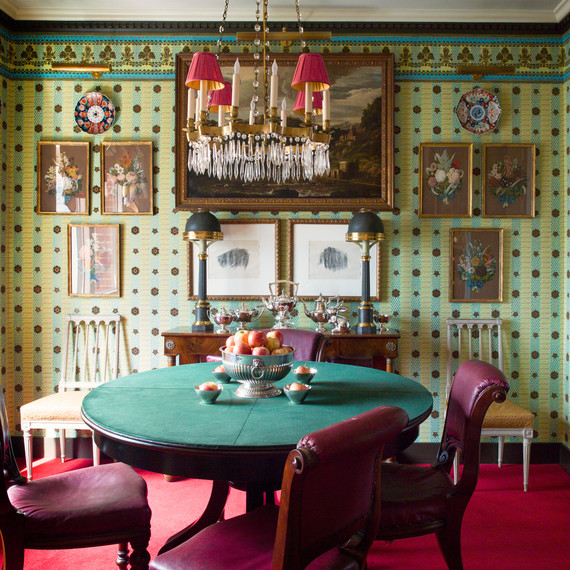 Bilhuber's style is distinctly American, but you can find European and global accents threaded throughout his projects. He describes himself as an aesthetic advisor and tour guide, which is apt considering his talent at transporting homeowners to another time or place. But his vision transcends any one decade or design movement. You might find 18th-century furniture and 21st-century artwork lingering in the same space, and yet it works harmoniously.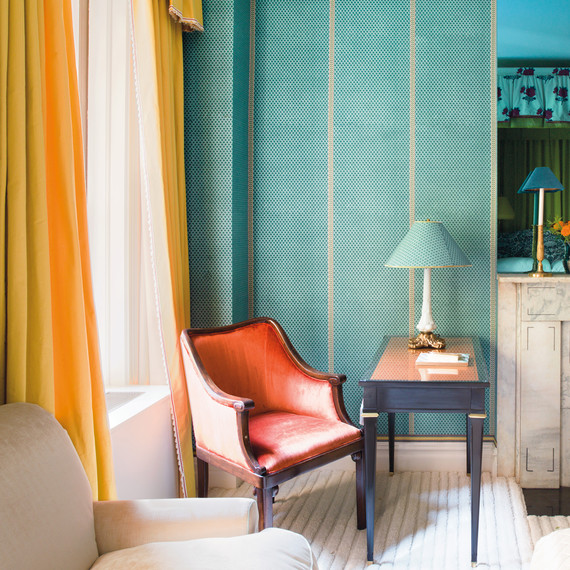 Part of the intrigue is how Bilhuber embraces design challenges. A punchy and palatial Palm Beach residence was created with nary a dash of white. A minimalist and modern white home given the Bilhuber treatment somehow doesn't feel cold thanks to sculptural furniture and accents. A jewel box of a remodeled top floor is vibrant without overwhelming the eye. There is an undercurrent of warmth in every space.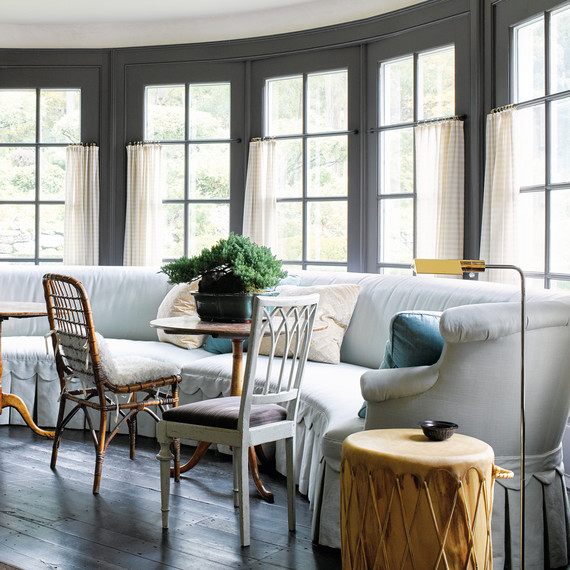 His rooms invite you to relax, sit down, and settle in, with none of the prim formality you sometimes find in stately homes. He simply understands how to assess a space and give it the best possible treatment. Every niche and alcove of a Bilhuber home tells a spectacular story. No other designer has Bilhuber's unique aesthetic.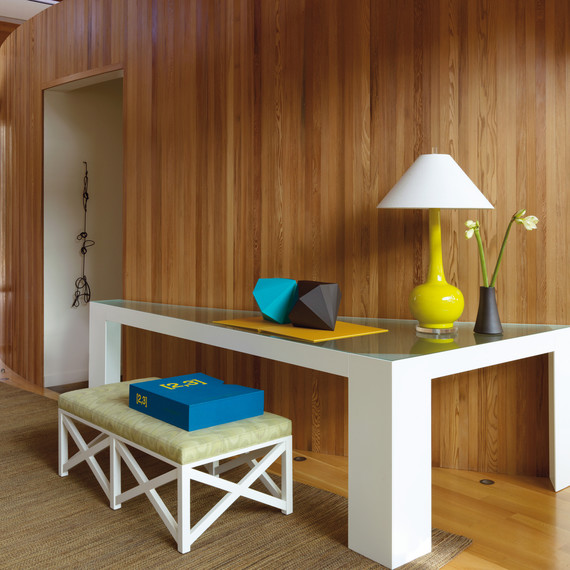 I'll be keeping this coffee-table book close at hand for design inspiration. What could be better than a book that galvanizes your creative spirit?