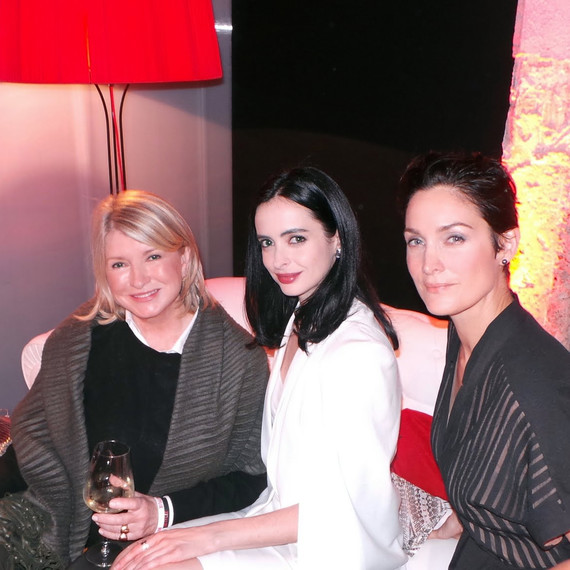 Last month, I had the pleasure of spending several days in Spain. The US Ambassador to the Kingdom of Spain, James Costos, White House interior decorator, Michael Smith, and the US Embassy, often seek to bring accomplished and distinguished American entrepreneurs to Spain to share advice, experiences, and knowledge with the country's young business students. I was honored to receive the invitation, and very excited to visit a country I had not been to in many years.
While there, I toured many wonderful places, including the Palacio de Liria, The Museo del Prado, and the Real Fabrica de Tapices, and so many more. My longtime publicist and friend, Susan Magrino, accompanied me on the trip. 
Read More on Martha's Blog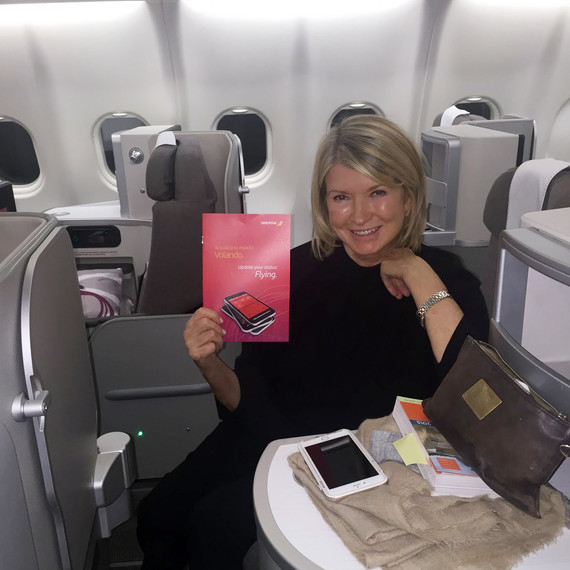 The Kingdom of Spain is rich in art, design, food, and travel - things I find so interesting and inspiring.
During my recent excursion hosted by US Ambassador to Spain, James Costos, and his partner, White House interior decorator, Michael Smith, I attended a lot of business meetings, dinners and gatherings, but I also had the wonderful opportunity to teach some young students, walk through one of Spain's great cathedrals, and enjoy time in the streets of Madrid's bustling city. 
Read More on Martha's Blog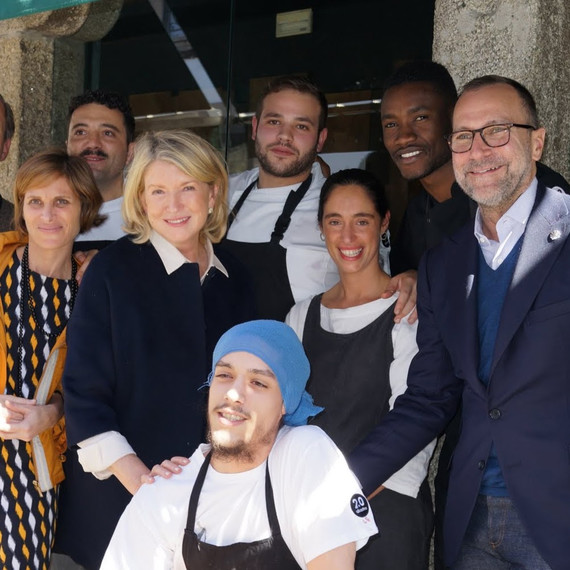 By midweek, we traveled to Pazo de Rubianes in Pontevedra, which includes an historic manor house, a garden and a vast vineyard. We also visited Baiona, a province of Pontevedra, and a popular tourist destination that welcomes tens of thousands of visitors each year. And, we stepped into the Parador de Santiago de Compostela, an historic hotel not far from the city of Galicia.
If you haven't yet been to Spain - its capital city of Madrid or any of its other beautiful territories, I recommend you try to make the trip - you'll have a great time.
Read More on Martha's Blog