Regardless of your time constraints this season, fostering a warm and welcoming home atmosphere is well within reach. In lieu of staid, standard preparations, make your abode truly inviting by considering those distinctive flourishes that will turn your home into holiday central.
1. Design a Festive Foyer and Front Door
Encourage your guests to make an elegant entrance by punching up your porch and foyer. Illuminate guests' steps by lining the pathway to your home with flickering lanterns or outdoor sconces, and decorate your door with a festive wreath. Ensure that once inside, guests can easily stow umbrellas, boots, and outerwear. A handful of wall-mounted coat hooks and a well-placed bench will do the trick if a closet isn't close at hand. 
Learn to Make a Holiday Wreath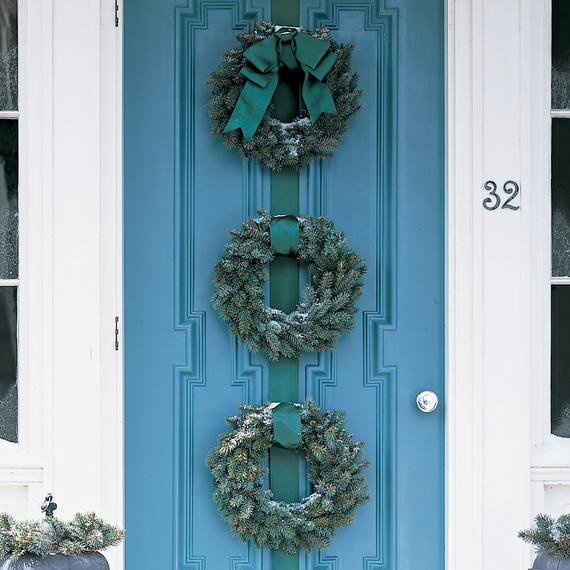 2. Perk Up Your Palette with Pops of Color
Neutral hues are all well and good for autumn, spring, and summer, but dreary weather demands different decor. Inject jewel tones into your interior to reflect the mirth of the season and banish cold-weather blues. A plumped pillow in vibrant crimson, a sumptuous silk table runner in gold brocade, or a cable-knit wool throw in bold cobalt blue can elevate your home furnishings and welcome guests to unwind. Any vibrantly colored accoutrements will have the same wow-worthy effect.
Learn to Decorate with Bright Colors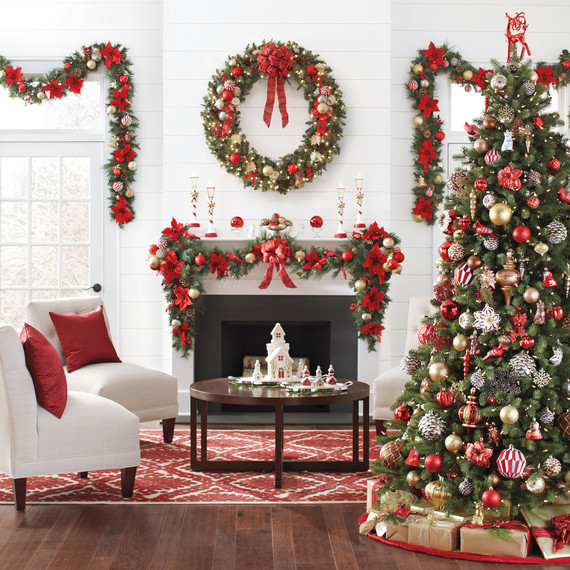 3. Go Not-So-Bright with the Lights
Nothing disrupts a tranquil home environment quite like harsh overhead lighting. Dim your illumination and rely on a blend of candles and shaded lamps to manifest a soft glow -- no Instagram filter needed. 
Learn the Best Lamp and Shade Projects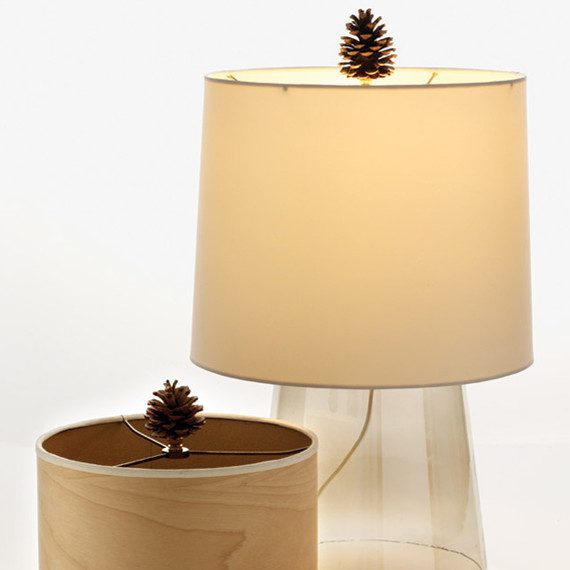 4. Make a Blanket Statement
A blustery blizzard outside shouldn't dampen spirits during the holidays. Put your knitting needles to work by stitching up a handful of comfortable, cozy throw blankets for friends and family stepping in from the chilly weather. Okay, even if you don't finish them in time, the idea that you are trying is awfully comforting!
Get the Homemade Blankets and Quilts How-To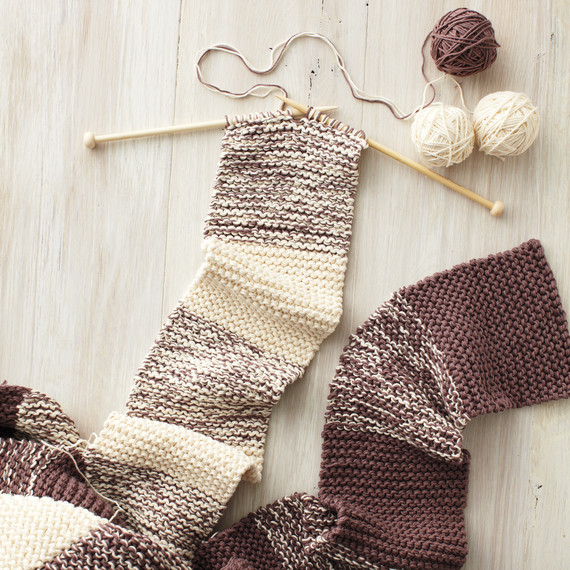 5. Curate a Home Bar for Impromptu Interludes
Stock up on classic cocktail ingredients and universally adored bar bites, and you'll always be ready for visitors.
Get the Home Bar How-To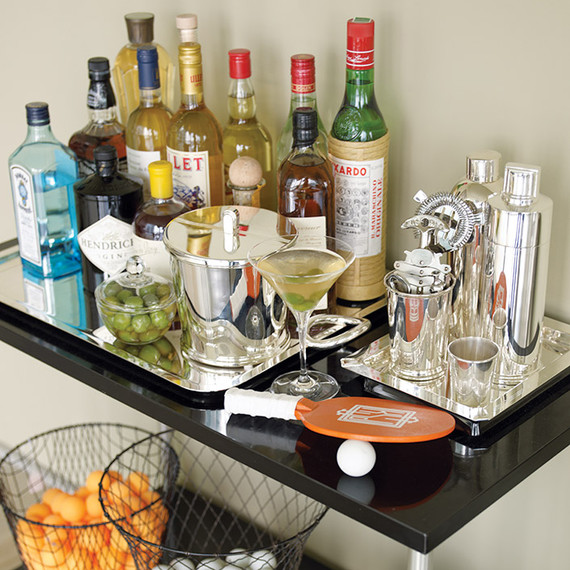 6. Ready Your Clever Conversation Points
The best holiday hosts aren't simply masters of decor and dining -- they have also mastered the art of stimulating conversation. Inspire guests to leave stress at the door by always knowing what to say -- or what not to say.
Learn the 11 Things You Should Never Talk About over Drinks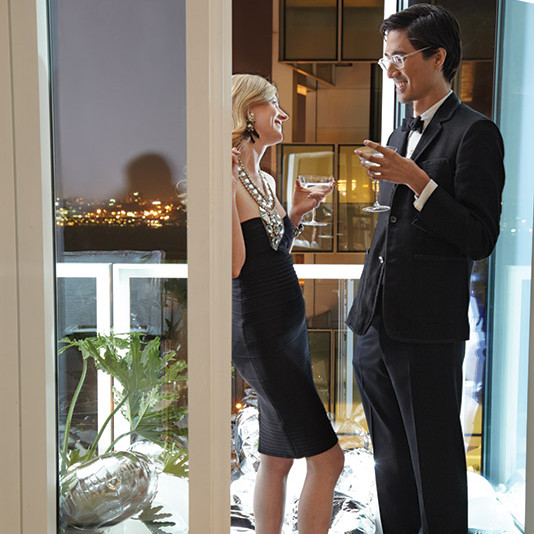 7. When in Doubt, Make Like Martha
If you encounter impediments on the road to a welcoming holiday home, simply look to the hostess with the mostest for your solution. After all, who understands fashioning a happy holiday home better than Martha herself?
Get Martha's Best Quotes on Entertaining