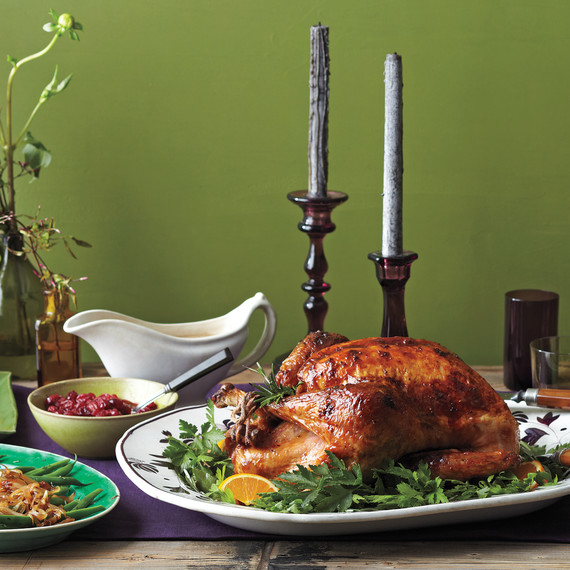 We have two words for you: Don't panic. Granted, it's tempting to throw your hands up and say, "Chinese takeout, it is!" But trust us, dinner can still be saved. There's a stockpile of cinnamon-pecan-pumpkin-spice goodness, and it's all in your kitchen. So roll up your sleeves and get ready to raid the fridge for a last-minute menu.
If you ruined the appetizers…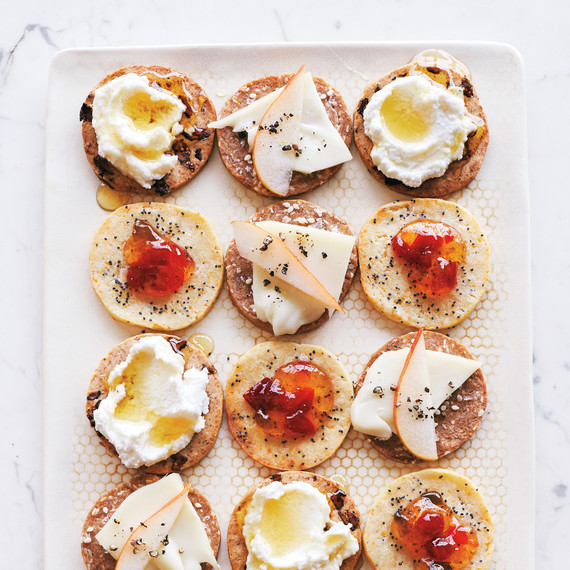 Crackers are always a crowd-pleaser. And -- whether you have a batch of homemade or a box of store-bought -- they make a showstopping platter when arranged with all the fixings: sprinkles of flaky sea salt, a schmear of soft cheese, a dollop of jelly, or a wedge of fruit. Raid your pantry and get creative. You do the setup; let your guests do the mix-and-match serving.
Get the Cheddar-and-Gruyere Crackers Recipe
If you ruined the vegetable sides...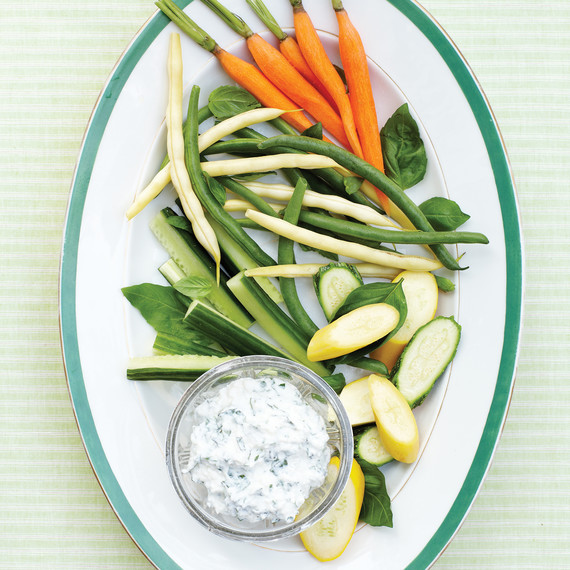 Green bean casserole? Overrated anyway. Instead, arrange a colorful platter of fall vegetables that makes a pretty presentation on the dinner table or prepare a set of crudite cups for individual munching and crunching. (Either way, double dipping is encouraged.)
Get the Crudites with Herbed Ricotta Recipe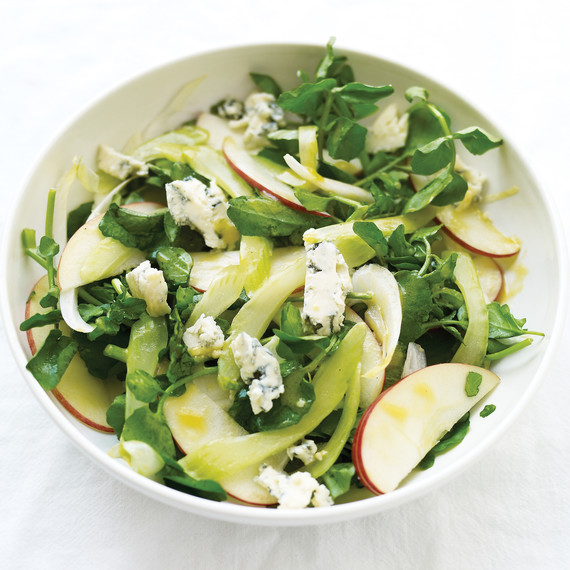 Brussels sprouts? Better off without 'em. Throw together a salad of fresh, leafy greens and toss them with a drizzle of maple vinaigrette (you probably already have the ingredients in your pantry).
Get the Fall Salad with Maple Vinaigrette Recipe
And even if your dreams of glazed turnips and squash are, well, squashed, there's always next year. And in the meantime, this sweet potato hummus makes a pretty tasty substitute.
Get the Sweet Potato Hummus Recipe
If you ruined the potatoes...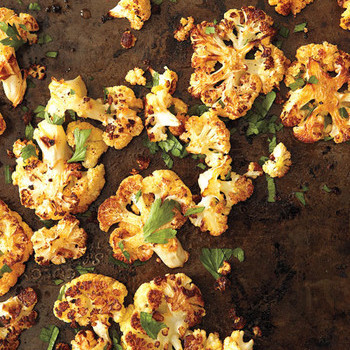 Mashed, baked, roasted, pan-fried. However you like 'em, we have the perfect plate swap: oven-roasted cauliflower. It's warm, lumpy, and golden brown, just like your taters.
If you ruined the stuffing...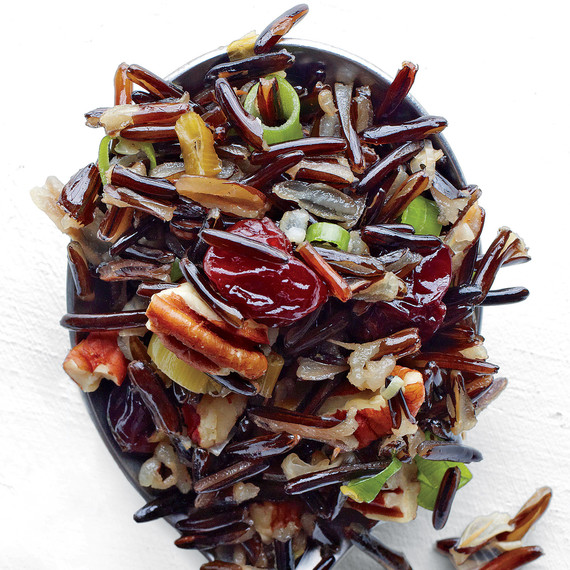 Try wild rice. It pairs with dried fruit and nuts as well as stuffing. Plus, it has that same chewy texture you crave.
Get the Wild Rice with Dried Fruit and Nuts Recipe
If you ruined the cranberry sauce...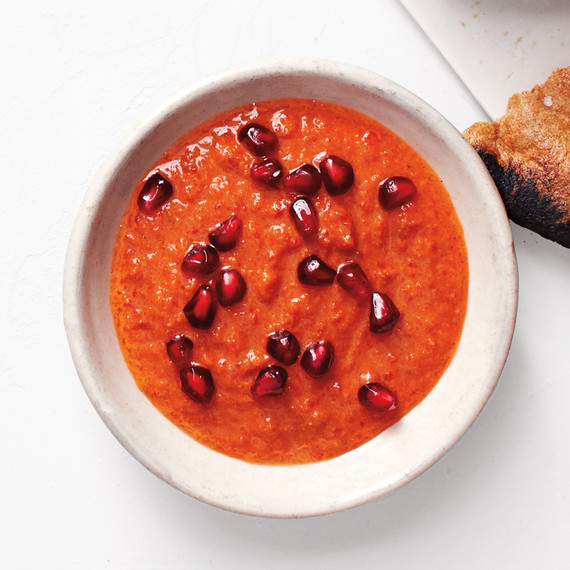 That bright red sauce won't be missed with this red pepper dip. It's sweet and savory, and a sprinkling of pomegranate seeds makes it perfectly seasonal.
Get the Red-Pepper and Walnut Dip with Pomegranate Recipe
If you ruined the turkey...
Turkey always claims center stage (er, center place at the table) on Thanksgiving. But when you've burned the bird, you need something (and fast!) that'll prevent a mutiny at the dinner table. Try this herb-roasted chicken, which is ready in roughly an hour. The smaller the bird, the easier it is for both white and dark meat to come out juicy and tender. To save time, pull any extra vegetables you have from the crisper drawer of your fridge and roast them in the same baking dish.
Get the Herb-Roasted Chicken and Vegetables Recipe
If you ruined the dessert...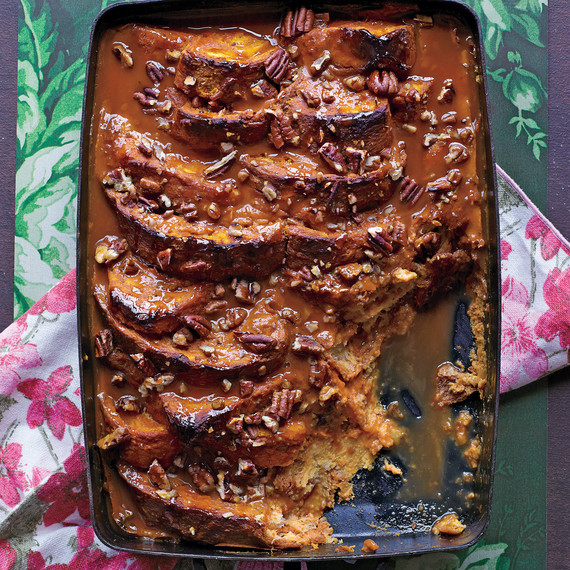 Pecan pie, who? That loaf of bread in your pantry is looking a little stale -– so why not break it into pieces for this dessert? All of your favorite autumnal flavors -- pumpkin puree, brown sugar, cinnamon, and nutty pecans -- bake together in one dish, melting into a thick, creamy custard that will leave everyone asking for seconds (and thirds, and fourths…). It takes fifteen minutes to prep and less than an hour to cook. Thanksgiving Day is saved.
Get the Pumpkin Bread Pudding with Dulce de Leche Recipe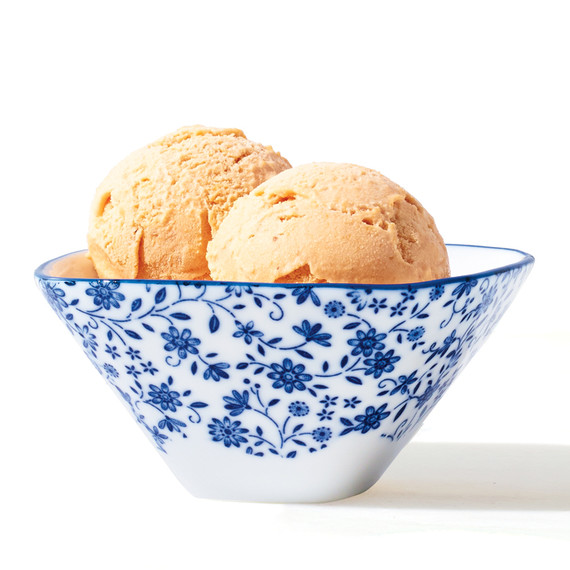 How about "homemade" pumpkin ice cream? All you need are two (count 'em, two) ingredients and a few minutes. In a large bowl, fold 2/3 cup pumpkin puree into a single pint of slightly softened vanilla ice cream. Let it harden in the freezer before serving.
And if you ruined everything...