Any seasoned holiday host knows that a successful fete requires making a list and checking it twice. But a real master of entertaining, she has a few tried-and-true shortcuts up her sleeve. These time-saving tips and holiday hostess hacks from the ultimate entertainer will help you create a celebration your guests will adore, without any of the stress!
1. Keep the Kitchen Mess-Less
The holiday kitchen is a culinary combat zone, and in the war against sauce splatter, herb havoc, and margarine mayhem, your best weapon is preventing the plight of disarray before it begins. From cutting tomatoes in the can to encasing cookbooks in plastic, Martha's mess-free kitchen tips are a chef's salvation.
Get the Best Clean Kitchen Tips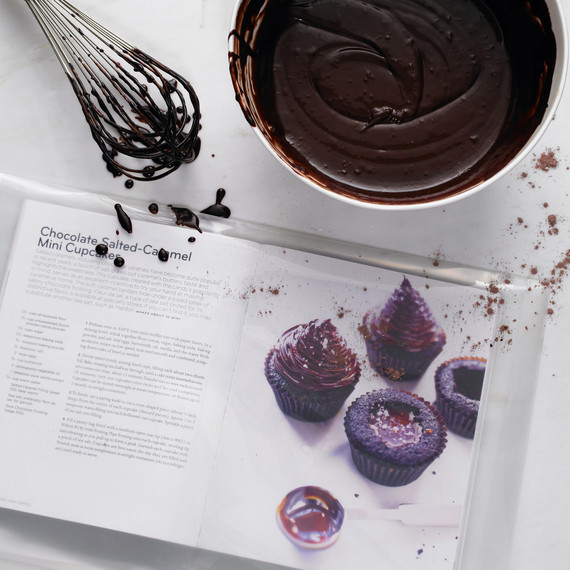 2. Make Appetizers Ahead of Time
The countdown to a sophisticated shindig is nail-biting enough without the pressure of whipping up an entire menu of appetizing amuse-bouches mere moments before the party. Follow Martha's lead and make mouthwatering hors d'oeuvres ahead of time.
Get Martha's Favorite Make-Ahead Appetizers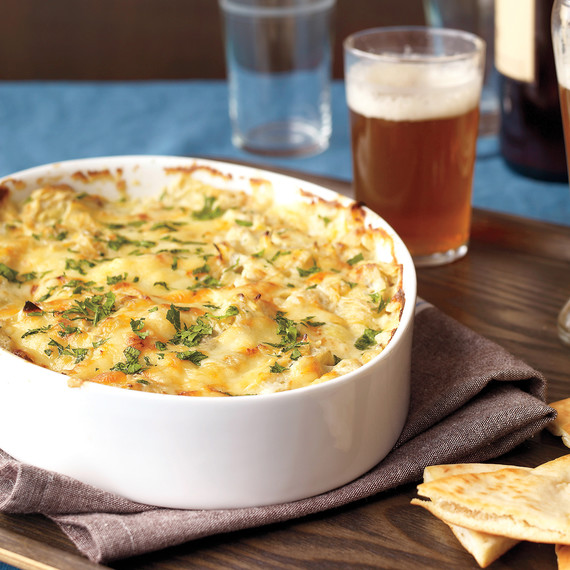 3. Stir Up a Big Batch of Eggnog
Procuring signature cocktails for each of your guests is an admirable initiative, but a single punch bowl of crowd-pleasing eggnog will slake guests' thirst in one go -- without wasting precious prep time. Not into eggnog? See Martha and Kevin's tips on setting up the perfect home bar.
Get Martha's Favorite Eggnog Recipe
4. Craft a Centerpiece in a Snap
Constructing a statement centerpiece should not come at the cost of your sanity. From simple star napkin ties to shimmering doily runners, Martha's quick table decor can be created in a snap -- 20 minutes or less, to be exact!
Learn More Simple Centerpieces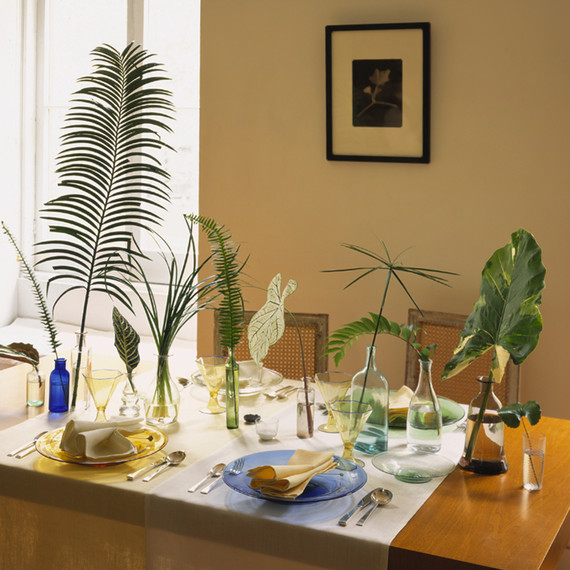 5. Freeze Your Cookie Dough
If you are indeed the Martha of your group, your guests are likely accustomed to being greeted by a batch of freshly baked cookies upon entering your abode. Create Christmas cookie dough ahead of time and freeze for simple sweets you can pop in the oven just before attendees arrive.
Get the Icebox Cookie Recipes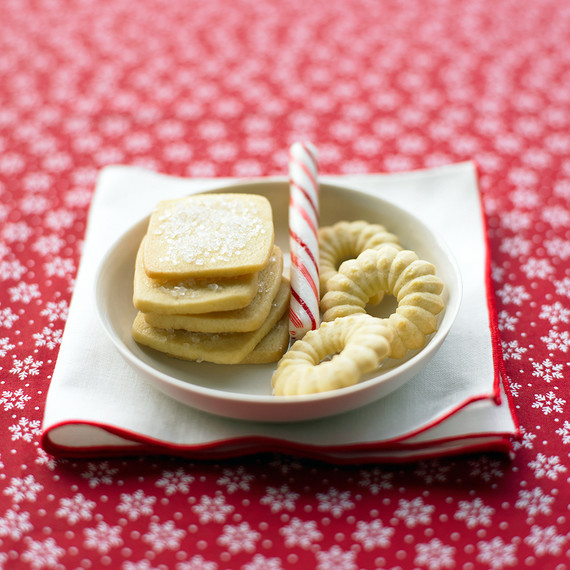 6. Keep the Tots Busy
Create a crafternoon experience to keep kiddies occupied as you arrange your home for the festivities. You may even end up with innovative ornaments for your tree, or sweet presents to give guests. Now that is multitasking!
Learn More Christmas Crafts for Toddlers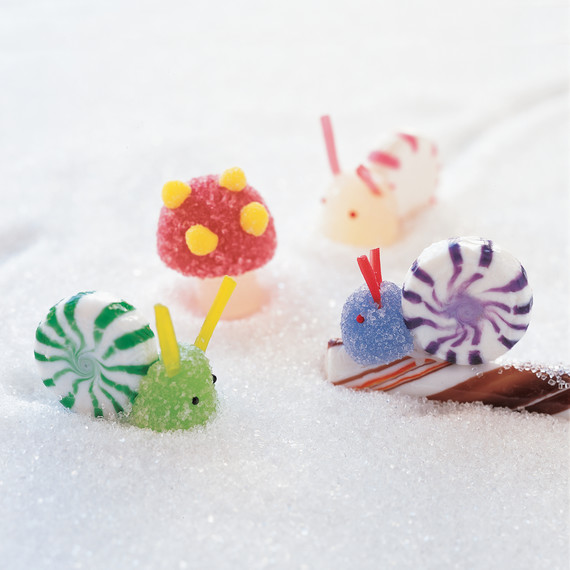 7. Get Crafty with Clip Art
When in doubt, just print these out! Holiday clip art is a frustration-free solution for DIY novices. Your guests will flip for the festive favors you create, from monogrammed cookies to carnation cones. 
Get the Favor Clip-Art Templates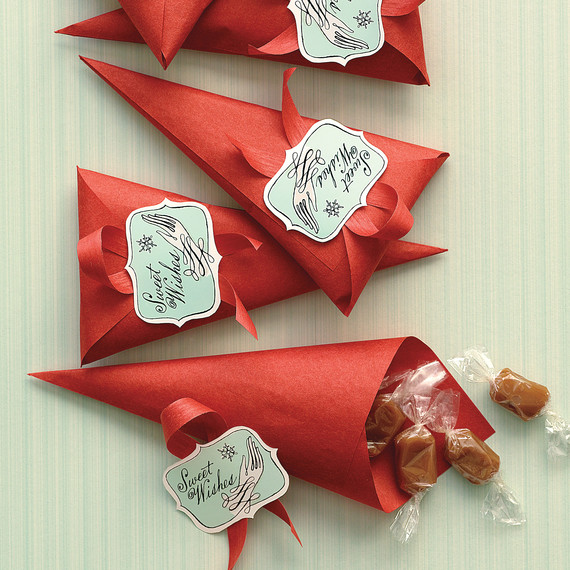 8. Chill Champagne in Seconds
Did you forget to chill the bubblies? No guest craves a glass of lukewarm Champagne to toast the holiday season! Here's a quick fix. Reduce your Champagne from room temperature to refreshing in the blink of an eye by stowing bottles of bubbly in salted ice water.
Learn the Fastest Way to Chill Champagne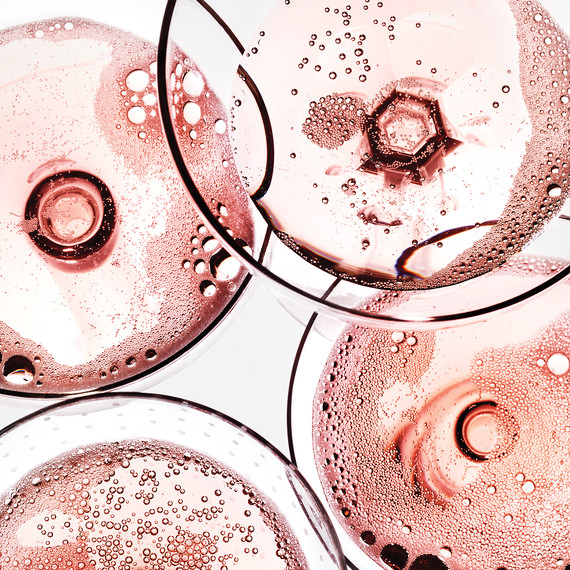 9. Create Coat Closet Space Before the Fete
The best way to warmly welcome holiday guests into your home is by creating adequate -- and organized -- closet space for coats and other cold-weather accoutrements. No attendee should spend an hour wrestling rain gear into an already-overflowing closet.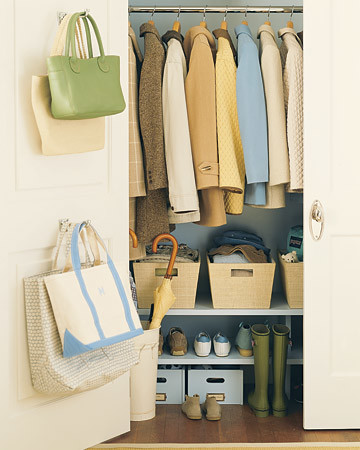 10. Contain Your Cleanup
Any hostess worth her artisanal sea salt understands that a quick cleanup is half the battle of a beautiful fete. Creating a cleaning caddy will save tidying time and temper postparty stress.