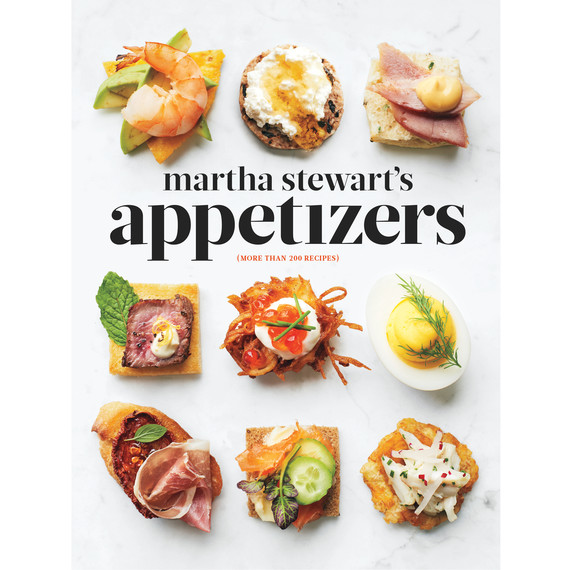 In 1984 we published Martha Stewart's Hors d'Oeuvres, a lovely, useful book that enabled anyone to throw a cocktail party with food that looked great, tasted delicious, and included many unique small bites. In 1999 we went a few steps further and published Martha Stewart's Hors d'Oeuvres Handbook, a much larger volume filled with recipes, tips, building blocks, drinks, and party ideas that picked up where the first book had left off.
Now we're pleased to bring to you a new collection of recipes that reflects the "casualness" we are all witnessing in current home entertaining: a welcome relaxed approach to the serving of predinner snacks, appetite enhancers, and small plates, accompanied by an interesting panoply of festive cocktails. I encourage you to try all of the recipes as you maneuver your way through a year of celebrations, dinners, rites of passage, and other gatherings with friends and family. Enjoy!
-- Martha Stewart
Get your copy of Appetizers here.
Try some of the delicious recipes from the book: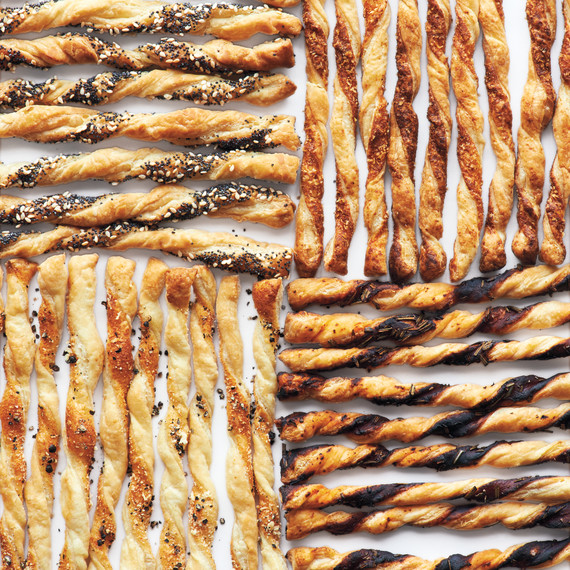 Get the Puff-Pastry Cheese Straws Recipe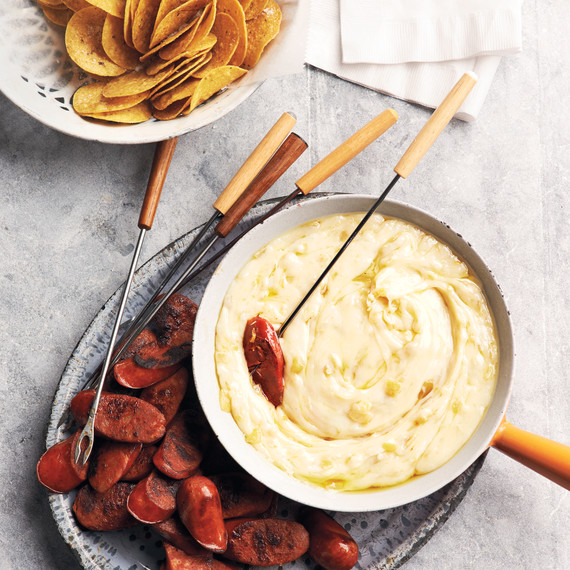 Get the Queso Fundido with Chorizo Recipe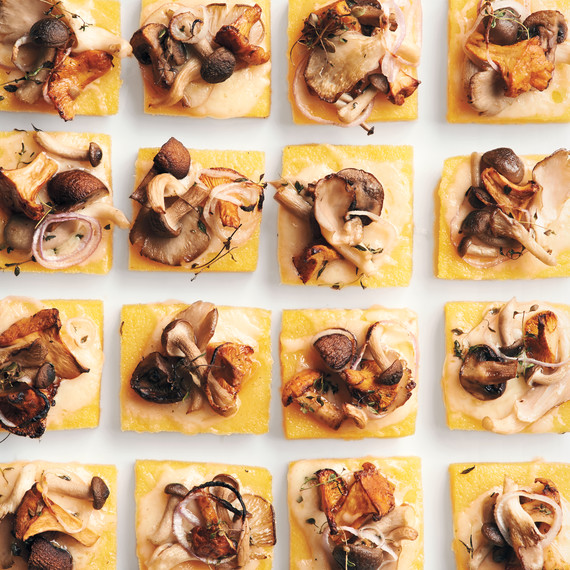 Get the Roasted Polenta Squares with Fontina and Wild Mushrooms Recipe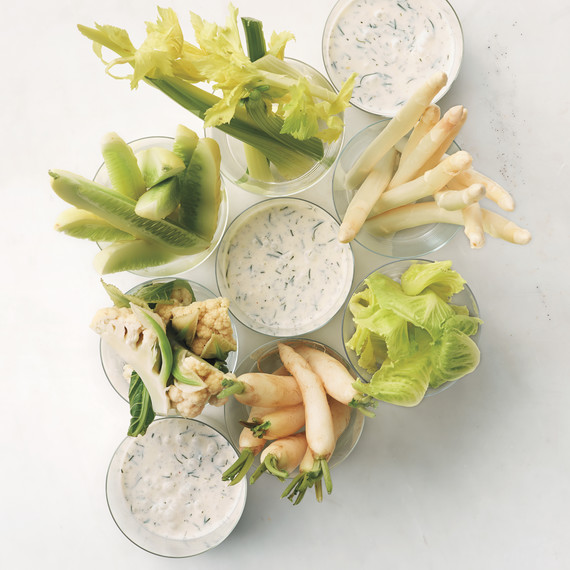 Get the Winter Crudites with Buttermilk Dip Recipe