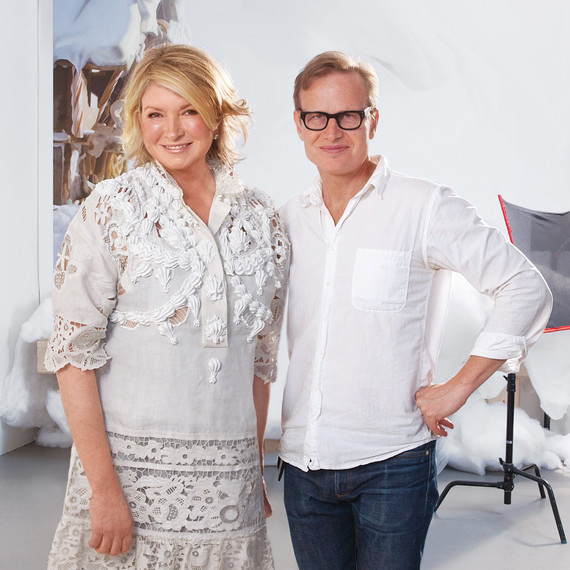 It seems like yesterday that we published our very first issue of Martha Stewart Living. Each and every one of our 260 issues has been true to my original vision that a true lifestyle publication must instruct, inspire, and enhance the reader's life in as many ways as possible. Our 25th anniversary issue continues to do just that, with some extraordinary bonuses, such as the cover and the "Visions of Sugar" story, developed and orchestrated by artist Will Cotton and our talented editor in chief Eric Pike, style editor Kate Berry, and pastry chef Jason Schreiber.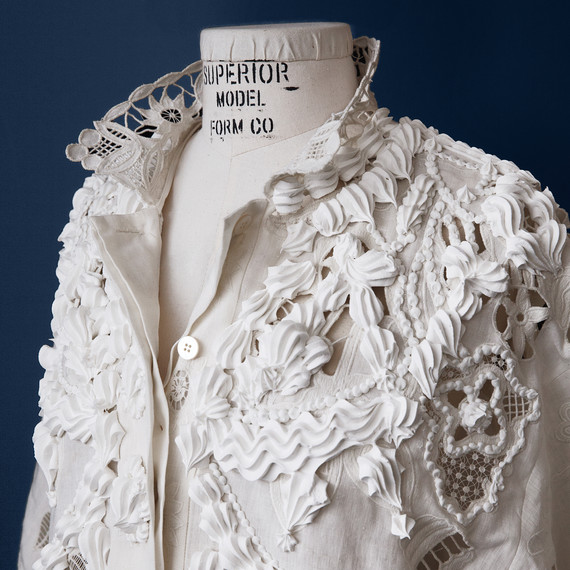 In his sweet heaven of a studio in downtown Manhattan, Will Cotton works not just with paint and paper and brushes, but with sugar, flour, and egg whites. He also, as artists are wont to do, brings in other materials -- in this case, a flexible and inedible substance with which he embellished my Valentino dress. He transformed it from a lacy summer linen frock into an object worthy of inclusion in his idea of a sugary-white winter wonderland, into which he painted me so artistically and beautifully.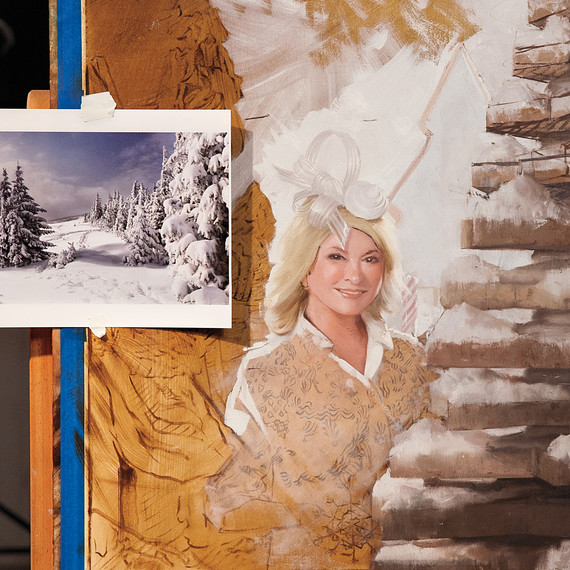 I think that our ability to stay true to our mission and vision has kept you, the reader, interested and avid, ready to expand your knowledge and hone your homemaking skills as we expand and enlarge our universe of "living well." I know we are striking a chord with you -- our readership has continued to grow. We thank you so much for your ongoing support, and we promise that our next 260 issues will be as definitive and unique and inspiring as the last.
I would like to wish you and your families a very happy holiday season. And let us know (at living@marthastewart.com) how you like our special magazine, on sale 11/16/2015 -- the imaginative Christmas trees, the wrapped entrees, the delectable desserts. And, of course, the cover.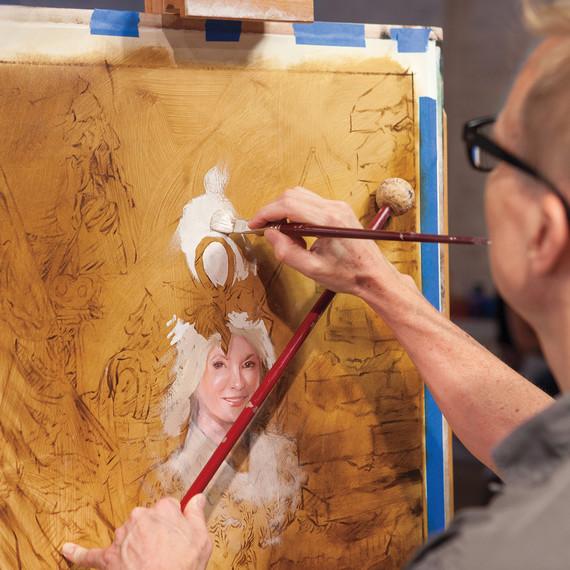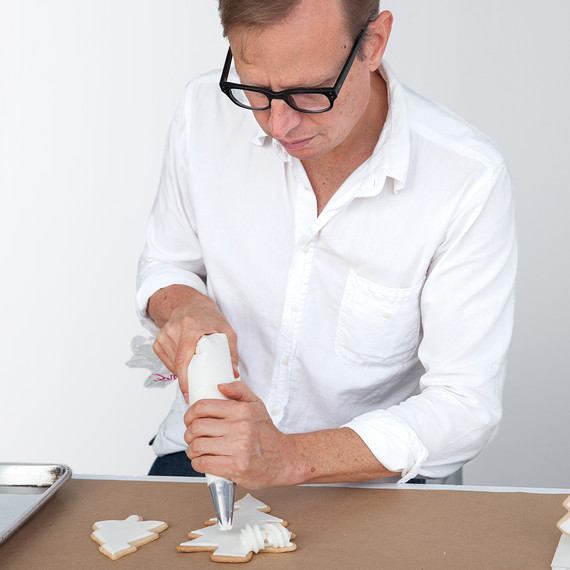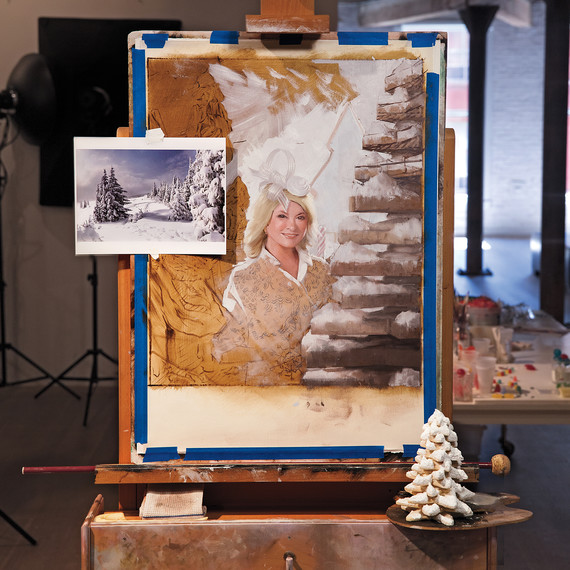 Like what you see behind the scenes? Don't miss the big cover reveal and the entire story in the December 2015/January 2016 issue of Martha Stewart Living, on sale now!