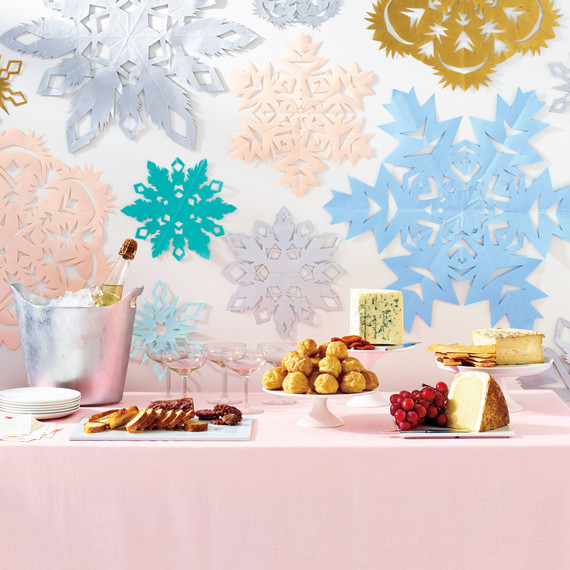 1. Choose a square sheet of paper as large as desired snowflake. (Our largest is 34 inches across.)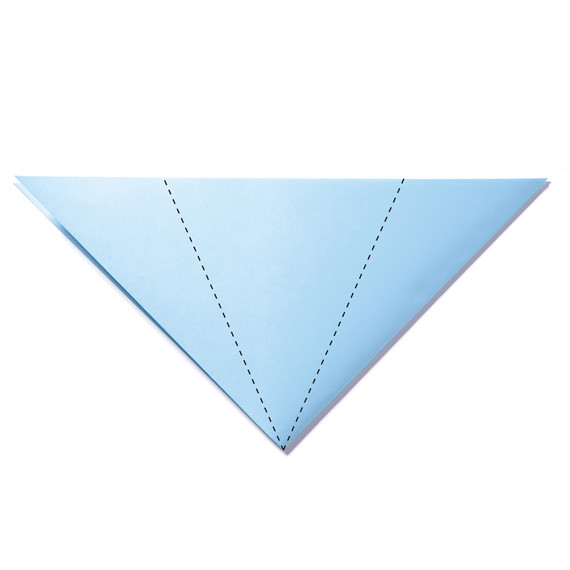 2. Download our templates; scale to your paper size, print, and cut out. Fold paper diagonally twice, then fold along dotted lines.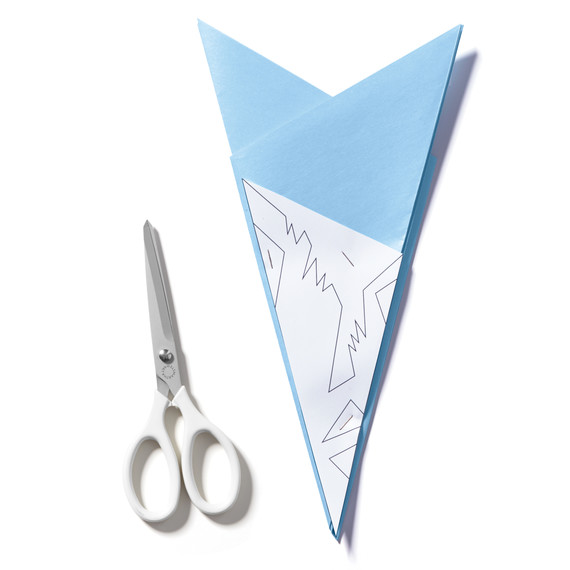 3. Staple template to folded paper in areas to be cut out.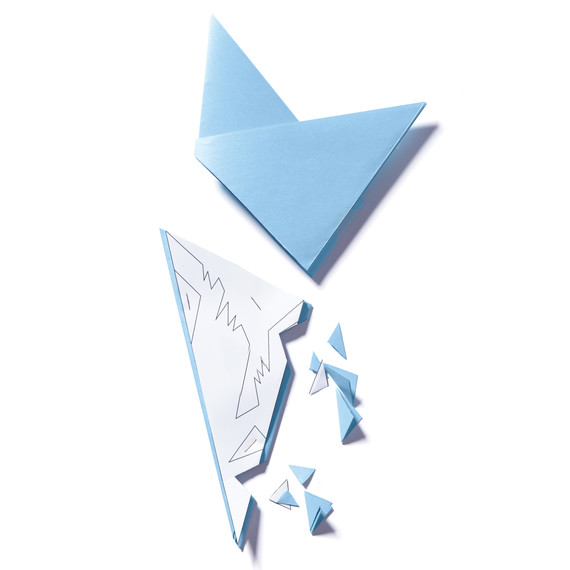 With craft scissors, cut off uncovered portion and along all solid lines.
4. Unfold and hang with removable adhesive.
Sources
All-purpose scissors, by Martha Stewart Crafts, $20; and removable Glue Dots, from $5, michaels.com.