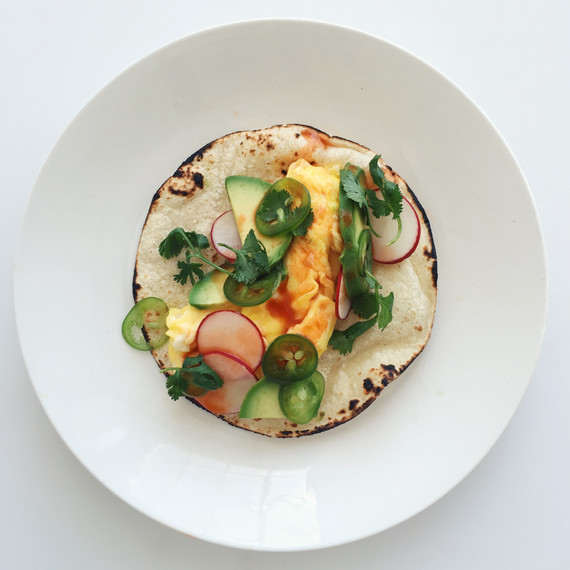 Make Your Own Breakfast Taco in Less Than 30 Minutes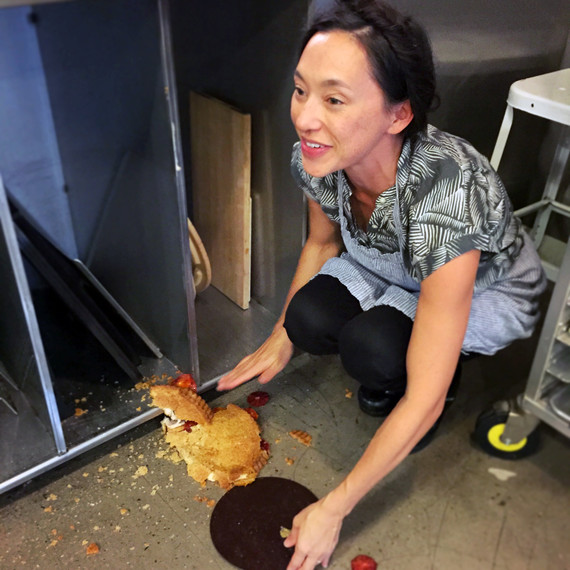 @shirabochar was caught trying to enact the five-second rule on this yummy-looking tart.
Make Your Own Tart -- But Be Careful!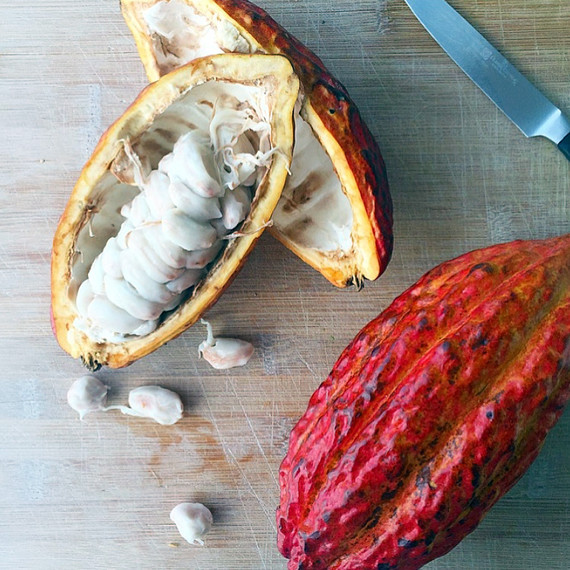 Our friends at @mastbrothers found these cacao pods just for us. Wait until you see what we do with them. 
Amp Up Your Knowledge on Edible Tropical Plants Like Cacao