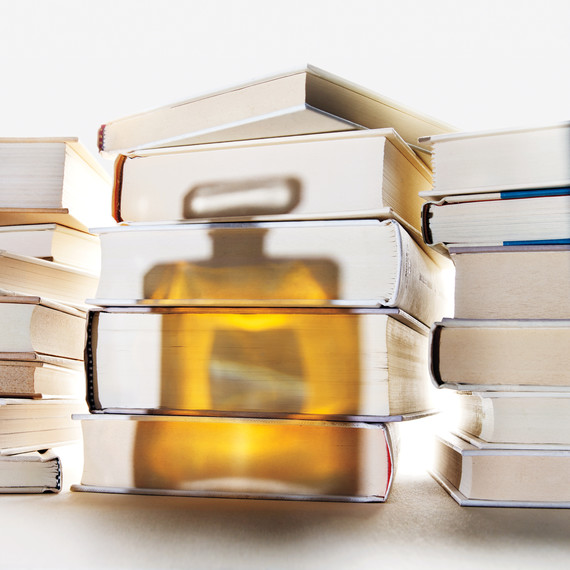 In an age when every designer, actor, athlete, and musician is getting into the fragrance biz and launching new scents at breakneck speed, you can't help but yearn for a time when people chose their signature scent based on the way it made them feel and the memories it elicited—not solely for the name on the bottle. And while there are dozens of beautiful, modern scents hitting shelves each year, few involve the kind of time, dedication, and inspired thinking that these icons have in spades. It may be tempting to write them off as old-fashioned, but that would be missing their appeal.
No matter whether they launched 20 or 90 years ago, these perfumers had one characteristic in common: They weren't catering to research, fads, or the latest ingredient trends. The creators challenged conventions to craft scents that they loved, with the belief that others would be charmed by them, too. And it worked. Each of these six scents remains front and center in stores, thanks to decades of devoted fans. Take a moment to reacquaint yourself with some of the most successful scents of all time and how they came to be so beloved.
Read More About New Fragrances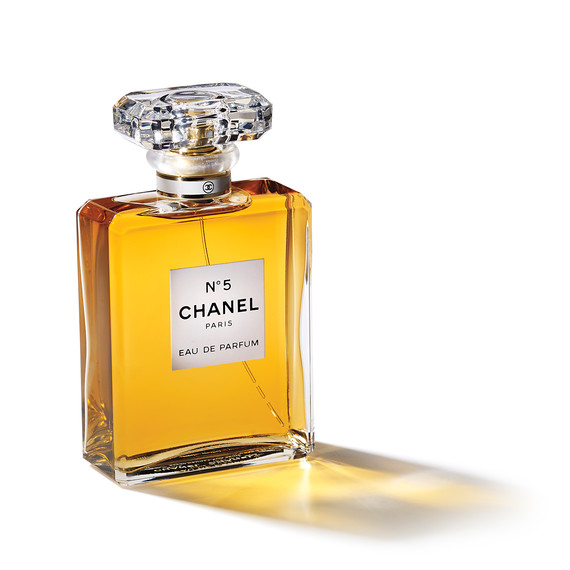 Chanel No. 5
Launched 1921
Legend has it that when Coco Chanel asked perfumer Ernest Beaux to create a fragrance, she received several samples, but it was the fifth one (also Chanel's lucky number) that was the winner. Containing more than 80 ingredients, including jasmine, ylangylang, and May rose, No. 5 was a departure from the singleflower compositions of the time. "You couldn't really identify exactly what was inside," says Elizabeth Musmanno, president of the Fragrance Foundation. "You knew it smelled floralish and fresh air–ish, but it wasn't like putting a rose to your nose." It was also one of the first scents to use aldehydes, synthetic molecules that give the individual notes their sparkle.
FACT: A one-ounce bottle contains 12 May roses and 1,000 jasmine flowers—all harvested in Grasse, France.
Martha Tours Coco Chanel's Apartment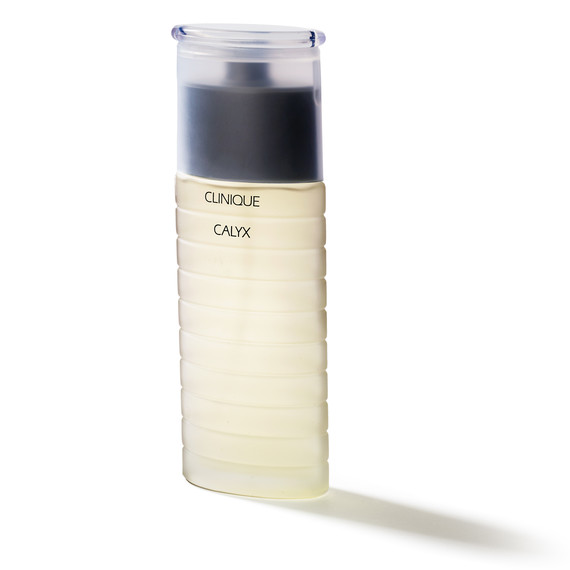 Clinique Calyx
Launched 1987
Perfumer Sophia Grojsman was inspired to create Calyx after visiting relatives in the Mediterranean, where she was struck by the aroma of grapefruit and orange trees wafting in the air. "Its fresh, crisp quality was so countertrend at a time when big, heady florals like Giorgio Beverly Hills dominated the scent scene," says Trudi Loren, senior vice president of corporate fragrance development at Estée Lauder. "It laid the foundation for all the fruity and citrus fragrances that now eclipse the market."
FACT: Calyx's smell suggests notes of guava, mango, and mandarin orange, but the only actual fruit in the fragrance is grapefruit oil.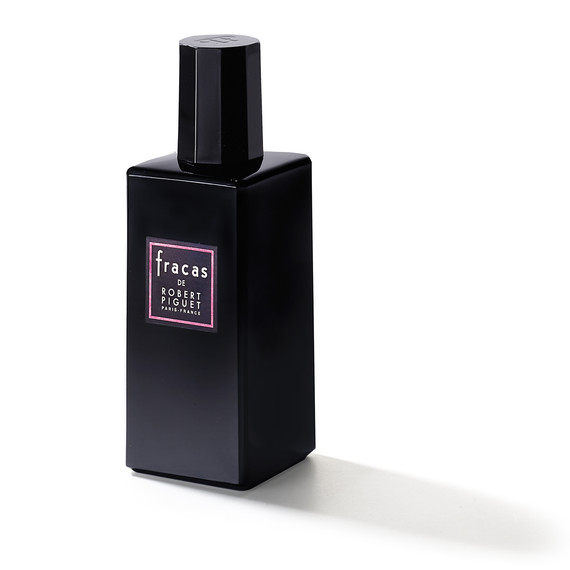 Fracas de Robert Piguet
Launched 1947
When fashion designer Robert Piguet wanted to create an über-feminine, sexy fragrance, he tapped perfumer Germaine Cellier. Her challenge: to create a scent around tuberose—which, in less skillful hands, can smell dirty or overpoweringly sweet. Cellier overcame that dilemma with notes of orange blossom, bergamot, and jasmine. Fittingly, Fracas created a commotion with its lush, carnal scent; black solid-glass bottle; and lasting aroma. "It was this watershed moment. This crazy tuberose touched people viscerally. Women just completely connected to it," says Bayly Ledes, president of Robert Piguet Parfums.
FACT: When many of the original ingredients proved too costly, lesser-quality versions ensued. In 1998, Fracas was reformulated using updated perfumery techniques and restored to its initial glory.
Read About Tuberose and Other Fragrant Flowers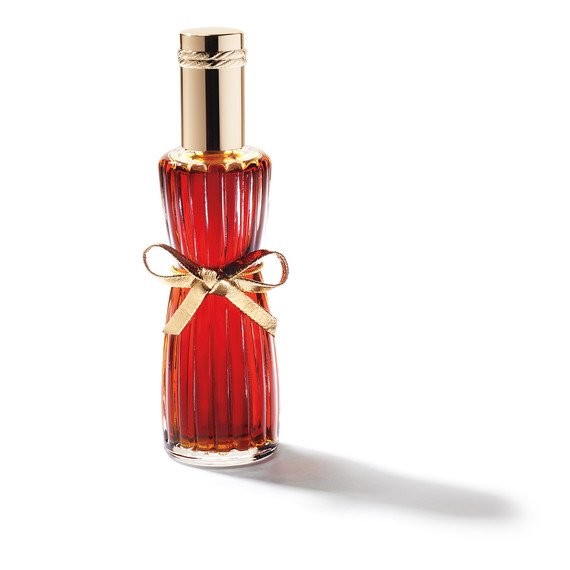 Estée Lauder Youth Dew
Launched 1953
Most women today wouldn't think twice about buying a new fragrance for themselves, but in the early '50s, such an act was taboo. So Estée Lauder, with her genius marketing acumen, created Youth Dew: a bath oil that doubled as a perfume. And women quickly scooped it up. The sensuous oriental with notes of rose, lavender, jasmine, cinnamon, and clove became "the first American perfume that made the French perfumers jealous," says fragrance expert Michael Edwards, author-publisher of Fragrances of the World. No small feat, since, as Edwards points out, women at the time believed real perfume had to be from France.
FACT: The initial bottle had a turquoise hue that Lauder felt would "look good in any bathroom."
Thierry Mugler Angel
Launched 1992
It took fashion designer Thierry Mugler 10 years to conceptualize and develop his signature scent—from the star-shaped faceted bottle to the scent inside. Angel, with its notes of bergamot, tropical fruits, vanilla, caramel, chocolate, honey, and patchouli, ushered in a new fragrance category: the gourmand-oriental. The blue-colored juice (another first) was also unique in its construction. Typically, scents have a beginning, middle, and end—each revealing a different aspect of its composition. But Angel remains consistent from start to finish. "This avant-garde approach to fragrance composition was unprecedented," says Joseph McElroy, director of education at Clarins Fragrance Group U.S
FACT: Angel's bottle is refillable—with one replenished every minute and a half in the U.S.
Learn How to Make Soaps Using Bergamot & Other Essential Oils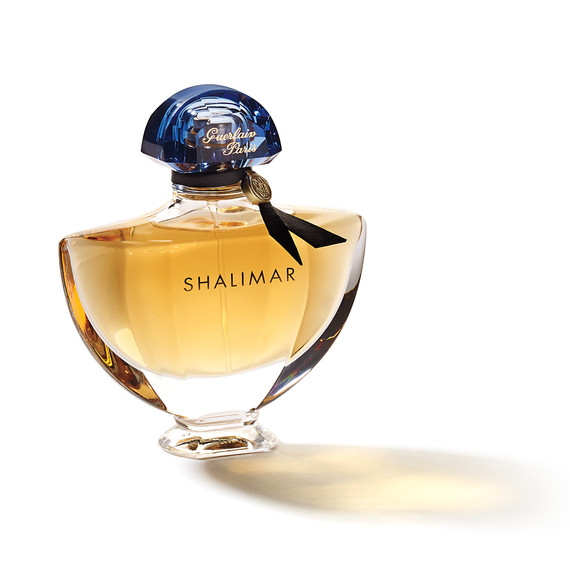 Guerlain Shalimar
Launched 1921
For perfumer Jacques Guerlain, the love story of the Mughal emperor Shah Jahan and his wife Mumtaz Mahal, as well as his magnificent gardens of Shalimar, influenced this noteworthy scent. "Those legendary gardens informed this very first oriental fragrance—a whole new scent category," says Thierry Wasser, Guerlain's in-house perfumer. Besides vanilla, Shalimar's zesty bergamot blend, rose, jasmine, and iris resulted in an "animalic" (think musk) blend that soon earned a lustful connotation. As Musmanno puts it: "Shalimar was sex in a bottle."
FACT: Provocative for its time, it reportedly inspired the phrase: "Good girls don't smoke, dance the tango, or wear Shalimar."