In case your sweet tooth hasn't heard the news, today is National Dessert Day. And because Martha is the queen of desserts (or rather, of everything including desserts), we've compiled her most ridiclous, whoa-worthy recipes. These desserts are seriously...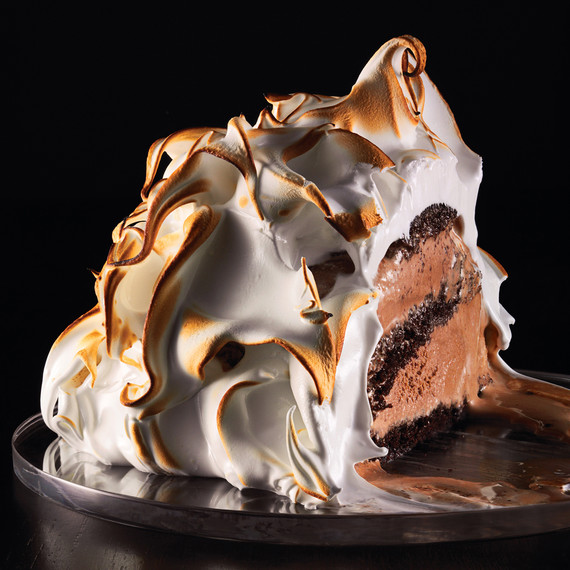 Gooey.
Baked Alaska with Chocolate Cake and Chocolate Ice Cream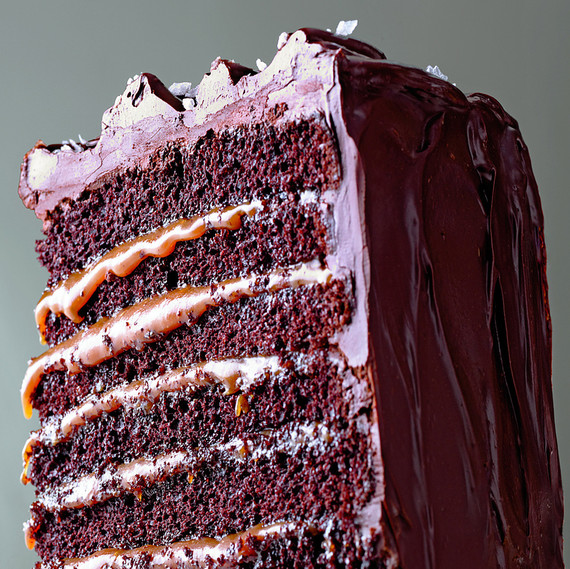 Ooey.
Salted-Caramel Six-Layer Chocolate Cake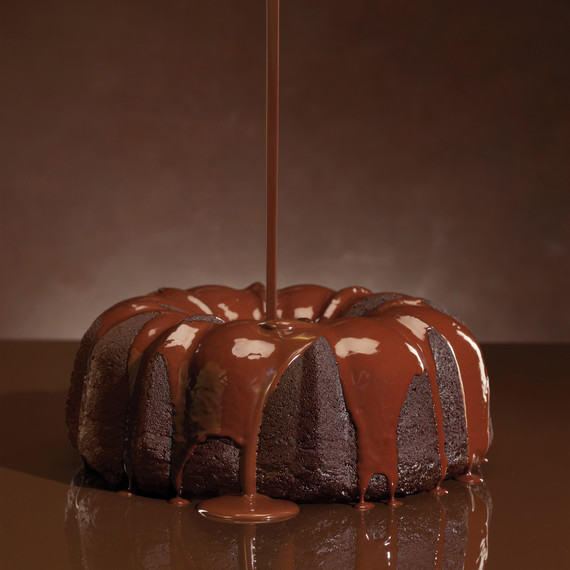 Drippy
Ganache (Pour It Over Your Favorite Bundt Cake)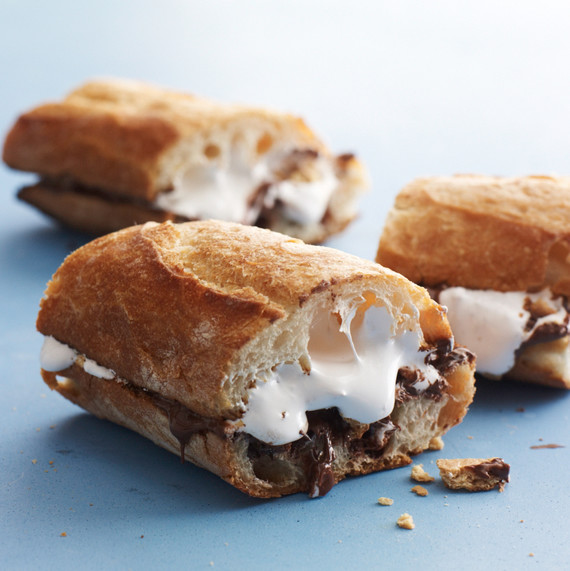 Oozing
Hazelnut S'mores Sandwich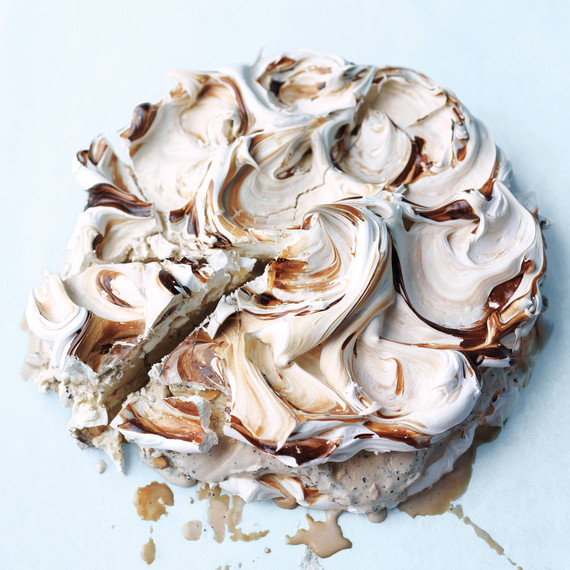 Smooshy.
Coffee Meringue-Ice-Cream Cake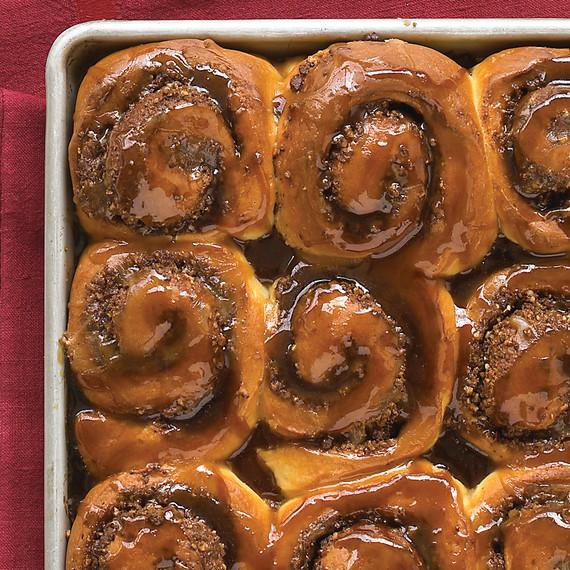 Sticky.
Cinnamon-Nut Buns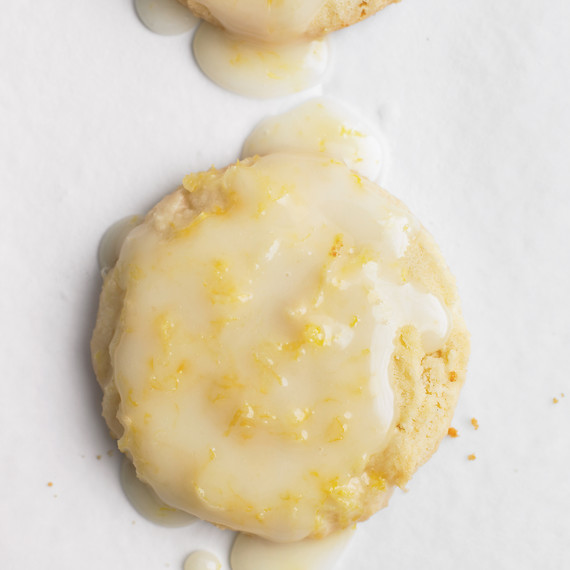 Glazey.
Glazed Lemon Cookies
Caramelized
Darkest Chocolate Crepe Cake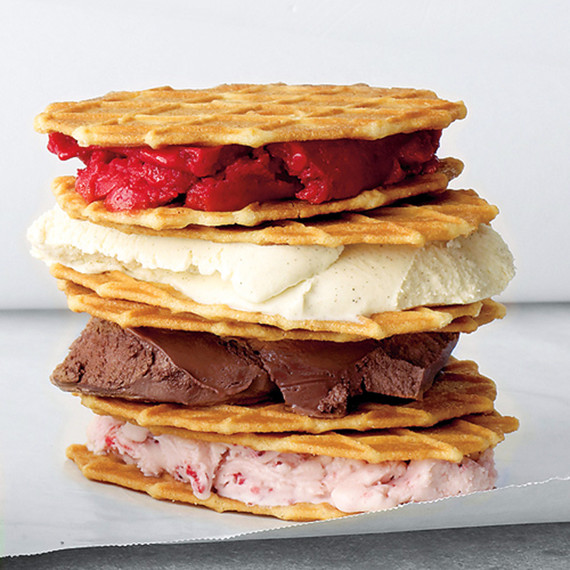 Crunch-ified.
Ice Cream Waffle Sandwich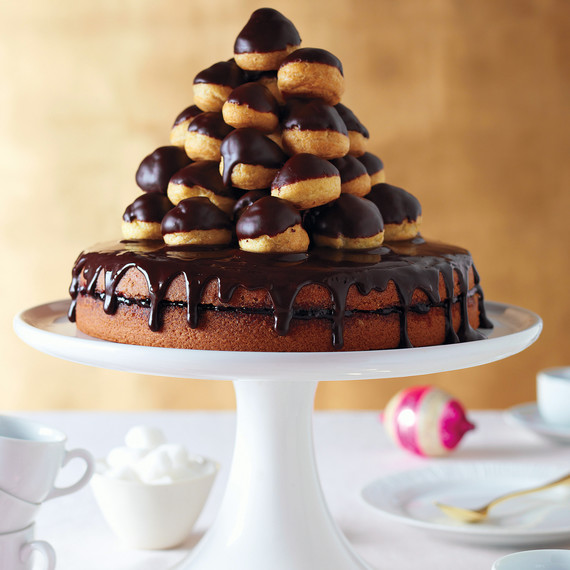 Mouthwatering.
Jam-Filled Cake with Chocolate Glaze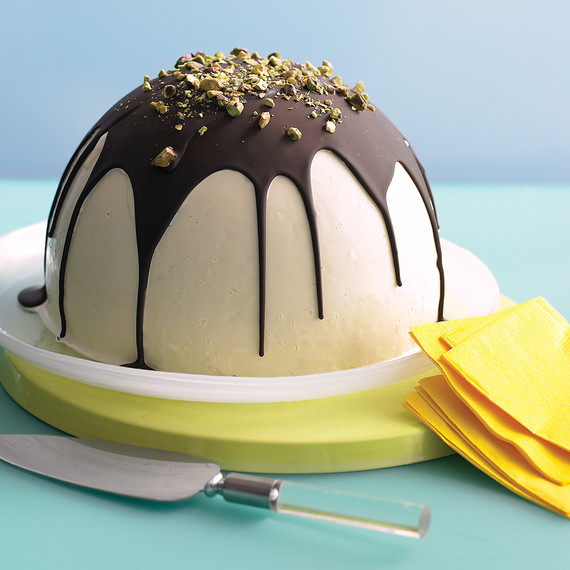 Quite Simply, the Bombe.
Banana Split Bombe