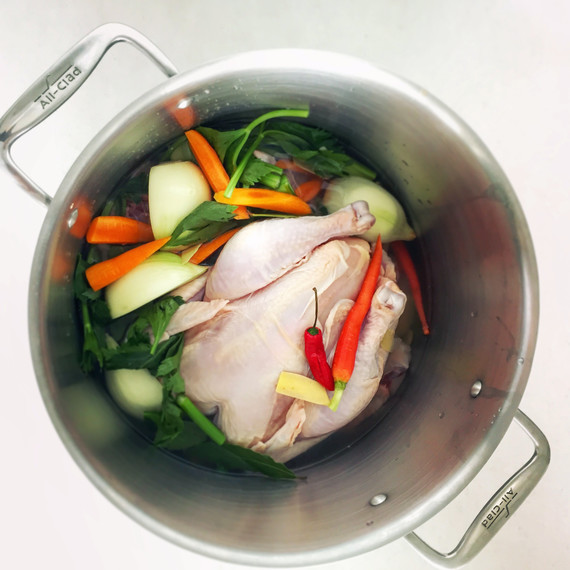 Greg Lofts @brooklyncooks proves once and for all that to make a great chicken stock, you just need to follow the rule of one: 1 entire chicken, 1 carrot, 1 celery stalk, 1 onion cut into quarters, 1 bay leaf, and 1 gallon of water. Spice it up like the kitchen did -- with more than one chili!
How Can You Make Sure You Never Run Out of Homemade Stock?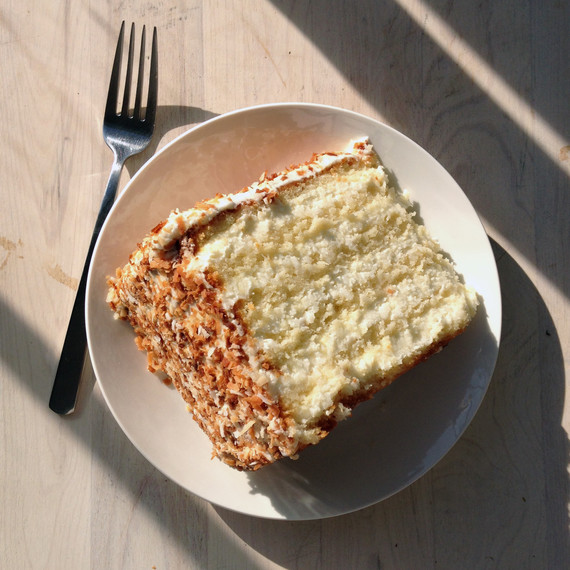 Our test kitchen says that Martha's Ultimate Coconut Cake should be served in at least one-pound slices -- the bigger the better!
Bake Your Own Ultimate Coconut Cake
@marthastewart48 and the test kitchen editors sampled the sandwiches at Harbs in Chelsea. Their favorite: this BLT on Japanese White Pullman bread. How do they make it so delicious?
Hungry? Try Martha's Favorite BLT Recipe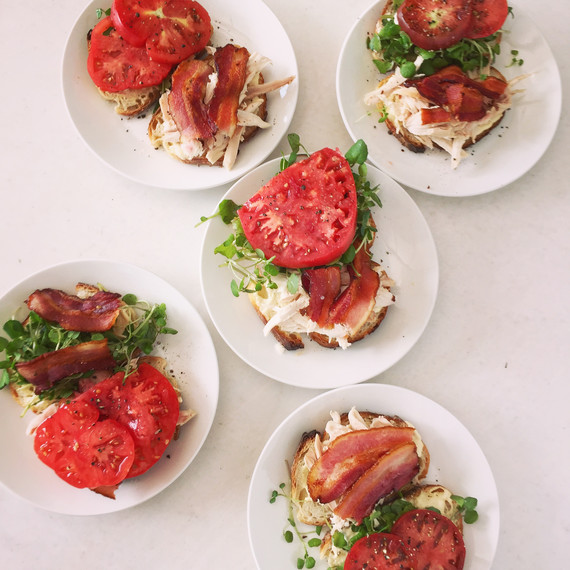 Friday was a day for cleaning out the kitchen fridges and making lunch out of the hodgepodge of leftover ingredients. How beautiful are these tomatoes that Martha grew?
Give Your Fridge a Deep Clean in Just 5 Steps