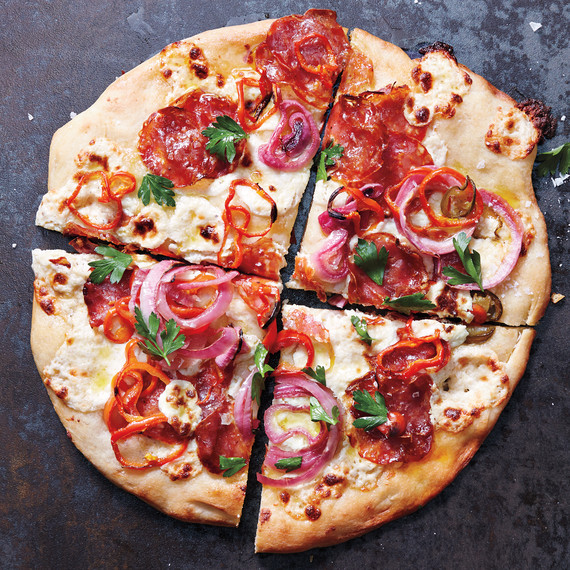 The Staple:
This is an easy recipe to whip up if you are both coming off long days at work and just can't wait to sit down to a meal together. One of you takes care of the veggies and tofu. The other one takes care of the rice and sets the table. Done. 
The Cutesy Dinner:
Making pizza is a great way to have fun in the kitchen. Crack open some beer and roll out some dough! 
No-Fuss Recipe Find:
Time to try that "Lady and the Tramp" kiss?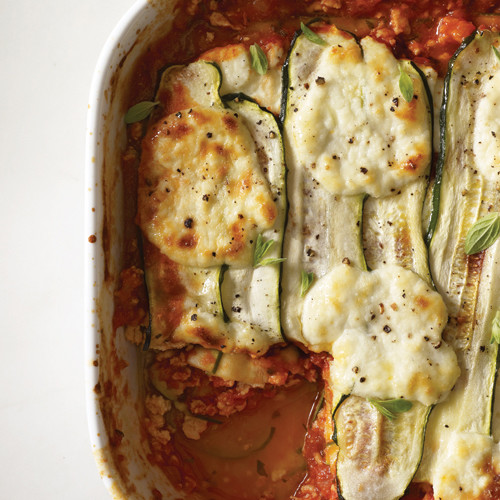 All The Extras:
This a perfect recipe if you want leftovers. That way you can eat some the next day at lunch and recount the awesome night in with your boo! 
The Good-For-You Dinner:
This is super quick dish that will have you cooked, cleaned, couched, and cuddled in no time!
Simple Yet Fancy:
You don't have to look far for inspiration when it comes to having a romantic night with your partner. Mussels are a simply way to throw a little elegance into your routine nights.
Hot and Spicy:
Seasoned to perfection with roasted red peppers. Let this hot dish inspire the rest of the evening!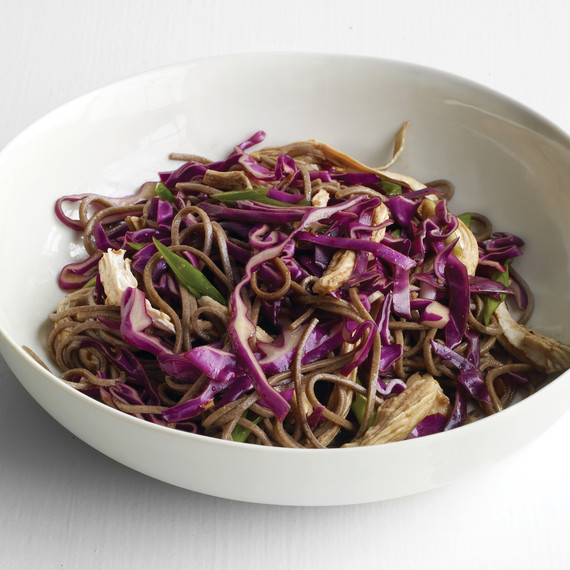 For a Gluten-Free Honey:
Keep your boo's health in mind when making something delicious. If he/she is gluten-free, try this super tasty dish the next time they come over for dinner. Or better yet, surprise them! 
Sweet As Almost Pie:
Thre are very few problems with pie but if there had to be one is that the 8-inch pie pan yields too much pie. We know, as we said, we are not actually sure that's a problem.But, if you are looking for something more intimately-sized and a little quicker to make, try this crispy, sweet dessert with a glass of wine and a movie queued up on Netflix. Ice cream not needed, but totally a good option! 
Molten-Goodness:
These decadent bad boys look like their hard to make but they're actually quite simple! Start your bake time right as your starting to eat dinner. That way these will be ready for you and your bae post-dinner.