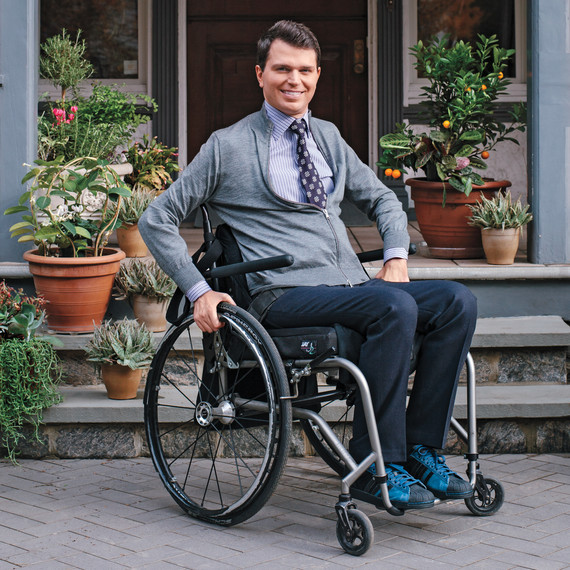 Francesco Clark's remarkable narrative began 13 years ago, when the then 24-year-old made the life-altering mistake of diving into the shallow end of a pool and suffered a paralyzing spinal-cord injury. With his central nervous system impaired, Clark lost the ability to sweat. "I had acne, rosacea, and dry, oily, and sensitive skin all at once," he says. "I couldn't even look in a mirror." He tried it all—from costly prescriptions to over-the-counter treatments—but nothing worked. So Clark and his father, Harold Chandler Clark, a medical doctor trained in homeopathy, began researching natural alternatives. Seventy-eight tries later, they hit on a winner that included jasmine absolute, an extract and oil blend with antibacterial and anti-inflammatory benefits. "We never imagined we'd be selling it," he admits. Yet once friends saw its effects, they wanted it for themselves.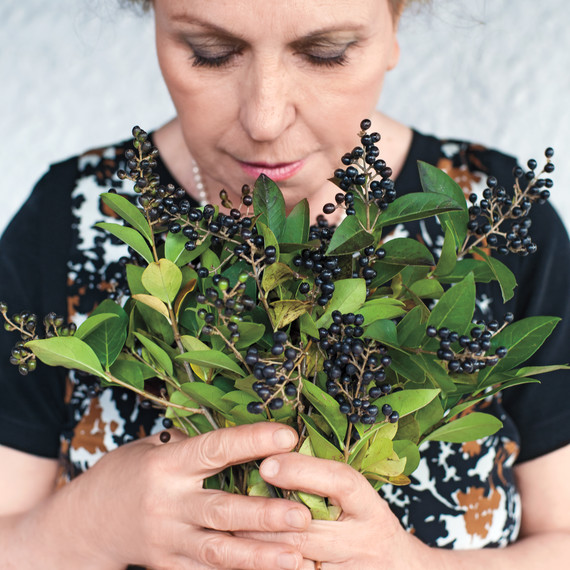 So what started as a way to balance his compromised skin ultimately brought him balance. The whole family—especially his mother—pitched in, helping grow Clark's Botanicals to 13 products, with several items, including the Intense Radiance mask and Ultra-Rich lip tint, garnering cultlike followings. (Two of the lip tints are named for fans Julianne Moore and Madonna.) "But all the fanfare doesn't matter if the products don't deliver on their promises," says Clark. This is skin care with a soul: Scientific terms are accompanied by layman's ones, formulas are paraben- and sulfate-free, and all are proudly made in America. "Clark's Botanicals was an organic part of my recovery. Every element has a purpose, and the result is an expression of who I am," he says.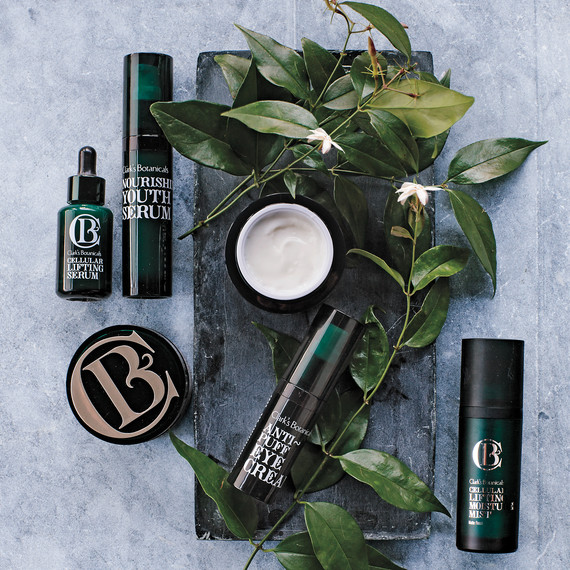 Clark's Botanicals
2014 Style Winner
Francesco Clark
Bronxville, New York
clarksbotanicals.com
Clark's Botanicals skin care blends the best of science and nature to bring skin into balance.