Some of today's hottest workouts are available for you to do in the comfort of your own home. Whether you are looking to kick-start a new exercise routine or just for something to supplement the gym, these workout programs are definitely worth trying. 
Peloton
Dim the lights, turn up the volume, and cycle. All classes at Peloton are streamed live, so whether you're a committed cycler with a Peloton-brand stationary bike, or a beginner with your own equipment, you will feel as if you're actually in the studio. Peloton's upbeat music and encouraging instructors will make sure that you're keeping up with the class pace. (pelotoncycle.com)
Barry's Bootcamp
You don't have to live in a big city to get this intensive workout. Barry's famous hour-long class covers long interval, cardio, and strength-training for a real full-body workout. Download the mp3 for $20 each or buy the DVDs to enjoy the challenge. People swear by this program's body-changing powers. (barrysbootcamp.com)
Ballet Beautiful
Ever wonder how Natalie Portman achieved her dancer physique for her role in "Black Swan"? Mary Helen, professional ballerina and founder of Ballet Beautiful, was Portman's trainer! Even if you're not training for a movie, you can still participate in the exclusive workout. You can purchase live one-hour classes, stream exercise videos, or even sign up for online customized workouts. (balletbeautiful.com)
Barre3
This full-body incorporation of barre, yoga, and Pilates aims to help you live a balanced lifestyle. The moves aim to challenge your sense of balance -- both physically and mentally. It's an interesting technique. You'll leave the class feeling shaky but at ease and, somehow, taller. If you're not ready to fully commit to the online subscriptions, take a trial run with the free mobile app. You'll find 10-minute workouts, healthy recipes, a shopping list builder, and daily health tips -- everything you need to transform your living habits! (barre3.com)
Of course, it's also about diet: Now that you have workout options, take the next step to maintain that body by eating healthy.
ShopWell
One of the best things you can do to stay fit is develop healthy eating habits. ShopWell is here to help. The app is like having a nutrition expert in your pocket. Before purchasing anything at the grocery store, this free app offers personalized food scores so you can find items that are a good match for your goals. You can also create shopping lists so you don't veer off-track when you're at the store.
Then, cook up some healthy meals with all the ingredients you picked up at the store.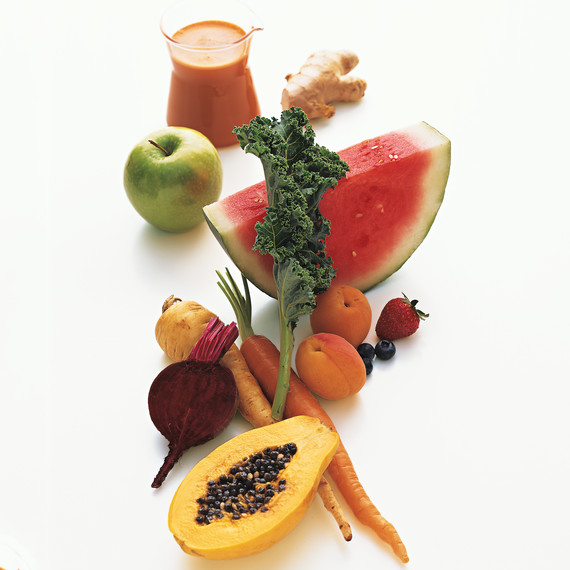 Healthy Breakfast Drinks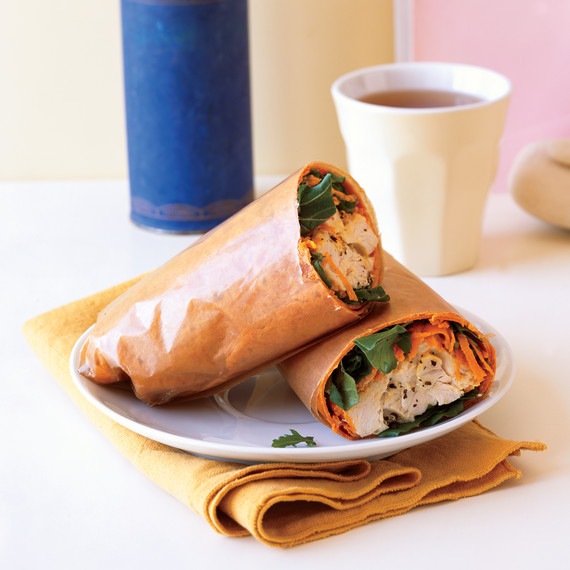 How to Pack a Power Lunch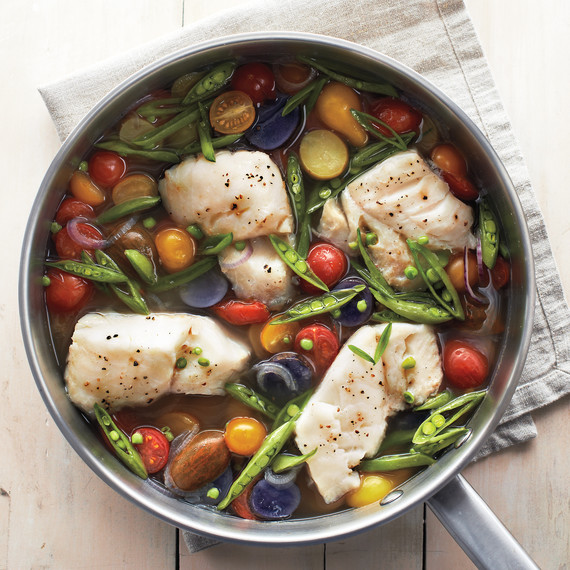 Healthy One-Pot Meals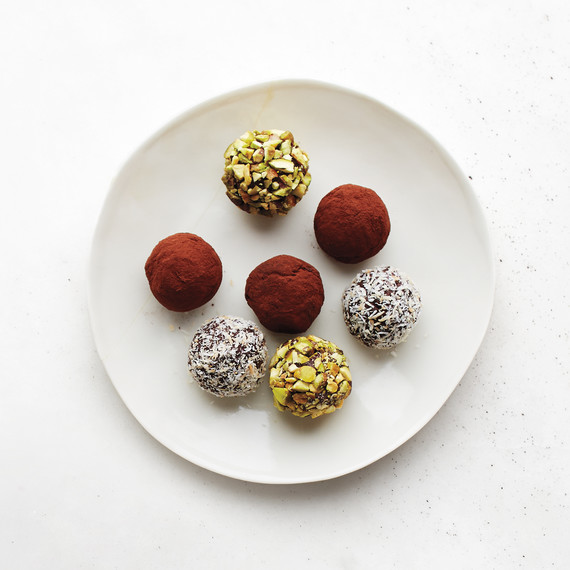 Healthy Chocolate Desserts -- Yes, You Read That Right!