According to the Liberty Mutual Insurance New Beginnings Report, nearly a third of Americans will take on a home renovation this year. While home improvement projects vary in size and scope, one in five say they'll spend $10,000 or more. If you are one of these people, I'm here to share some mistakes I commonly see, so you can avoid them!
Don't Neglect Your Favorite Rooms in the House
Sure, everyone knows to fix up the kitchen and bathroom. However, many skip that home office or backyard oasis -- they think of these spaces as more personal projects and that if they are going for an increase in home value, then the kitchen and bathroom are what they should focus on. But when it comes to resale value, it's all about showing prospective buyers your home's full potential. Your best bet is to hire an architect or seasoned designer to conduct a walk-through of your home and identify areas that could use reworking. Even if you don't fix up all the places they suggest, for a minimal cost, the architect can work up blueprints for these projects. When it comes time to sell, these plans will give prospective buyers a full vision of what your home is and what it could potentially could be.
Extending spaces off of well used-rooms like kitchens, family rooms, and basement recreation areas can add so much versatility to your existing location. Adding a space that connects indoor and outdoor rooms is a trend I've been seeing recently.
Budget Wisely
Before embarking on any type of home renovation, there are a few important things to remember. Setting a budget is an important first step. You should plan for unexpected issues that can come up at any point during the renovation. This could be anywhere from the contractor finding a hidden problem that needs fixing to deciding to upgrade materials midstream that may not have been in the original budget. I always recommend you take an original estimate and tack on an additional 15 to 20 percent to give yourself a cushion. 
Up Your Standards
When it comes to materials or hiring a contractor, if you're going to do something, do it right. Make responsible decisions and choose quality materials -- even if it means shelling out a few extra dollars. It may be challenging to do this up front, but in the long run you'll actually save money.
Protect Your New Investment
Also don't forget to re-evaluate your insurance coverage after any renovation. According to the Liberty Mutual report, one in five American's aren't aware that home improvements warrant a review of their coverage. Any time you make an investment in your home, it's important to take the extra step to make sure it's protected.
Are you planning a renovation this year? Check out some of my favorite indoor and outdoor transformations for some inspiration.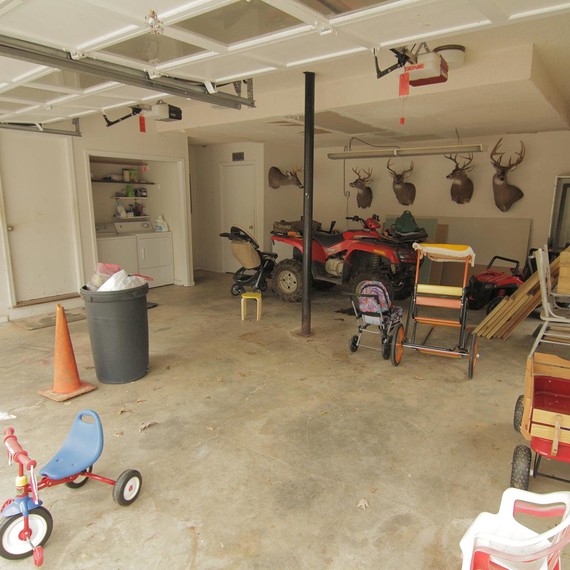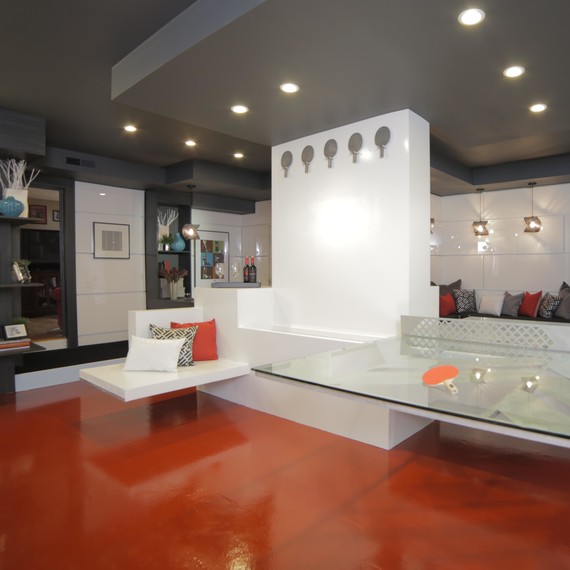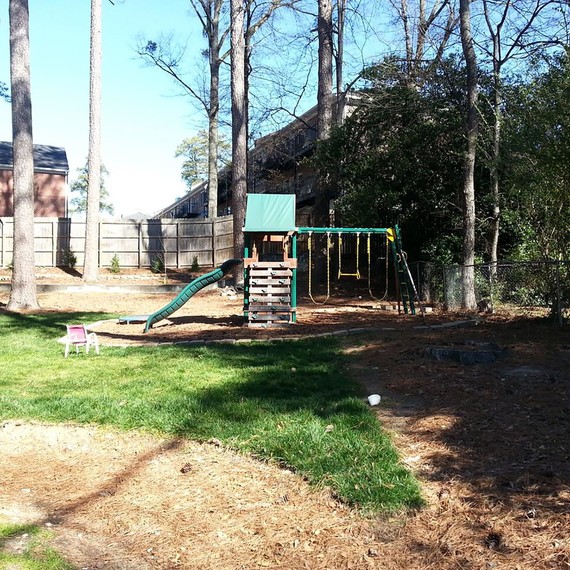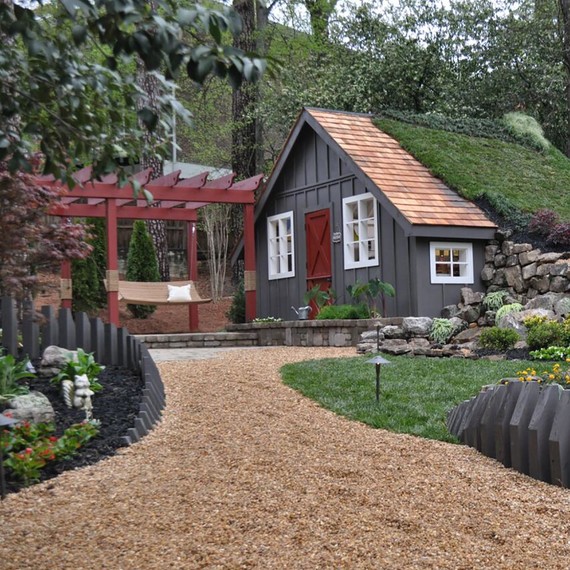 Looking for a quick project to update your home? Watch the video below to learn how to upholster a vanity chair!