With busy schedules, we often opt for takeout, multiple coffee runs, and prepackaged food. These poor food choices will leave us depleted of nutrients, exhausted, and lacking energy. With a bit of planning, we can fuel our bodies with good food to avoid the afternoon slump and get things done with enthusiasm and bounds of energy. Below, I share some things that have helped me make better choices when feeling rushed.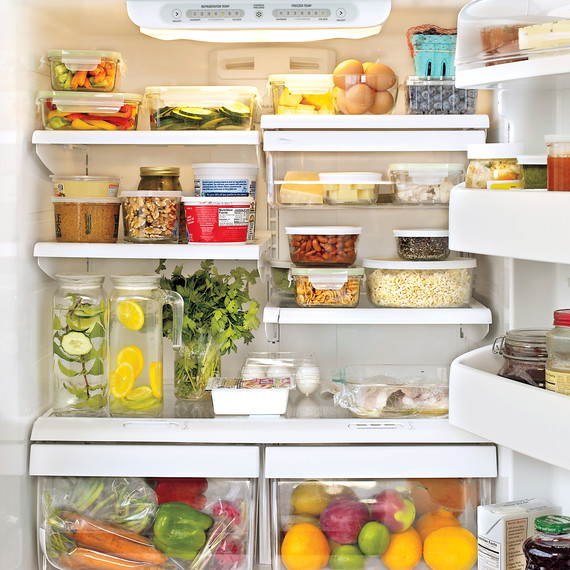 Plan ahead!
Write out your schedule for the week to help you visual the next few days and when you'll need to pack a lunch, dinner and snacks. If you cook for one or your entire family, try making double the amount. For example, if you are making pasta, make extra sauce and have it for leftovers the next day or freeze it for those unforeseen busy nights. You can also prep your ingredients ahead of time. Because really, the last thing we want to do after a busy work day is stand in the kitchen cutting up veggies and making an elaborate meal. A great time-saver is cutting up veggies and dividing them into small, usable portions when you have a little extra time. Not only will this save time all week, but we will be more likely to eat our veggies and waste less food.
Prep your meals the night before.
There's no doubt that we sometimes hit snooze more than we care to admit or have an unexpected early morning meeting, leaving us running out the door without breakfast or a packed lunch. Chia pudding, a great source of omega-3s, fiber, and protein, is a great breakfast dish to make the night before. Simply chill it overnight and grab it on the go the following morning. As for lunch, take some time to prep a power lunch that will keep you full longer and satisfy your taste buds.
Try a vitamin-packed smoothie.
Smoothies are a great way to get your servings of fruits and vegetables, as well as omega-3s and protein depending on the ingredients used. Smoothies are great for breakfast or as an afternoon snack. If you are looking to have a smoothie as a meal replacement, add a scoop of your favorite protein powder.
Eat filling, healthy snacks.
Pack a variety of snacks you can keep in your purse, at work or in your car when you are hit with cravings or the afternoon slump. Make sure your snacks contain a source of protein to help minimize a blood-sugar spike, keep you feeling full and keep your cravings in check. Nuts, seeds, hummus with veggies, and whole-grain muffins all make for great snacks.
Always stay hydrated!
I know, I know, you've heard it a million times. But really, it's SO important to drink enough water. When you're running errands, it's easy to grab a coffee or soda on the way to keep your energy up. Ditch the coffee and sugary drinks and opt for water. Not only will you save a few bucks, but water keeps you hydrated, helps control calories, improves productivity and relieves fatigue.
Watch the video below for a delicious, healthy snack recipe!